Phoebe Waller-Bridge Signs $20 Million a Year Amazon Deal
Phoebe Waller-Bridge Signed a $20-Million-a-Year Deal With Amazon — More Fleabag, Anyone?!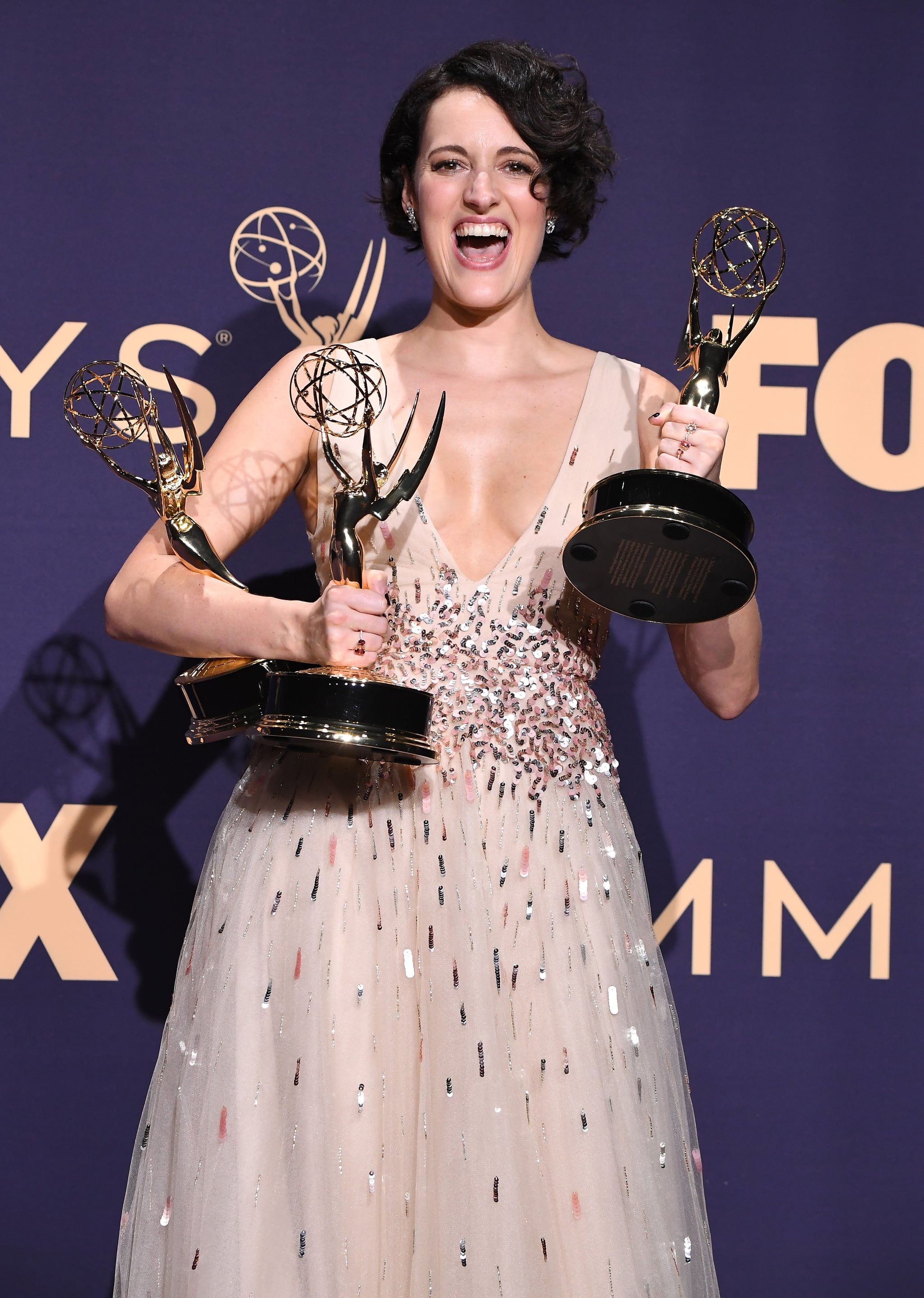 Phoebe Waller-Bridge sashayed her way off the stage at the 71st Annual Emmy Awards with an armful of trophies for her work on Amazon's Fleabag, and it sounds like she already has a few other award-worthy ideas in the works. So, yes, we're listening.
In addition to working on a new season of Killing Eve — which she executive produces — and the upcoming Bond film No Time to Die and writing a new movie of her own, Waller-Bridge has also signed a $20 million a year deal with Amazon Prime Video, according to Variety, which means we have a TON of new shows and content to look forward to. "I'm insanely excited to be continuing my relationship with Amazon," the 34-year-old actress, writer, and producer said. "Working with the team on Fleabag was the creative partnership dreams are made of. It really feels like home. I can't wait to get going!"
Considering that her two-season British dramedy Fleabag, which started out as a one-woman show, has won six Emmys since its initial premiere on the BBC in 2016, we can't wait to see what Waller-Bridge's newest projects are all about.