Candace Cameron Bure Interview About Full House Reunion
Full House Fans, Get Ready For DJ and Steve's TV Reunion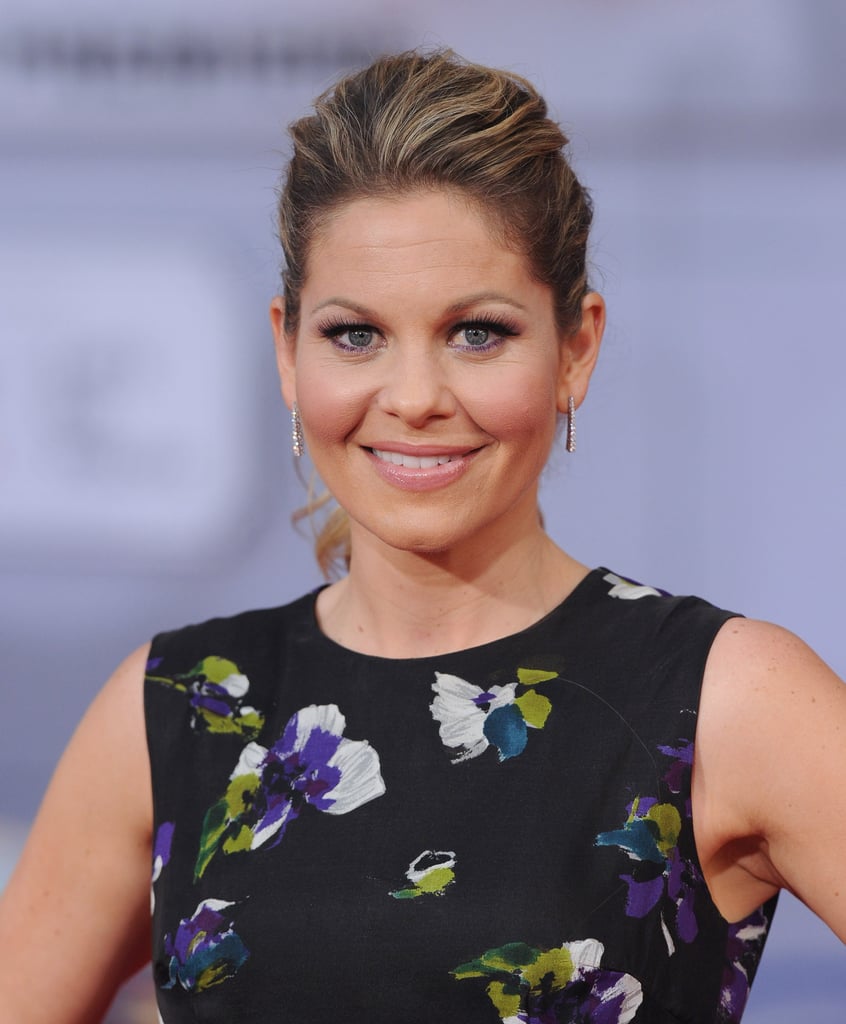 PS: You're also a bestselling author, and in your books, you offer advice about finding balance and juggling different roles. Who do you turn to for advice?
CB: I have such a wonderful family and really great friends. I think I'm selective in knowing when I need certain advice; I choose certain friends who I know will give me the most truthful, loving advice about that particular situation. That might be my two sisters; it might be my mom, my best friends, or my husband.
PS: You've shared a few videos of your daughter, who's a great singer. Any chance she'll follow in your footsteps and act or perform?
CB: I definitely foresee her being in the entertainment industry. She's following her own path, and I'm supportive of her and want her to choose that in her own timing. I could see her doing that, but she's still learning to sing and use her voice, and she really enjoys it. She's not at the point where she really wants to pursue it full force, because she's in 10th grade.
PS: Do your kids or your husband ever catch Full House reruns with you?
CB: I don't really watch them, but my kids do sometimes. My husband does not watch the show.
PS: You were 19 when Full House ended. Any advice you'd give your teenage self?
CB: Just to be confident in who you are and not compare yourself to other people.