If You Loved Scrubs, You Need to Binge-Watch The Mindy Project Right Now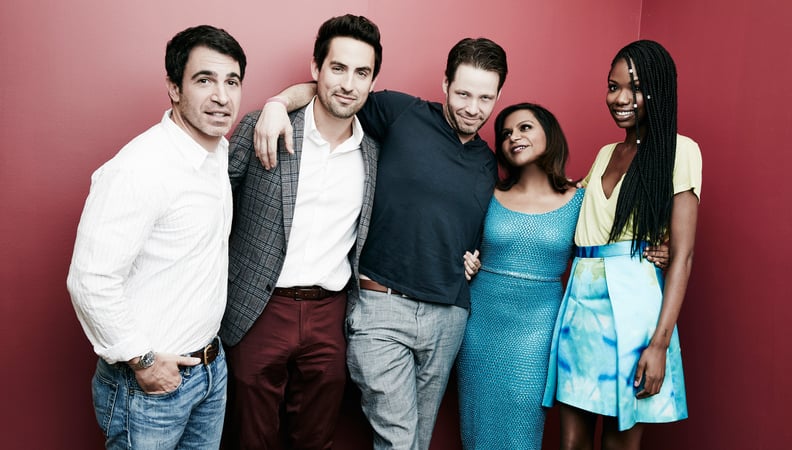 Once you become a true fan of a TV show, it becomes your weekly guilty pleasure. Take Scrubs, a smart sitcom filled with quirky one-liners and the right amount of romance (J.D. + Elliot forever!) that kept us hooked through all nine seasons. After its departure, we turned to other shows to fill the void, and The Mindy Project does just that. You get the rambling musings of Mindy Kaling, funny sidekicks, and relatable relationship dramas. If you haven't checked it out, here are seven reasons you need to start binge-watching right now.
01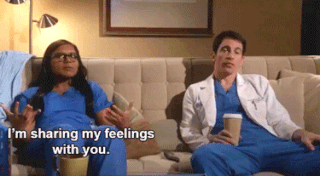 They both are set in a medical setting.
While Scrubs follows a group of budding doctors, The Mindy Project is set in a gynecologist office. Yes, it's funny.
02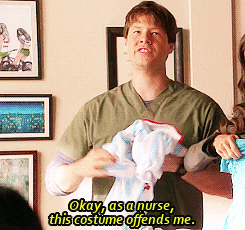 The humorous sidekicks are so relatable.
It's hard to top the sweetness of Turk and J.D.'s guy posse, but The Mindy Project pulls it off with a winning combo of characters like Morgan Tookers.
03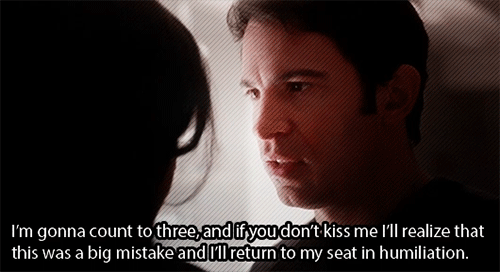 They do romance right.
What really pulls you in with both shows is the right amount of romance that's not completely sensationalized. There are ups, downs, and ridiculously real moments that leave you pulling for the couples.
04

They prove friends stick together.
Another aspect of both Scrubs and The Mindy Project is the bond the co-workers create.
05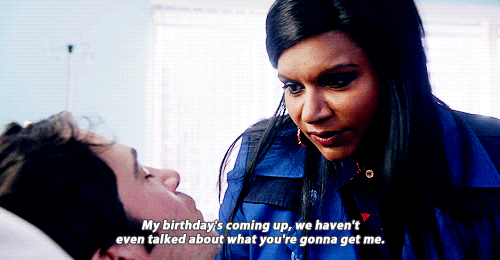 They both have smart writing.
Both showcase the casts' acting skills and the talented writers with one-liners that really get you. Smart, funny, and so relatable.
06
There aren't any laugh tracks.
Scrubs and The Mindy Project show life like it really is and not glossed over, which makes the humor. You find yourself chuckling along with what's happening sans cheesy laugh tracks.
07
Because we love strong female characters.
And they're doctors. Dr. Mindy Lahiri and Dr. Elliot Reid from Scrubs are passionate, funny, and smart — and we love them for that.