Here's the Entire Cast of the Roseanne Reboot
At this point, we know pretty much everything there is to know about the upcoming Roseanne reboot. The multiple trailers have given us a glimpse at the old nostalgic laughs we used to get from the original series, and the newly released photos even dropped a few hints about where are characters are at in the returning show's premiere. But before we arrive at the March 27 premiere date, we're sure you must be wondering how many members of the original cast will be back to reprise their roles. Without further ado, here are all the returning stars (including a few fun cameos!), plus a few fresh faces to round out the group.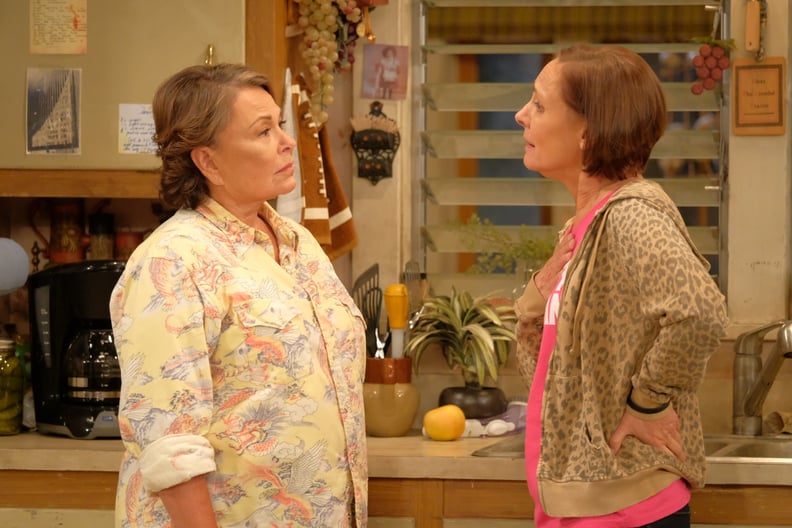 Roseanne Barr
Roseanne literally wouldn't be a show with its titular character, Roseanne Conner! So of course Roseanne Barr is back in action.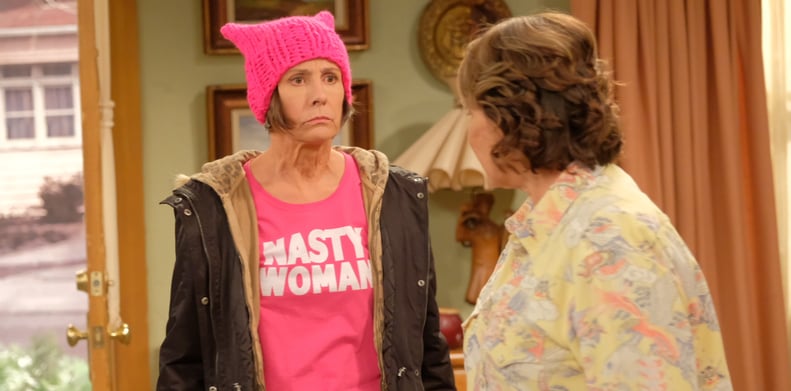 Laurie Metcalf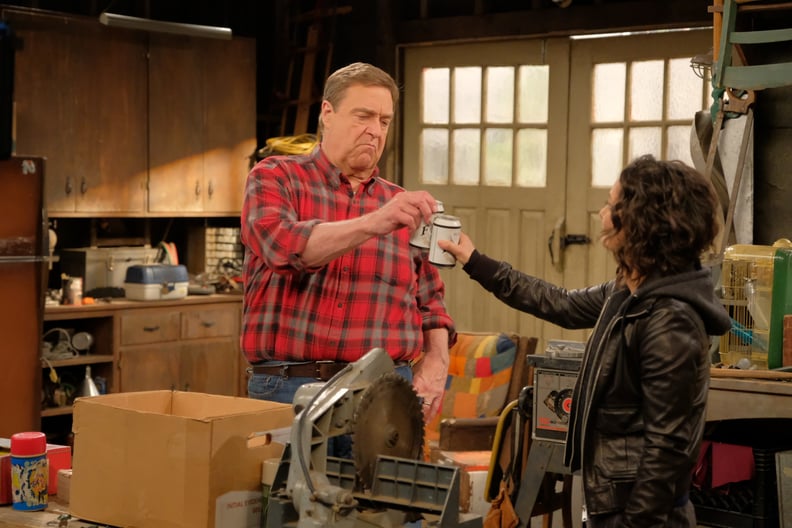 John Goodman
If you remember, Dan Conner dies in the final episode of the original series. Luckily, the trailers for the reboot have offered some hints as to how this "death" will be handled in the new crop of episodes.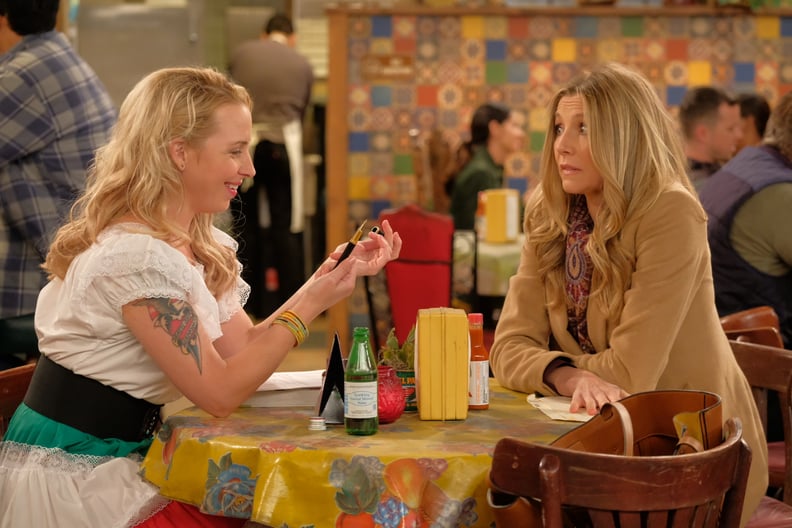 Alicia Goranson and Sarah Chalke
The role of Becky was famously recast during the show's original run. Originally played by Alicia Goranson, the role was later given to Sarah Chalke. Luckily, both actresses will be back for the reboot. According to ABC, Goranson will step back in to play Becky, while Chalke will play a new character named Andrea.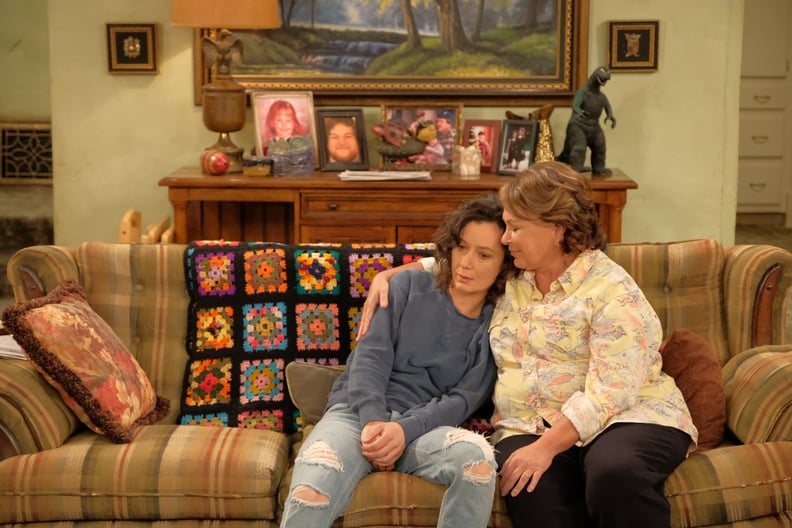 Sara Gilbert
Sara Gilbert is back to once again portray Darlene Conner, the daughter of Roseanne and Dan.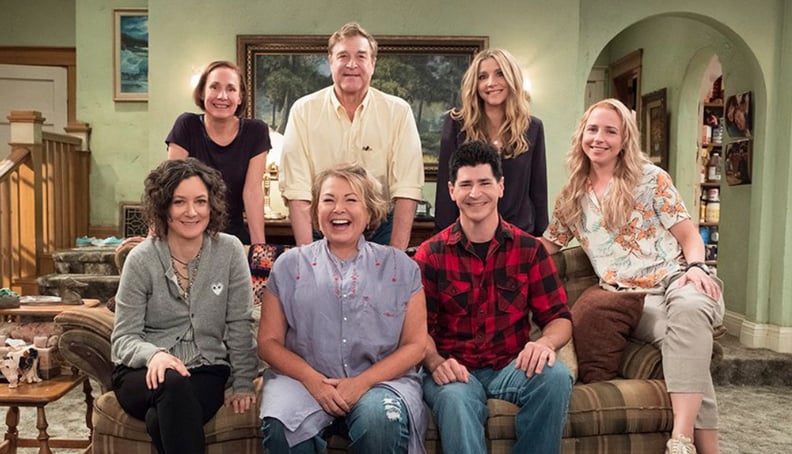 Michael Fishman
Yep, D.J. Conner is coming back too. You can see Michael Fishman sandwiched between Barr and Goranson.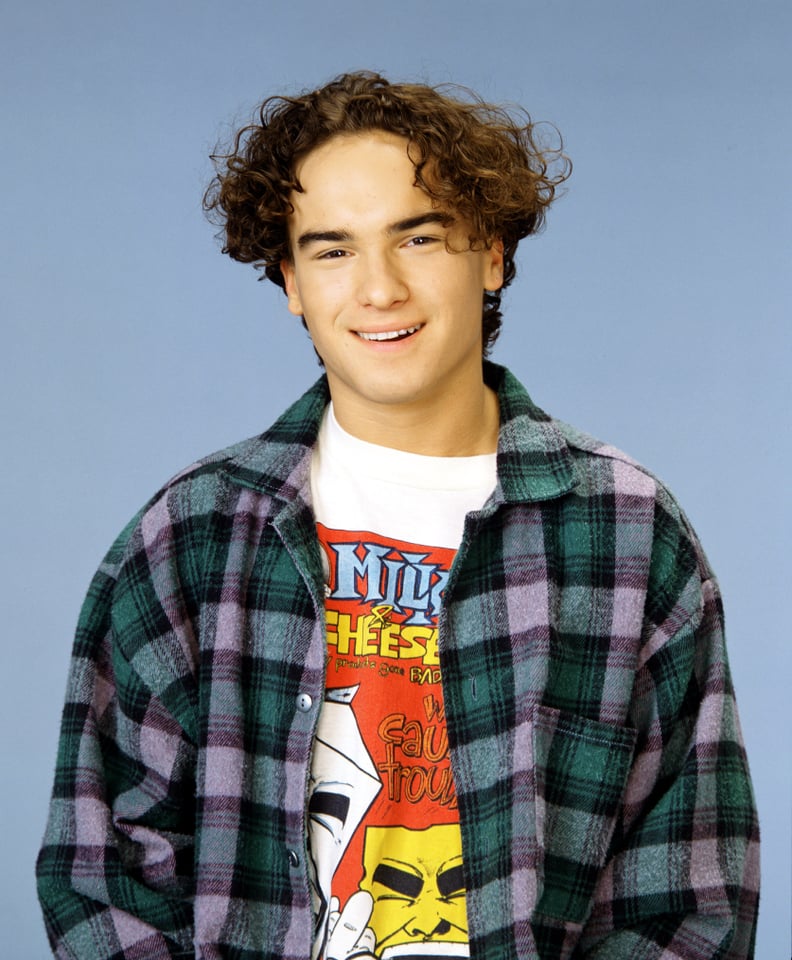 Cameos by Old Favorites
Johnny Galecki: While he's not returning for the entire run, Galecki will reprise his role as David for one episode.
Estelle Parsons: Prepare for an appearance by Roseanne and Jackie's mother, Beverly Harris. Parsons will appear in two episodes.
Sandra Bernhard: Roseanne and Jackie's friend Nancy Bartlett, portrayed by Bernhard, will pop up in one episode.
James Pickens Jr.: Just because he's been locked in his Grey's Anatomy gig for nearly 15 years, it doesn't mean we should count James Pickens Jr. out. The veteran actor will be back to play Dan's poker friend, Chuck, for one episode.
Natalie West: Dan's stepmother Crystal Anderson will once again be played by Natalie West.
Adilah Barnes: Remember Anne Marie Mitchell, Roseanne and Jackie's childhood friend? Barnes is bringing her back.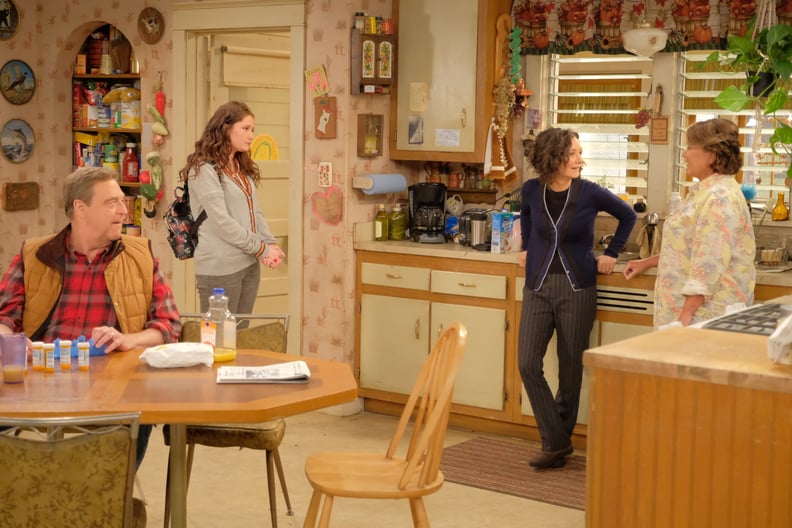 All the Fresh Faces
Emma Kenney: In this new picture, we get a glimpse of Kenney as Harris, Darlene and David's 14-year-old daughter.
Ames McNamara: This little one joins the cast as Darlene and David's eight-year-old son Mark, who "likes to dress up in girls' clothing" (in the words of executive producer Sara Gilbert) as a form of self expression.
Jayden Rey: This time around, DJ has a daughter named Mary Conner, who will be portrayed by Rey.
Christopher Lloyd: Best known for his role as "Doc" Brown in Back to the Future, Lloyd is hopping on board to play Beverly's boyfriend Lou.