S Club 7 Are Reuniting For a 25th Anniversary Tour
S Club 7 Are Ready to Bring It All Back as They Embark on 25th Anniversary Tour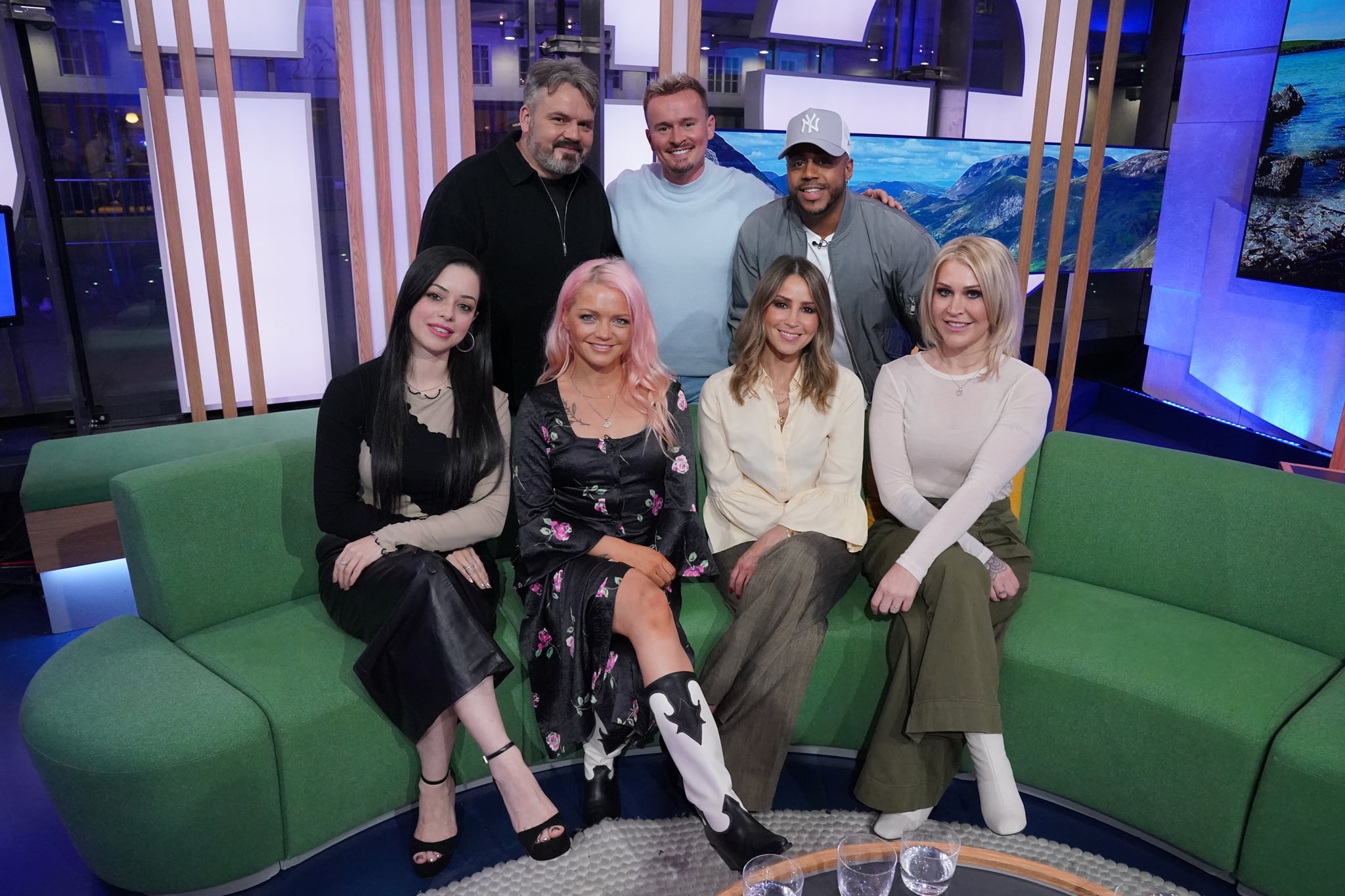 If you've been needing a little wholesome positivity in your life, then we're here to bring you good news: S Club 7 are reuniting. Yes, the '90s-'00s pop group that brought us iconic hits like "S Club Party" and "Don't Stop Movin'" are coming back together and heading out on a tour of the UK and Ireland.
All seven members of the group are returning to the stage, so expect Rachel Stevens, Tina Barrett, Hannah Spearritt, Jo O'Meara, Bradley McIntosh, Jon Lee, and Paul Cattermole to bring their dance routines to the spotlight once again. The group said of their reunion, "We're so excited to bring the S Club Party back to our fans across the country to celebrate 25 years of S Club 7. We can't even believe it's been so long." Neither can we!
The tour kicks off in Liverpool at the M&S Bank Arena on Oct. 13 before heading to Sheffield, Glasgow, Newcastle, Leeds, Manchester, Cardiff, Nottingham, Dublin, and London. "I think in these times we need a bit of positivity, a bit of picking up, so that's what we're here to do," Bradley said on "The One Show" on Feb. 14.
S Club 7 first hit the limelight with their ABC Family show "S Club 7 in Miami," which followed the group relocating to Miami to find fame. The theme song, "Bring It All Back," was their first UK No. 1 single. They went on to score four more No. 1s in the UK and sold 10 million albums worldwide, inspiring spinoff group, S Club Juniors. Despite Cattermole leaving the group in 2002, they continued as S Club (minus the "7" in their name) before eventually splitting a year later. The band reunited for a reunion tour in 2015 and are now back to tell us to reach for the stars again. If you do one thing today, put on an S Club 7 playlist, you'll be tapping your foot and smiling in no time.
Tickets go on general sale on Feb. 17 at 2 a.m. PT/5 a.m. ET.