"Ferris Bueller's Day Off" Is Getting a Sequel Over 3 Decades Later! Here's What We Know
When talking about movies that defined the 1980s, "Ferris Bueller's Day Off" is easily at the top of the list. Helmed by legendary director John Hughes, who was known for his iconic teen movies of the 1980s like "Sixteen Candles" and "The Breakfast Club," the film stars Matthew Broderick as Ferris Bueller, a high school senior who plans to skip school and embark on an epic day-long adventure. Bueller's master scheme begins with him faking sick but then develops into traveling to Chicago with his girlfriend, Sloane, and his best friend, Cameron, in Cameron's dad's vintage Ferrari. Things, as they usually do in a comedy film, go awry.
Despite "Ferris Bueller's Day Off" being released 36 years ago, the themes and characters remain relevant to audiences of all ages to this day. In fact, Bueller's exploits are so relevant across generations that the film is finally getting a sequel from Paramount Pictures, titled "Sam and Victor's Day Off." While the new project has only just been announced, here is everything we know about the upcoming movie so far.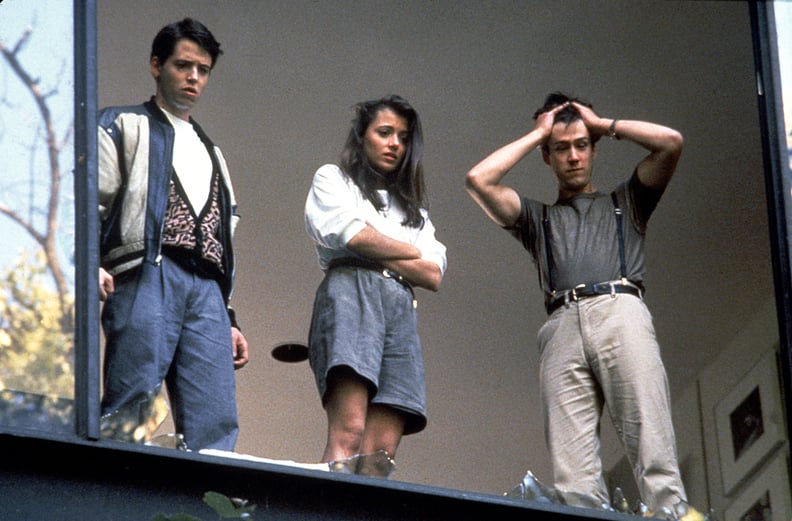 "Sam and Victor's Day Off" Plot
The sequel will focus on characters from the OG film: Sam and Victor, the valet drivers who took Cameron's dad's car for a joy ride when the trio visited Chicago for the day, per E! News. While the valets' journey is not shown in the 1986 movie, they did add a ton of miles to the Ferrari, leaving Cameron absolutely furious. Touching on the plot, producer Jon Hurwitz tweeted, "Ferris Bueller's Day Off was epic. But the valets who stole Cameron's dad's car had a pretty insane day too. It's time for their story to be told."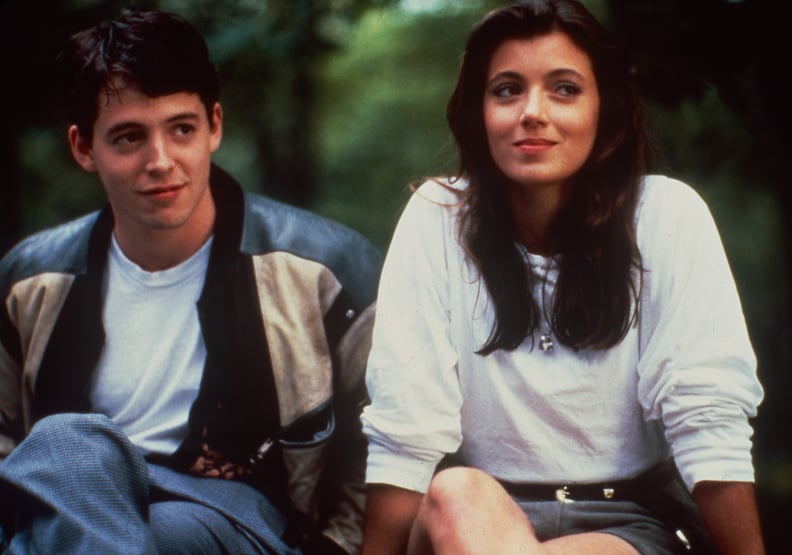 "Sam and Victor's Day Off" Cast
As "Sam and Victor's Day Off" is in its early stages of production, a cast has not yet been announced. There is a chance that the original "Ferris Bueller's Day Off" actors like Matthew Broderick, Mia Sara, and Alan Ruck could have roles in the film, though the focus will definitely be on the new characters. And given the plot time frame, it seems unlikely that Broderick, Sara, and Ruck would return in their original roles.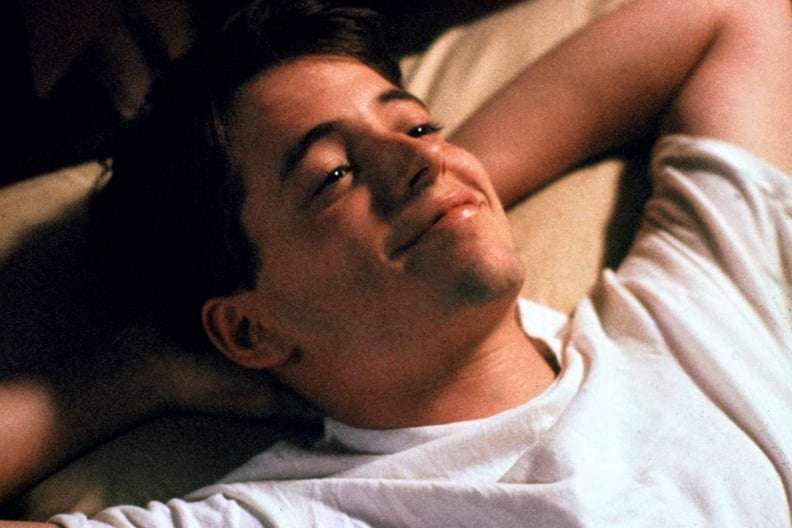 "Sam and Victor's Day Off" Director
Hughes directed the original film but died in 2009 before his dreams of a sequel could be brought to fruition. Currently, "Sam and Victor's Day Off" does not have a director; however, "Cobra Kai" creators Hurwitz, Hayden Schlossberg, and Josh Heald are producing the movie, while Bill Posley is writing the story, as reported by Deadline.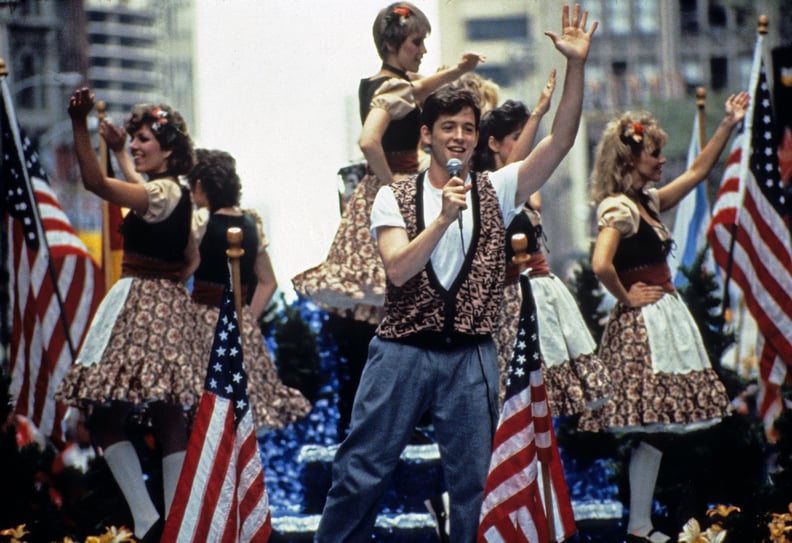 "Sam and Victor's Day Off" Streaming
Because the film is still being produced, there's no clear indication if and when it will be available to stream. However, "Sam and Victor's Day Off" is being distributed by Paramount Pictures, so it's likely that the sequel will hit Paramount+ either the same day it releases or shortly after it reaches theaters.