Add These 3 Books to Your To-Read List If You Love "It Ends With Us"
As POPSUGAR editors, we independently select and write about stuff we love and think you'll like too. If you buy a product we have recommended, we may receive affiliate commission, which in turn supports our work.
Even though "It Ends With Us" by Colleen Hoover came out in 2016, it's constantly making the rounds and topping bestseller and must-read lists. Most recently, it was announced that Netflix is adapting the novel, with Blake Lively and Justin Baldoni leading the cast. In short, it gets a lot of hype, and understandably so. It's heartbreaking but uplifting, and delivers an emotional sucker punch with an incredibly powerful ending that stays with you long after you close the book. I read it in 2019 and still think about it to this day. (Confession: this is actually the one and only CoHo book I've read because I'm convinced nothing can top it.)
While I do think the book is in a league of its own based on how it handles the very difficult subject matter of abuse, I've found that there are other books that evoke similar emotions when it comes to the romantic side of things — namely the gut-wrenching angst that comes with choosing between the person you love now and the person you love from the past (one of my favorite tropes). If you're looking for your next read after "It Ends With Us," here are my recommendations. Not to toot my own horn or anything, but every friend I've recommended these books to has loved them. Trust me!
01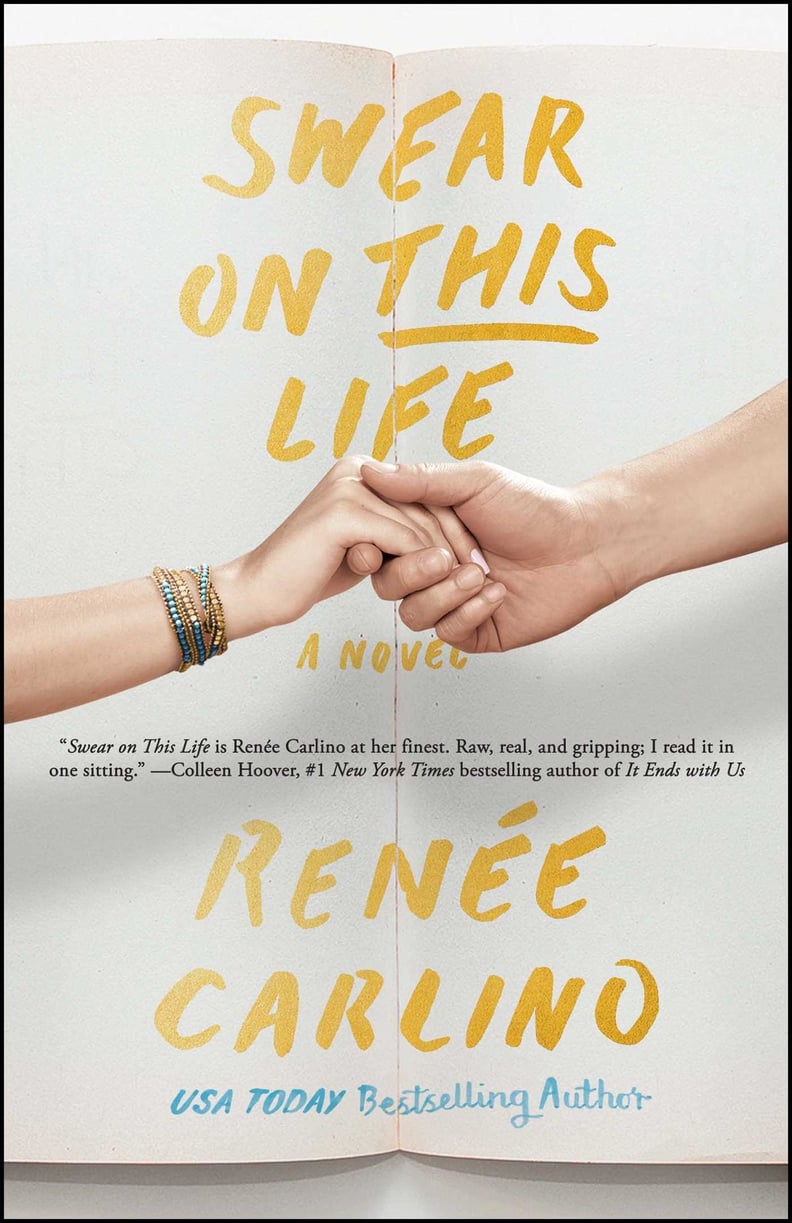 "Swear on This Life" by Renée Carlino
In "Swear on This Life" by Renée Carlino ($15), Emiline has left her difficult past behind. As an adjunct writing instructor, she's well attuned to the literary world. But when a mysterious debut fiction novel starts making the rounds, she begins to read it, only to discover it's based on her very real past — which means the author must be her childhood best friend and first love, Jase, whom she hasn't seen in more than a decade. Will she be strong enough to confront him?
This book was actually my gateway into the whole angsty, second-chance romance theme and what led me to discover "It Ends With Us" in the first place. Just like Colleen Hoover's book, this story unfolds in present day and through flashbacks, but with a twist: the flashbacks of Emiline's childhood are revealed as Emiline reads Jase's novel for the first time, so she's discovering the story just like we are as the reader. The book within a book format is different, but the feels are the same — it's raw and emotionally wrought, and yes, you will cry.
02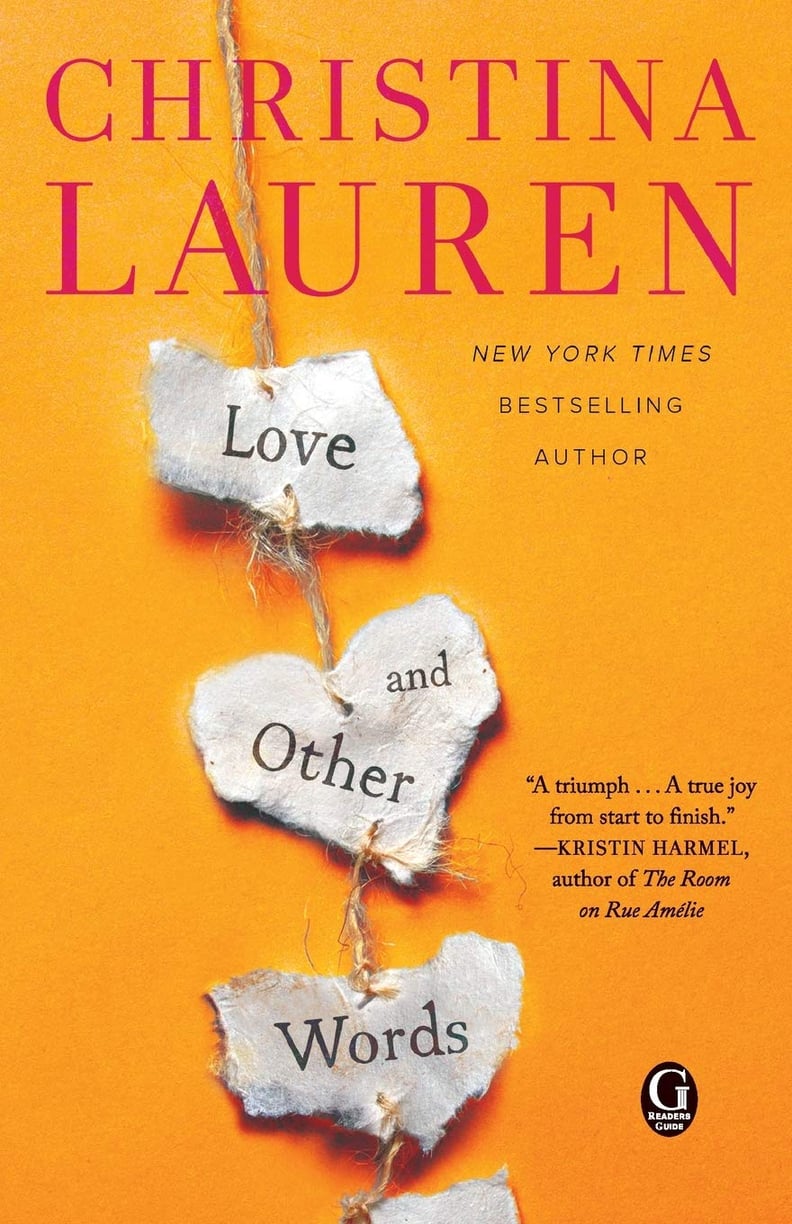 "Love and Other Words" by Christina Lauren
"Love and Other Words" by Christina Lauren ($10) follows Macy Sorensen, who spends her days as a pediatrics resident and not thinking about her past, especially not Elliot Petropoulos, the first and only love of her life. But when a chance encounter brings Elliot back into her world, she can't help but think about how they got there and where they go from here.
I read this book shortly after reading "It Ends With Us," and I would consider this the less intense version. It's told in alternating "then" and "now" timelines starting from when Macy and Elliot meet as teenagers, and I absolutely adore how their relationship evolves from sweet friendship to intense infatuation to all-consuming love. The story is incredibly heartbreaking but also hopeful (you'll weep and smile), and will have you believing that love finds a way against all odds. Fun fact: this is my No. 1 favorite book of all time!
03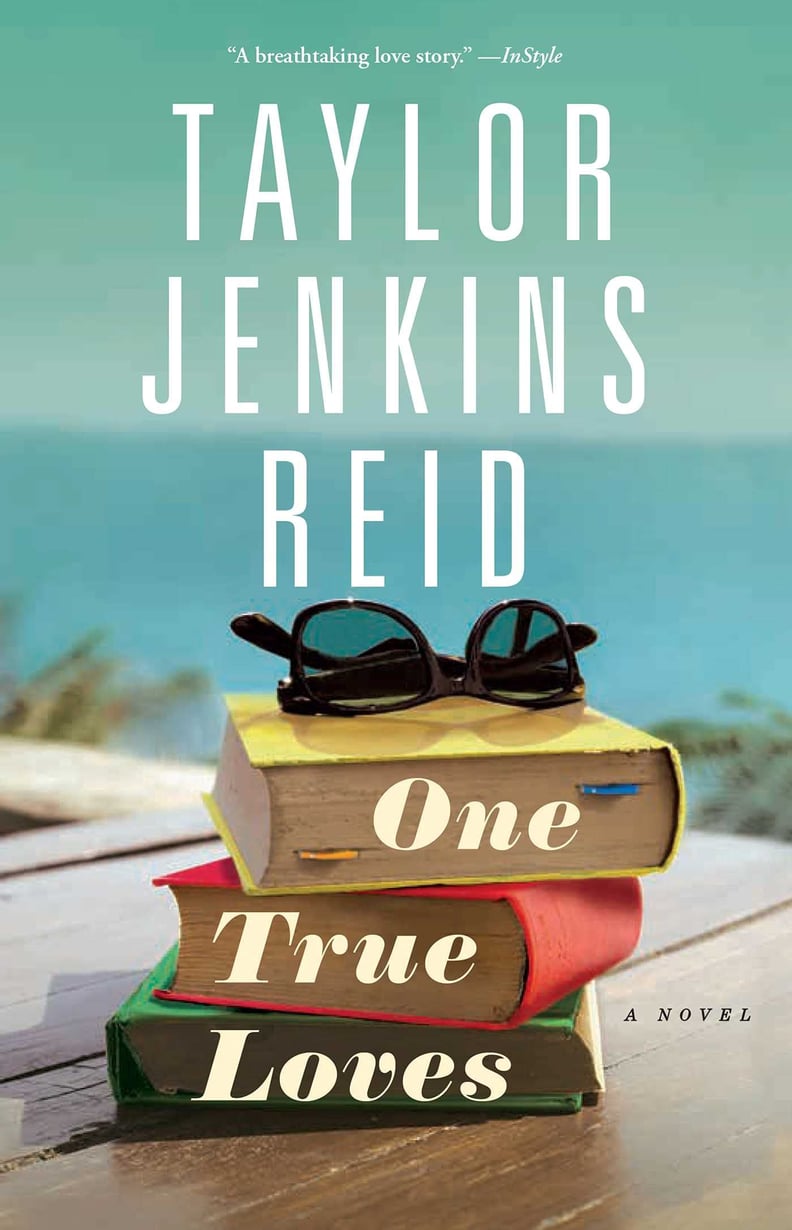 "One True Loves" by Taylor Jenkins Reid
"One True Loves" by Taylor Jenkins Reid ($10) is about Emma Blair, a widower who lost her husband, Jesse, years before in a tragic accident. As part of moving on, she returns to her hometown where she runs into Sam, an old friend. As their whirlwind romance turns into something more, Emma is confronted with impossible news: Jesse is alive and has spent years trying to come home to her. Now she must decide who she is and whether what she wants is with Jesse or Sam.
This story is an emotional roller-coaster ride that grapples with love and loss. You really feel Emma's agony and turmoil over deciding who she wants to be with, but at its core is the message that there's no right or wrong answer when it comes to choosing love, and that it is possible for true love to happen more than once in a lifetime.