NBC's Smash Is Heading to Broadway
NBC's "Smash" Is Officially Heading to Broadway — Here's Everything We Know So Far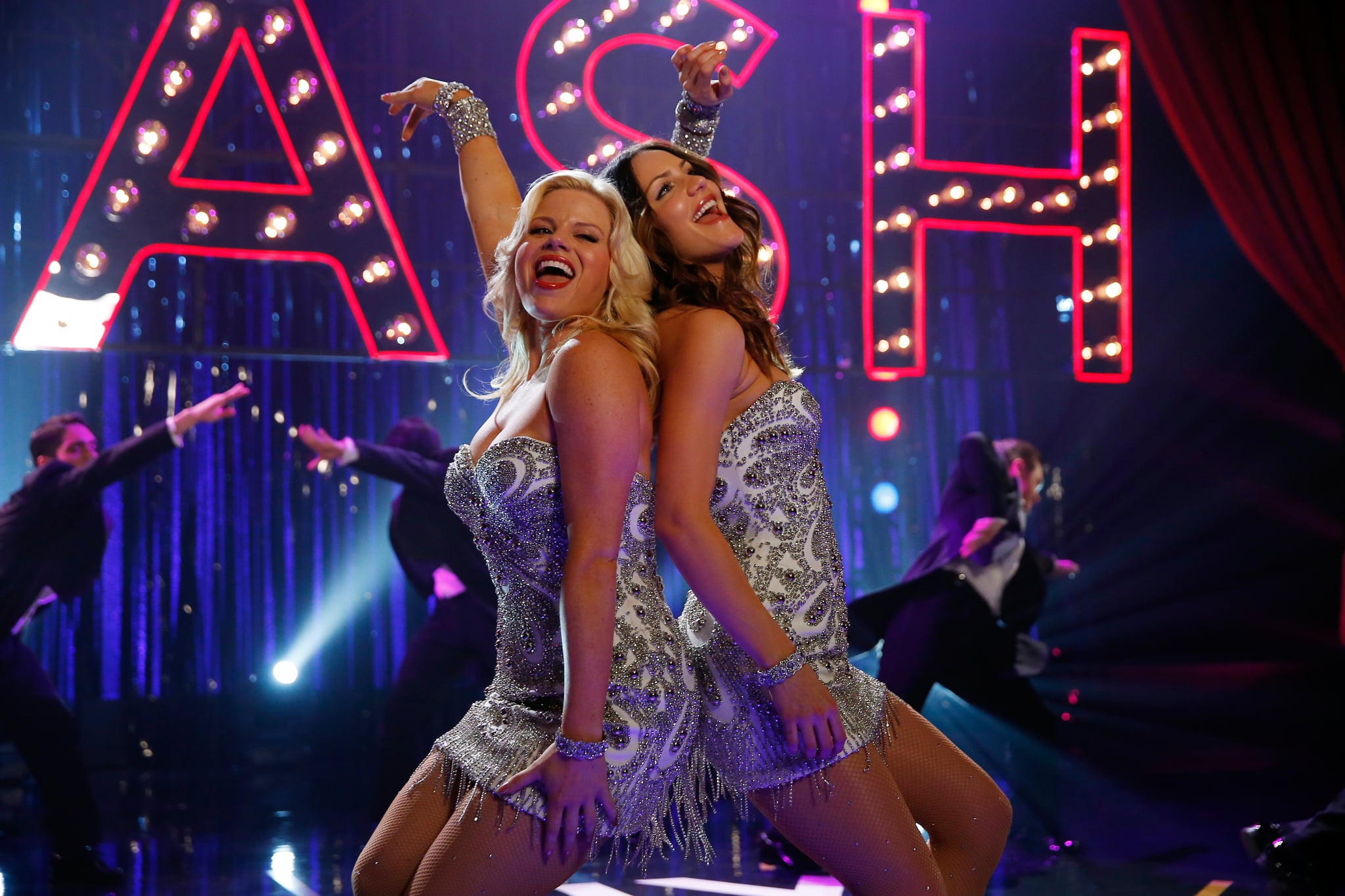 It's been over a decade since NBC's "Smash" dug into all the behind-the-scenes grit it took to make its fictional Broadway musical "Bombshell" come to life. So it comes as no surprise that the cult-favorite series is making a comeback, not as a television revival, but as its own Broadway show!
Most details about the forthcoming stage production are still unknown, including who will star in the cast, but Steven Spielberg, Robert Greenblatt, and Neil Meron — all of whom produced the original "Smash" series — are on board as lead producers. "'Smash' is near and dear to my heart, and it was always my hope that a musical inspired by the show would eventually come to the stage," Spielberg said in a statement, per a March 22 Variety report. "We now have an incredible creative team, and I'm looking forward to completing the 'Smash' journey, which began with my producing partners over 10 years ago."
News of a Broadway version of "Smash" was first announced back in May 2020, though now it seems the ball is officially rolling. Theater vet Susan Stroman will serve as the director, and the musical's score will be created by Marc Shaiman and Scott Wittman, who wrote dozens of songs for the TV show, including "Let Me Be Your Star." Those tracks plus new material will be included in "Smash"'s Broadway production, which is expected to debut during the 2024-25 season. Others in the musical's creative team are Bob Martin and Rick Elice, who are writing the book, and Joshua Bergasse, who choreographed the series.
"Smash" originally ran on NBC for two seasons from 2012 to 2013. The series — which starred Debra Messing, Jack Davenport, Megan Hilty, Katharine McPhee, and Christian Borle — followed the laborious efforts to create "Bombshell," a Broadway musical about the life of Marilyn Monroe, with McPhee and Hilty both vying for the coveted role of the iconic star. According to Variety, the stage production is expected to stick to a similar making-of plot, though producers said it'll still "depart liberally from the series."
"We think we've come up with something the die-hard series fans will love but that will also be exciting for people who never saw an episode of the show," Meron said in a statement. "And above all else, it will be a valentine to the Broadway musical and the exhilarating rollercoaster ride of bringing one to life."
Now that a proposed date has been set, we can finally start counting down the days till "Smash"'s return!