Squid Game's Season 1 Almost Had a Different Ending
Squid Game's Creator Reveals Season 1's Shocking Finale Almost Ended Completely Differently
Watch out! This post contains spoilers.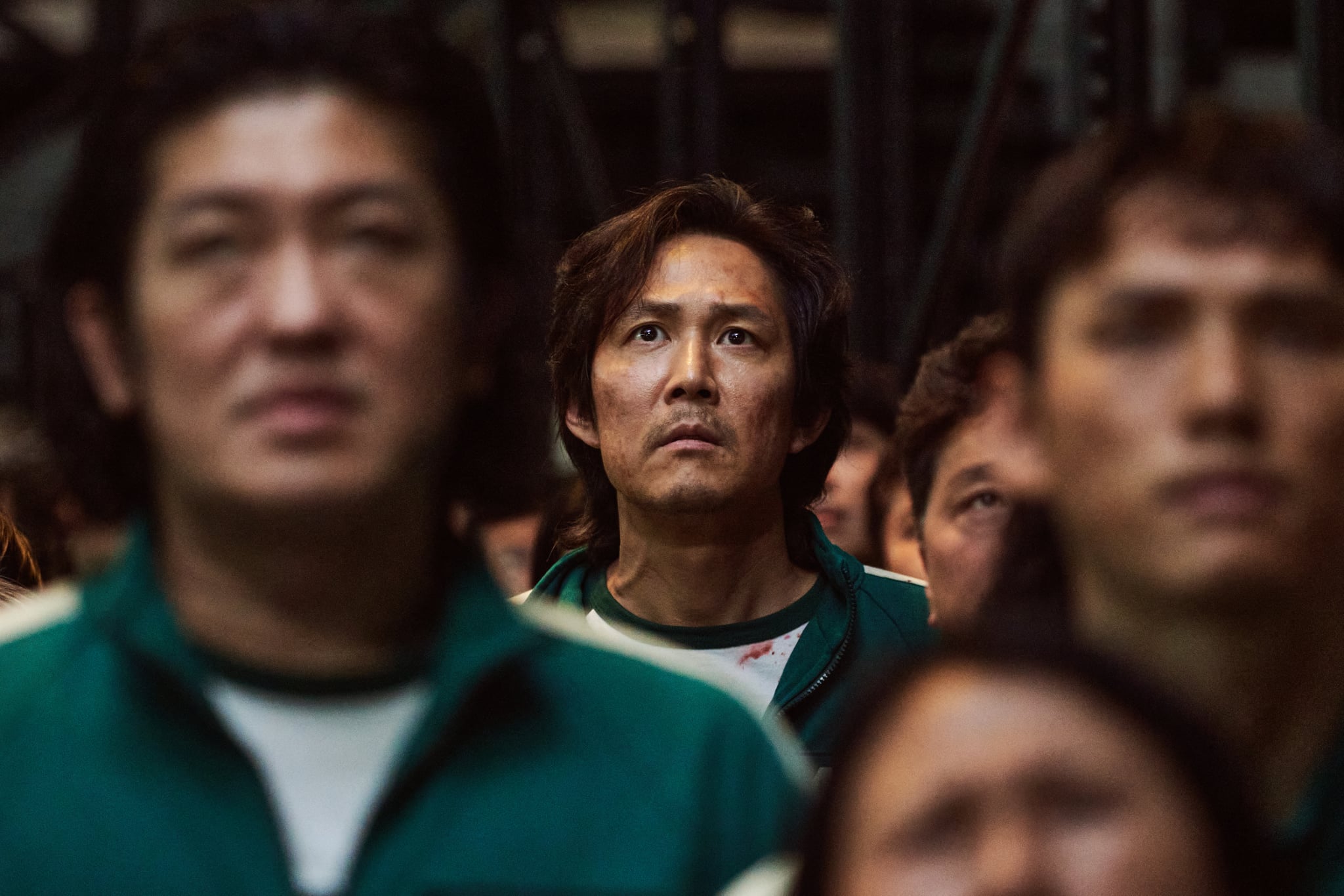 Squid Game's shocking cliffhanger ending in season one has fans begging to know what happens next in the hit Netflix series, but turns out, the finale almost went a completely different direction. Just after creator Hwang Dong-hyuk confirmed the show's return for a second season, we've learned that Squid Game had an alternate ending that could've potentially derailed the series's future.
"We actually wrestled between two different scenarios for the ending," Hwang told Entertainment Weekly. "There was one, the other alternate ending, where Gi-hun would get on the plane and leave. And then there was of course the one where he would turn back and walk towards the camera. We constantly asked ourselves, is it really right for Gi-hun to make the decision to leave and go see his family, to pursue his own happiness? Is that the right way for us to really propose the question or the message that we wanted to convey through the series?"
He also explained that Squid Game's cliffhanger is a direct callback to the overall message behind the show. "We came to the conclusion that the question that we wanted to propose cannot be done if he left on the plane," Hwang continued. "The question that we want to answer — why has the world come to what it is now? — can only be answered or can only be proposed if Gi-hun turned back and walked towards the camera. So that's how we ended up with that ending in the finale."
Hwang has yet to tease any actual details about season two, but he hopes to "go beyond" fans' expectations and "try to bring more joy to the fans and maybe more Easter eggs."