The White Tiger by Aravind Adiga Book Spoilers
If You're Excited About Netflix's White Tiger Movie, You Need to Read the Book, Too
Watch out! This post contains spoilers.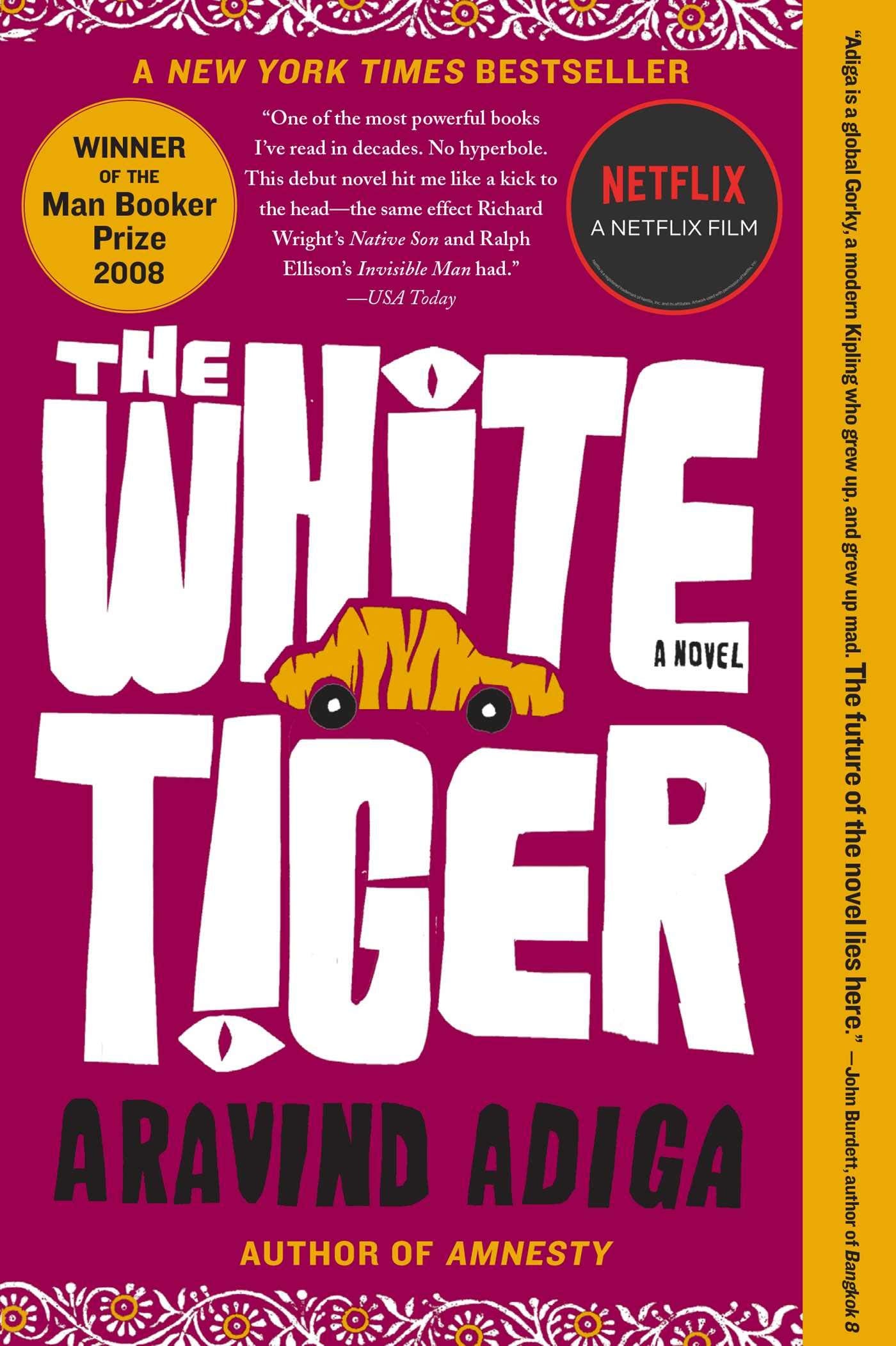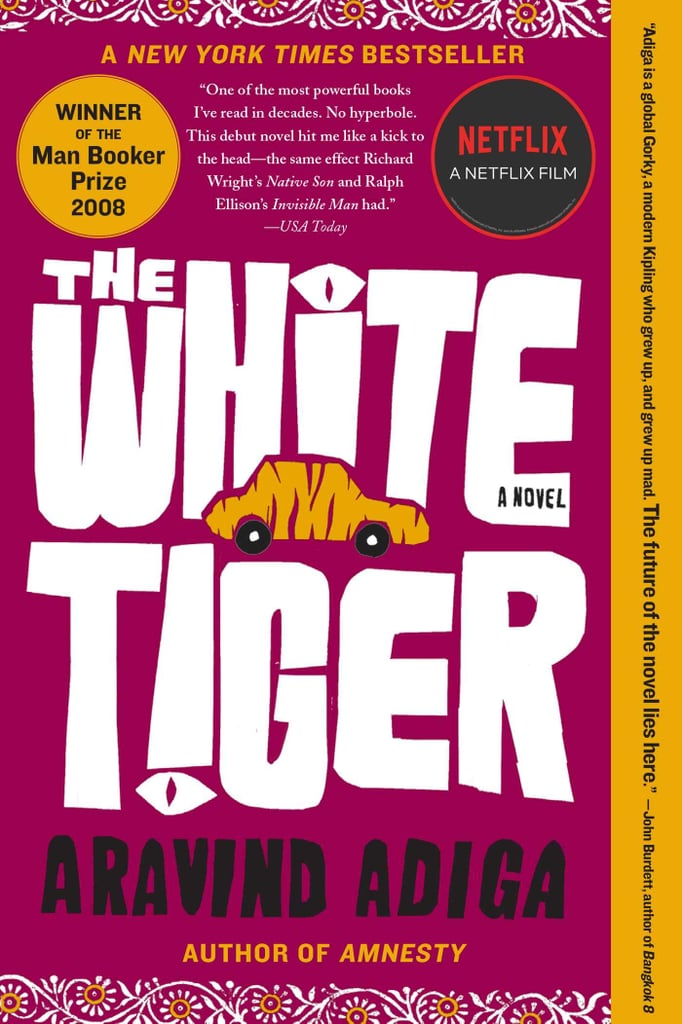 Talk to anyone who's read the New York Times bestseller The White Tiger by Aravind Adiga, and they'll beg you to read the book before watching the movie, because you'd only be doing yourself a disservice otherwise. As important as it is to address the fact that producer/star Priyanka Chopra — who has faced criticism for her politics in the past — is helping pave the way for South Asian representation in Hollywood, the relevance of this is diminished if you decide to gloss over the themes that drive the movie and that are articulated so well in the novel. If you don't have time to read The White Tiger before its adaptation is released in select theaters in December 2020 (then on Netflix on Jan. 22), we're here to share with you all the details that'll take your appreciation of the movie to the next level.
Why has this book been called "the anti-Slumdog Millionaire"?
Adiga's novel brings to light the uncomfortable truths about Indian society and class struggle, telling the story of Balram Halwai, who narrates his journey in the form of a letter to the Chinese Premier, Wen Jiabao. Balram details how he manages to achieve unlikely success and break free from the confines of his "rooster coop," the life of poverty he is once trapped in with seemingly no conceivable way out.
You might be thinking that this already sounds exactly like Slumdog Millionaire, but the unexpected character development and the twisty way the story unfolds makes it very much the opposite, and that's exactly what the author intended. Full of dark humor and wit, Adiga specifically set out to give a voice to Indians living in rural, impoverished areas "without sentimentality or portraying them as mirthless humorless weaklings as they are usually," he explained in the New York Times.
Where in India does the story take place?
We are first introduced to Balram as a village boy in the rural Gaya district, where he lives with his extended family. Though he's a noticeably gifted child, he's forced to leave school to help pay for his cousin's dowry and begins working at a teashop with his brother in Dhanbad. Balram begins to learn about India's economy by listening to the conversations of the wealthy teashop customers, and as a result, he decides to learn how to drive to pursue a career as a personal driver. Balram's career takes him to New Delhi, becoming the chauffeur to a man named Ashok, who is heavily involved with bribing government officials for the benefit of his family's coal business. This chauffeur job frequently exposes Balram to the destructive realities of government corruption, motivating him to seek a better life for himself and eventually leading him to move to Bangalore.
What does "White Tiger" Mean?
Balram establishes that there's only one way he can escape a future of servitude, and doing so requires him to be a white tiger in a jungle of orange tigers. According to Balram, "the future gets born only once every generation," and a rare life of freedom must be fought incredibly hard for.
Balram's philosophy comes to fruition one night as he is driving home Ashok's wife, Pinky Madam, who drunkenly grabs the steering wheel and ends up killing a child. To protect her from blame, Ashok pressures Balram into falsely confessing that he was driving alone, and Balram's position obliges him to agree. At this point, Balram desperately concludes that killing Ashok will be the only way to free himself from the corruption of Indian society and his "rooster coop" of a life.
How does The White Tiger end?
After killing Ashok and stealing a large sum of his money, Balram flees to Bangalore, where he is able to carve out a new future for himself. By bribing the police, Balram starts a taxi business and becomes the entrepreneur he always dreamed of being. But while Balram is enjoying his newfound freedom, we find out that his family back home has been killed by Ashok's relatives as retribution for the murder Balram committed. Balram unfortunately has no choice but to come to terms with the fact his family is better off dead than alive in a system that fails them every day.
While you're waiting for the adaptation, check out the trailer ahead.