Who Plays Randall's Mom Laurel on This Is Us?
How Jennifer C. Holmes Blew Away This Is Us Writers With Her Portrayal of Randall's Mom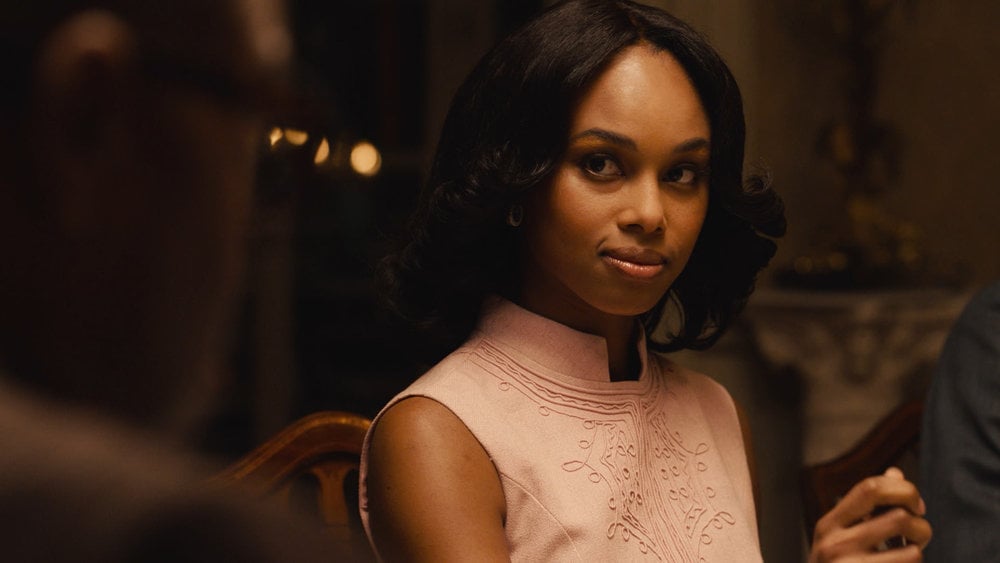 If you don't know Jennifer C. Holmes's name, you will very soon. During season five of This Is Us, the actress appears as Randall's birth mother Laurel, and her performance is blowing away audiences. In the Jan. 12 episode, Holmes really shines on screen as we learn even more about Laurel's life and story. While This Is Us isn't Holmes's first acting gig — she previously appeared on shows like The Bold and the Beautiful and CSI: Miami — it's sure to become her breakout role.
Just as she's winning fans over with her performance, it appears she made a similar impact on the show's writers. During the episode, creator Dan Fogelman gave fans a little backstory on how Laurel's big story arc came to be. "About this time last year, the @ThisIsUsWriters started discussing an episode focusing on Randall's birth mother. It was something we had contemplated before, but never fully decided on . . ." he wrote on Twitter.
After casting Holmes as Laurel in season one, they were unsure about bringing her back on for the full story. "We didn't really know her," he added. "She barely had lines, if ANY, and it seemed like a stretch to give her an entire episode of TV. But we had a story we wanted to tell." However, after writing some scenes and bringing her back in for a read through, Holmes "absolutely crushed it."
"Tonight, a year later, that episode airs," he continued. "A leap of faith made under tricky circumstances. It features a stunning performance from that same young actress - the one who once had no lines. Her name is Jennifer Holmes and I believe she will soon be nominated for a guest Emmy." After seeing her incredible performance on the show, we have to agree!