We Saw That Tiny Pretty Things Cliffhanger Coming — Here Are Our Theories on Whodunnit
Netflix's Tiny Pretty Things starts with one big mystery and ends with another, though the second whodunnit is a little more fatal than the first. At the end of season one, the show uncovers the truth behind the fall of Archer School of Ballet's star pupil Cassie Shore and exposes the dirty deeds done by the school's director, Monique Dubois, leading to a shift in the school's direction. But there are still several loose ends left untied, and the biggest one happens during the very last moments of the season. Officer Isabel discovers Neveah, Bette, and June standing around the body of Ramon Costa, ASB's bad-boy choreographer, who's been stabbed in the chest and is seemingly dead.
Once again, Neveah is at the center of the drama, and if Netflix gives viewers a second season, we'll have to wade through the troubled waters surrounding Ramon and figure out who tried (or succeeded in) killing him. While we wait for the news, we've decided to check out the likely suspects and make predictions on who is the likely stabber. Was it one of ASB's star students or somebody we haven't even met yet? The game is afoot, fellow sleuths!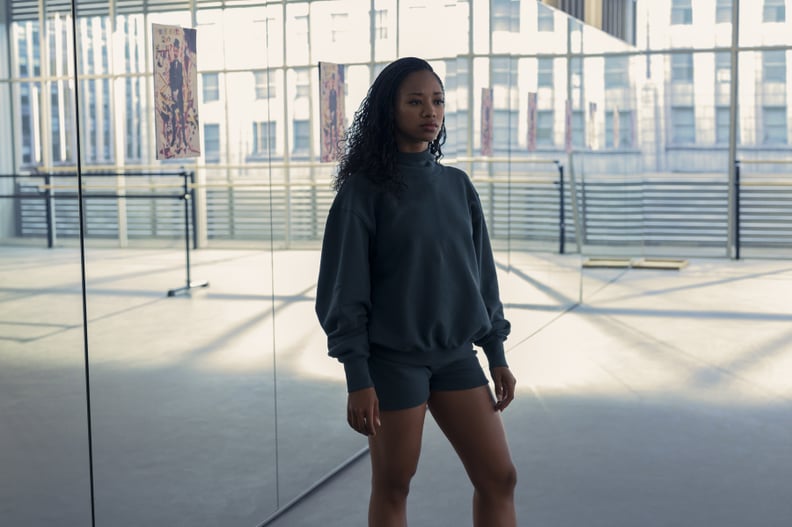 Did Neveah Stab Ramon Costa?
Neveah definitely has a motive for wanting Ramon dead (everyone does, honestly), and she's one of the three found at the scene of the crime. But the likelihood that she murdered the dancer in cold blood is incredibly low. For one thing, unlike the rest of her classmates, Neveah doesn't have money or a powerful family to help get her out of trouble. She's not going to put herself in danger by killing a man when there's no way she'd get away with it. I could see it happening accidentally, but considering how embedded the weapon looked in Ramon's chest, I'm going to guess whoever did the deed meant to kill him. So, I'm crossing Neveah off the list. For now.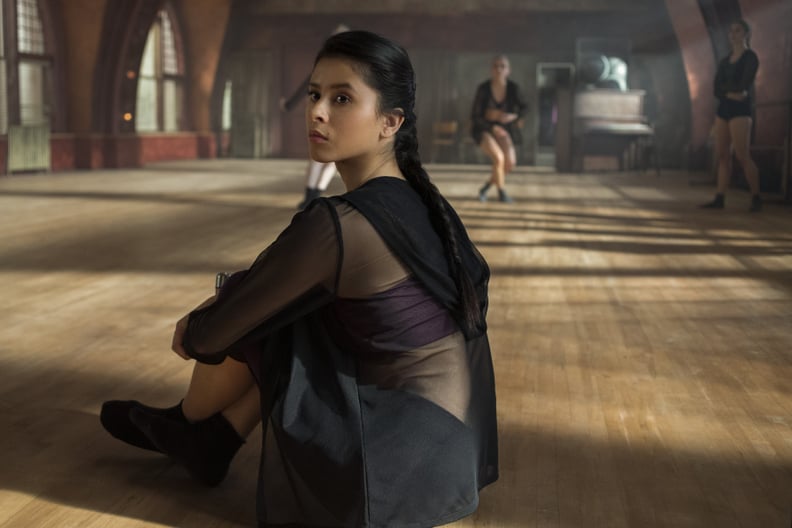 Did June Stab Ramon Costa?
June is seen on her knees, sobbing, next to Ramon's body. Normally I would say this makes her a prime suspect because she seems overwrought with the chaos she has caused, but June is a crier, so I'm not going to hold it against her. The young dancer has one of the strongest motives to want Ramon dead — he passed her over twice, casting both Whitlaw sisters in the leading role for the school's Ripper showcase and its subsequent tour. And it's not like June hasn't hurt people before; she confessed to drugging Cassie before her fall in hopes that the other dancer would be too out of it before a big audition. So there's good reason to believe she's sobbing from the shock of having stabbed the older man. But while June has shown to have a darker side, I don't think she's capable of cold-blooded murder, even in a moment of passion.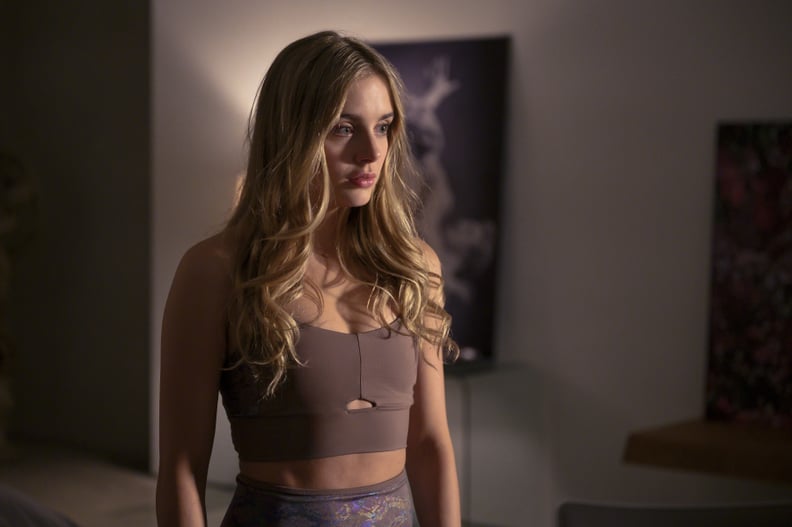 Did Bette Stab Ramon Costa?
Now, we all know Bette is high-key out of pocket, so she could have definitely stabbed Ramon. The blonde is at the end of her rope by the season finale; she's her sister's scapegoat for pushing Cassie, and her future is looking pretty murky — no one would be shocked if she finally snapped. Bette has proven that she's not afraid to do some dark and dangerous things to get what she wants, and she has the support of her ultrarich family to keep her out of jail, so there's a fair shot that she's the culprit. But she doesn't really have a reason to want Ramon dead, so unless she was defending someone else, I don't see her being the murderer.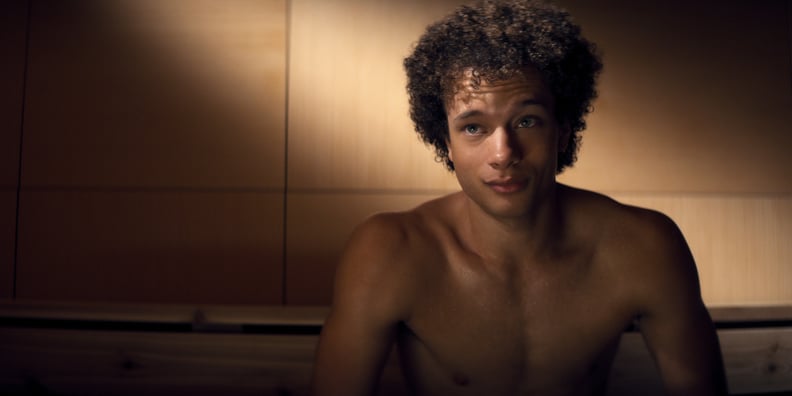 Did Caleb Stab Ramon Costa?
OK, if Monique didn't stab Ramon or get someone to do it, Caleb did it. The lovesick teen was seeing red after discovering the dancer was having an affair with the older woman whom Caleb also had a ridiculously inappropriate relationship with. The teen was heartbroken when Monique broke it off, and he has proven that he has quite the temper, so it would be no surprise to learn that he stabbed Ramon in anger and ran before anyone could catch him. A crime of passion, indeed.