Meet the Talented Cast of Netflix's New Ballet Drama, Tiny Pretty Things
If you're looking for a Netflix show to binge this December, then you should probably check out Tiny Pretty Things. Based on the YA book series of the same name by Sona Charaipotra and Dhonielle Clayton, this dance drama is set in the world of Chicago's only elite ballet academy, The Archer School, following a new girl who steps in after the school's star student is put out of commission by a mysterious accident. It looks like Bunheads meets Pretty Little Liars, and unlike so many dance shows and movies, it features actual dancers. Check out the gallery to learn more about the cast before Tiny Pretty Things drops on Dec. 14.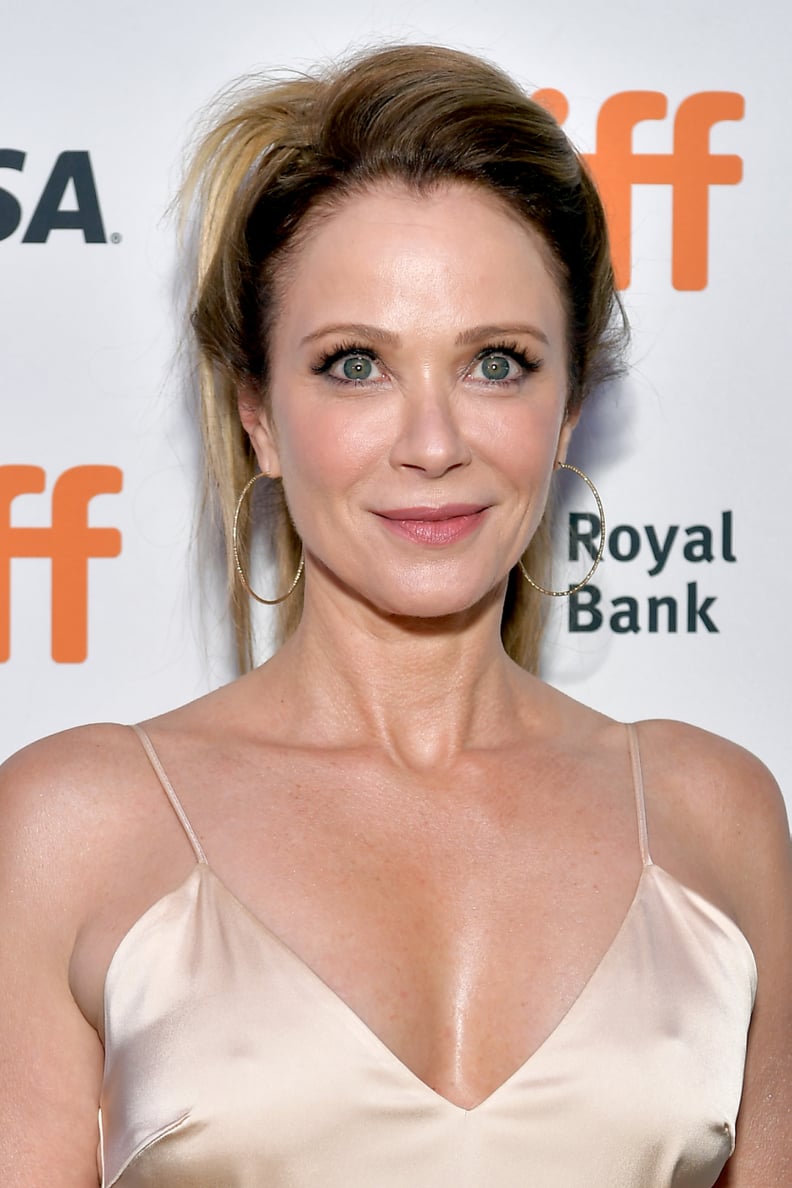 Lauren Holly as Monique Dubois
Lauren Holly — who's best known for her roles in NCIS and Designated Survivor — stars in the series as Monique Dubois, a former dancer who now serves as The Archer School of Ballet's ruthless director.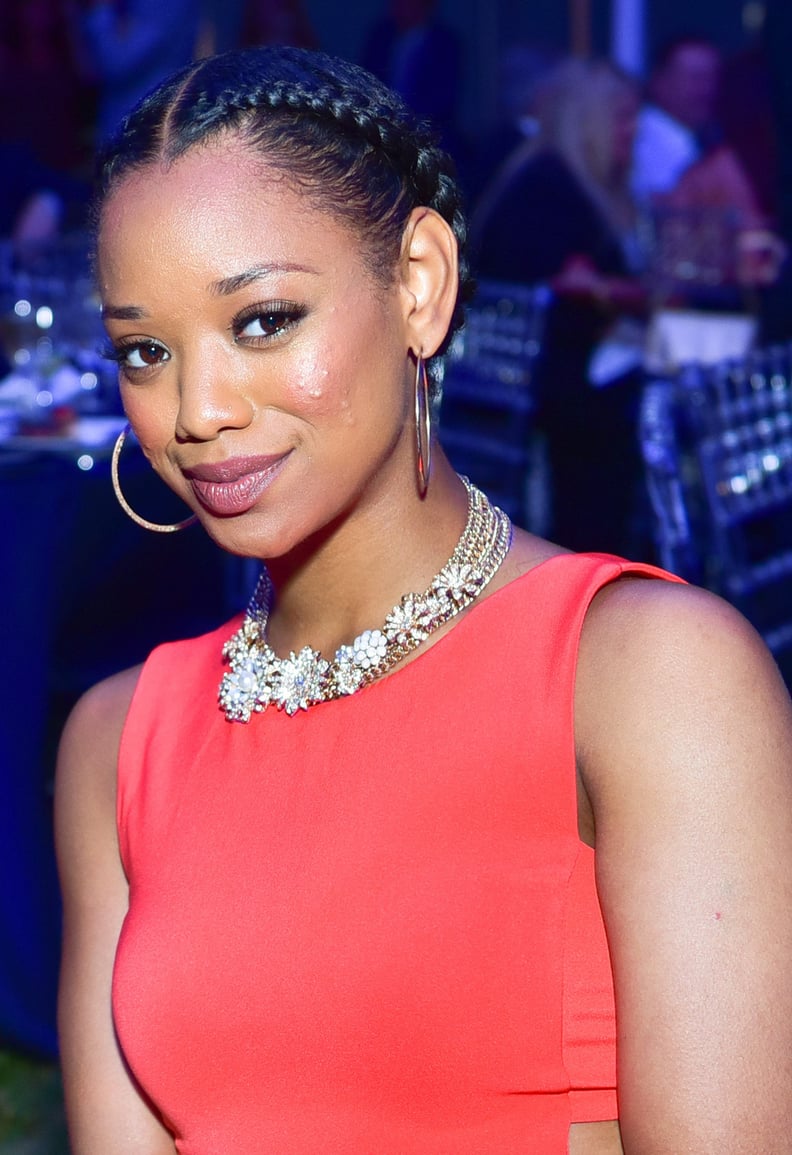 Kylie Jefferson as Neveah Stroyer
Debbie Allen Dance Academy alum Kylie Jefferson (who also appears in Netflix's Dance Dreams: Hot Chocolate Nutcracker) plays the role of Neveah Stroyer, the newest student at ASB who hopes to use the opportunity to rise above her humble roots.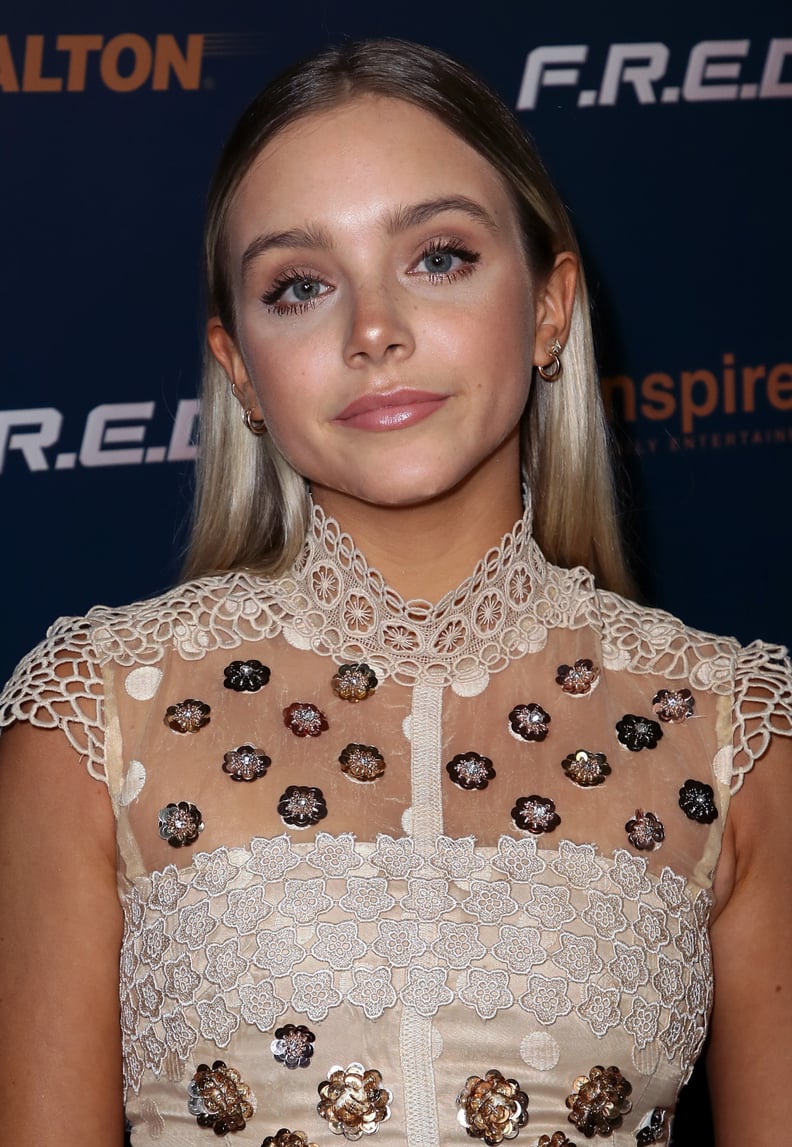 Casimere Jollette as Bette Whitlaw
East Los High actress and LA-based ballet dancer Casimere Jollette plays Bette Whitlaw, one of the hardest working dancers at ASB who strives to get out from her older sister Delia's shadow.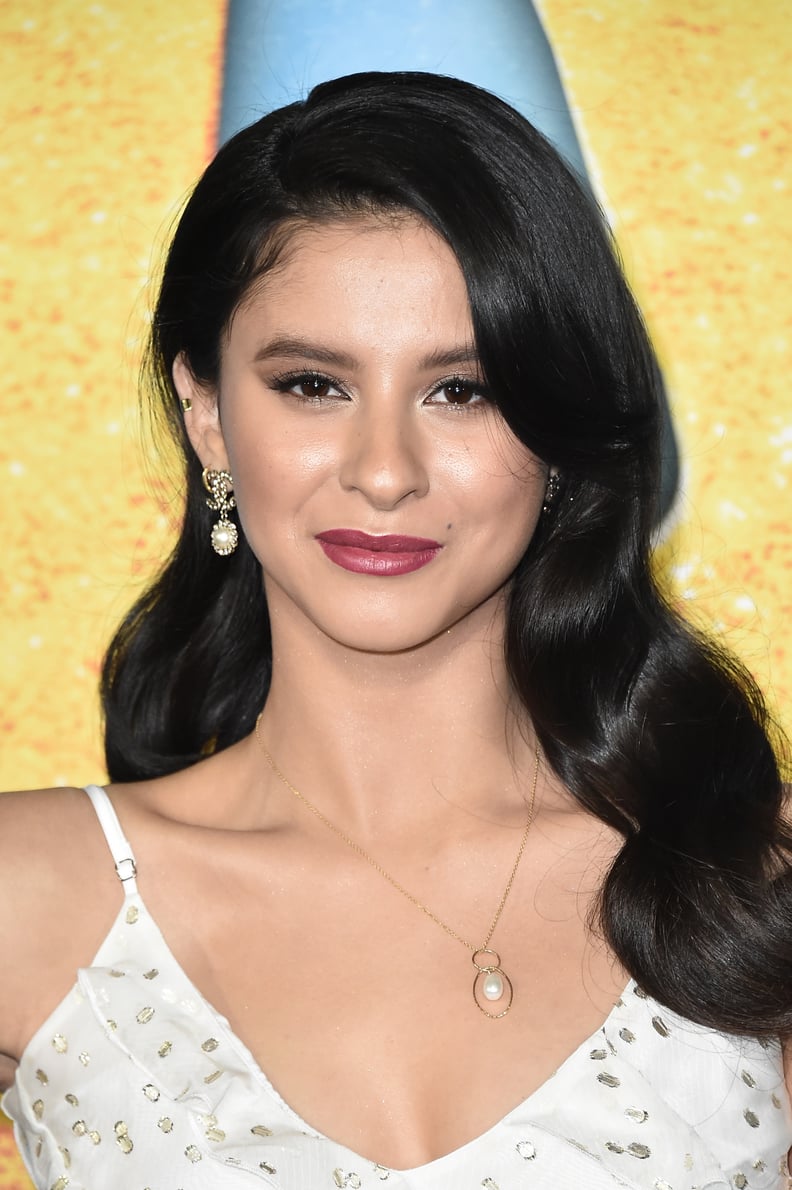 Daniela Norman as June Park
Professional ballet dancer Daniela Norman (who played Demeter in Cats) plays the role of June Park, a sweet, shy ASB dancer with a strict mother who hopes to finally land a starring role.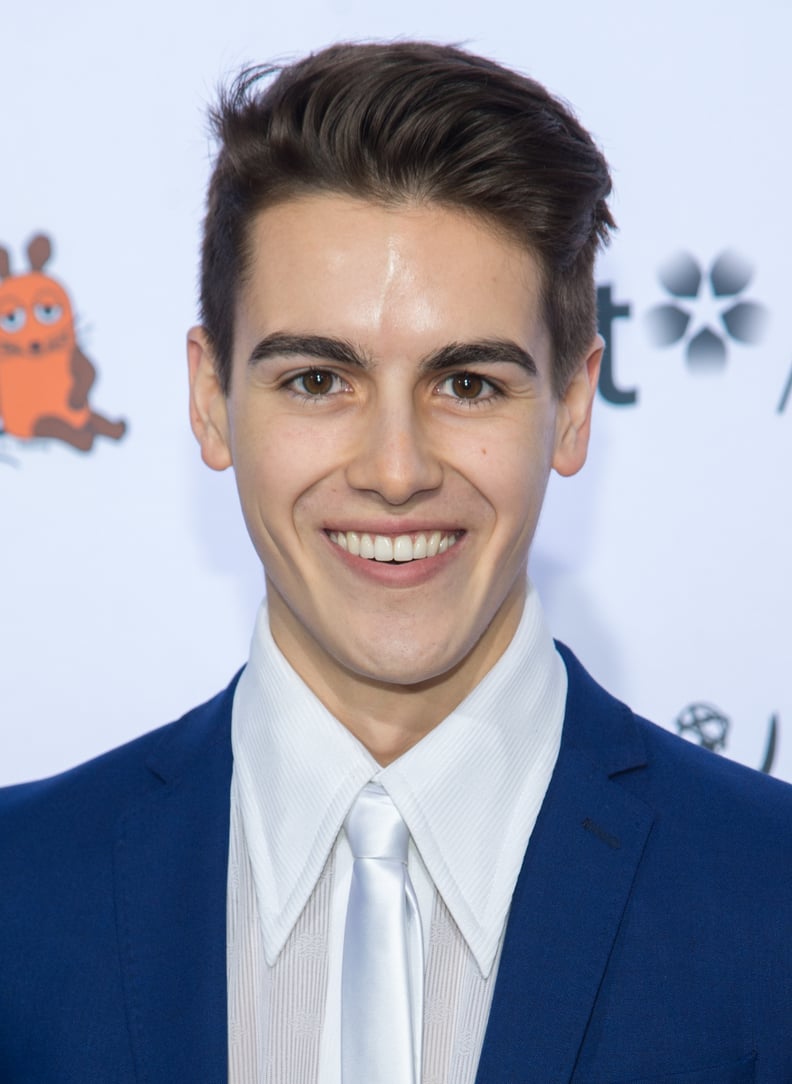 Brennan Clost as Shane McRae
Best known for playing Daniel in the Canadian teen drama The Next Step, former competitive dancer and Juilliard School graduate Brennan Clost plays Shane McRae, a scrappy, hot-headed ASB student from a small town who grew up getting bullied for his love of dance.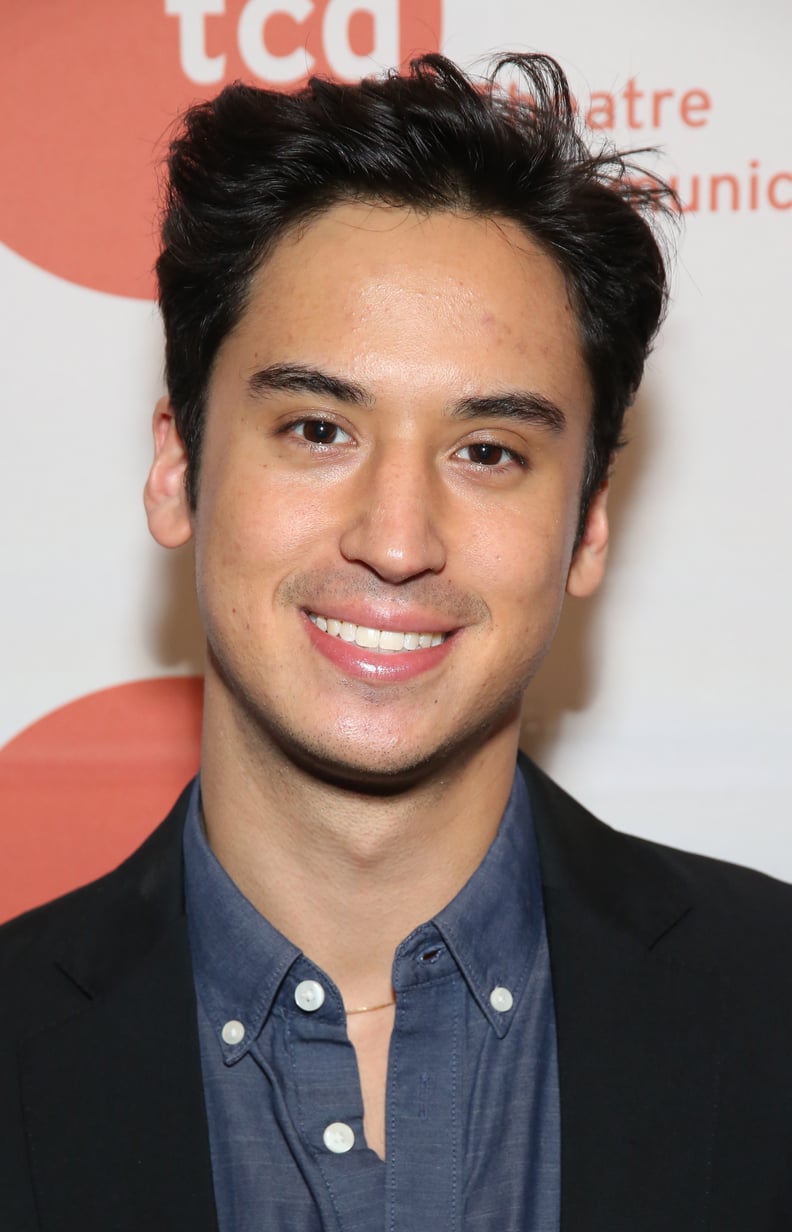 Michael Hsu Rosen as Nabil Limyadi
Broadway singer, dancer, and actor Michael Hsu appears in the series as Nabil Limyadi, a new recruit at ASB with incredible technique and intimidating confidence.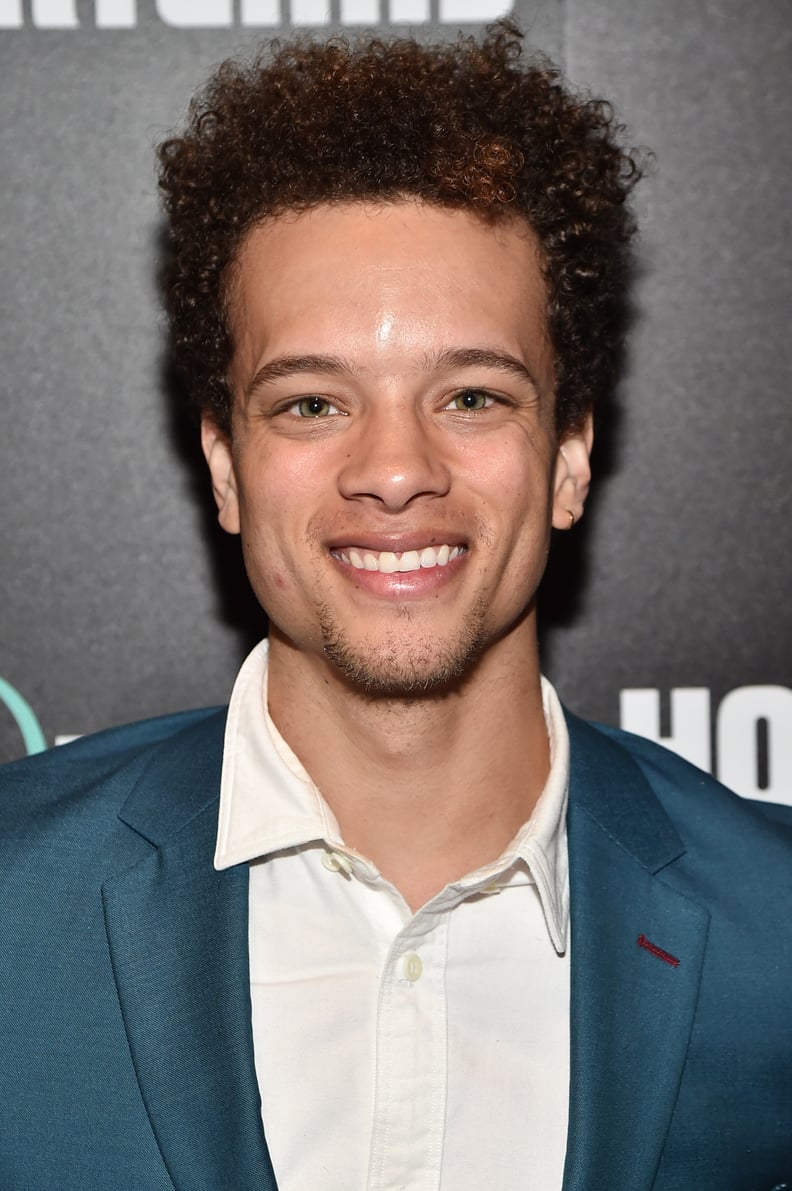 Damon J. Gillespie as Caleb Wick
Singer, dancer, and actor Damon J. Gillespie — who you may recognize for his roles in The Society and Rise — plays Caleb Wick, a charming dancer hiding a secret that could unravel ASB.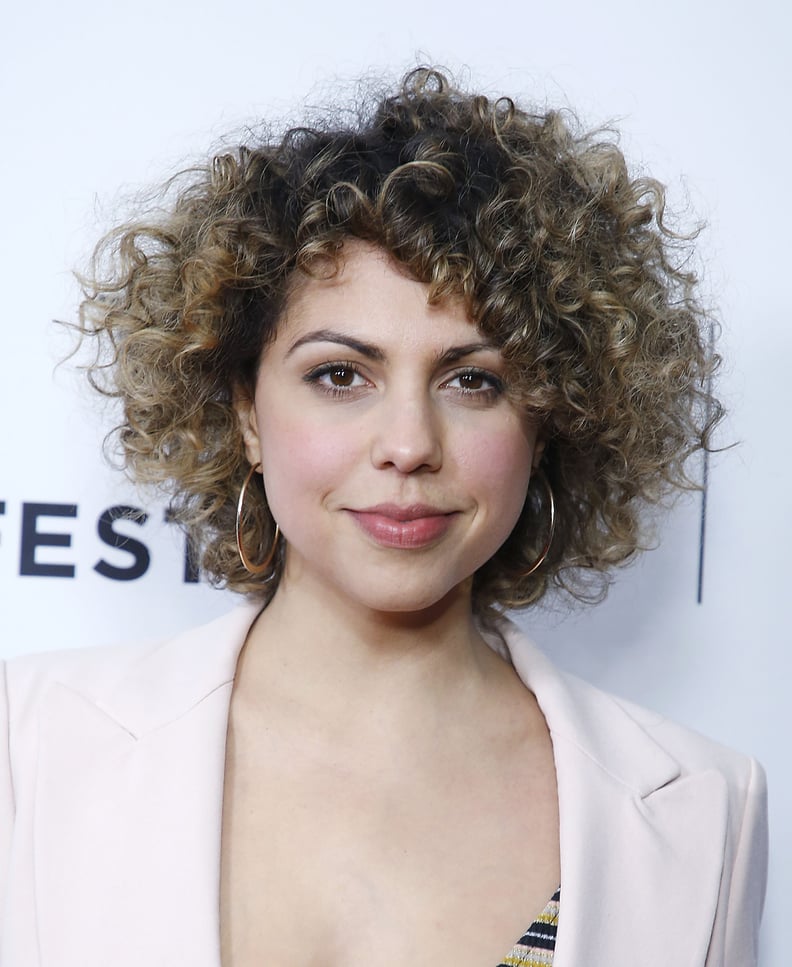 Jess Salgueiro as Isabel
Known for her roles in the TV series The Boys, The Expanse, Workin' Moms, Letterkenny, and The Ninth, among others, Jess Salgueiro plays the role of Isabel, a no-nonsense police officer who's recruited to investigate a mysterious accident at ASB.
Bayardo De Murguia as Ramon Costa
Newcomer Bayardo De Murguia appears in the series as Ramon Costa, a bad-boy dancer who now works as a choreographer at ASB, which is made complicated by the fact that he's dating one of his students.
Barton Cowperthwaite as Oren Lennox
Dancer and model Barton Cowperthwaite (who has appeared in Fosse/Verdon and Center Stage: On Pointe) plays Oren Lennox, a wealthy, popular dancer at ASB who — despite his good looks and his relationship with Bette — suffers from crippling insecurity.
Tory Trowbridge as Delia Whitlaw
Broadway dancer Tory Trowbridge appears as Delia Whitlaw, the beautiful and talented older sister of Bette and girlfriend of Ramon who always lands the starring roles in ASB productions.
Anna Maiche as Cassie Shore
Newcomer Anna Maiche plays the role of Cassie Shore, ASB's star student and every dancer's nemesis who suffers a mysterious and career-ending accident.