Tiny Pretty Things: Will There Be a Season 2?
Tiny Pretty Things Left Us on a Cliffhanger; Now We Need a Second Season
Watch out! This post contains spoilers.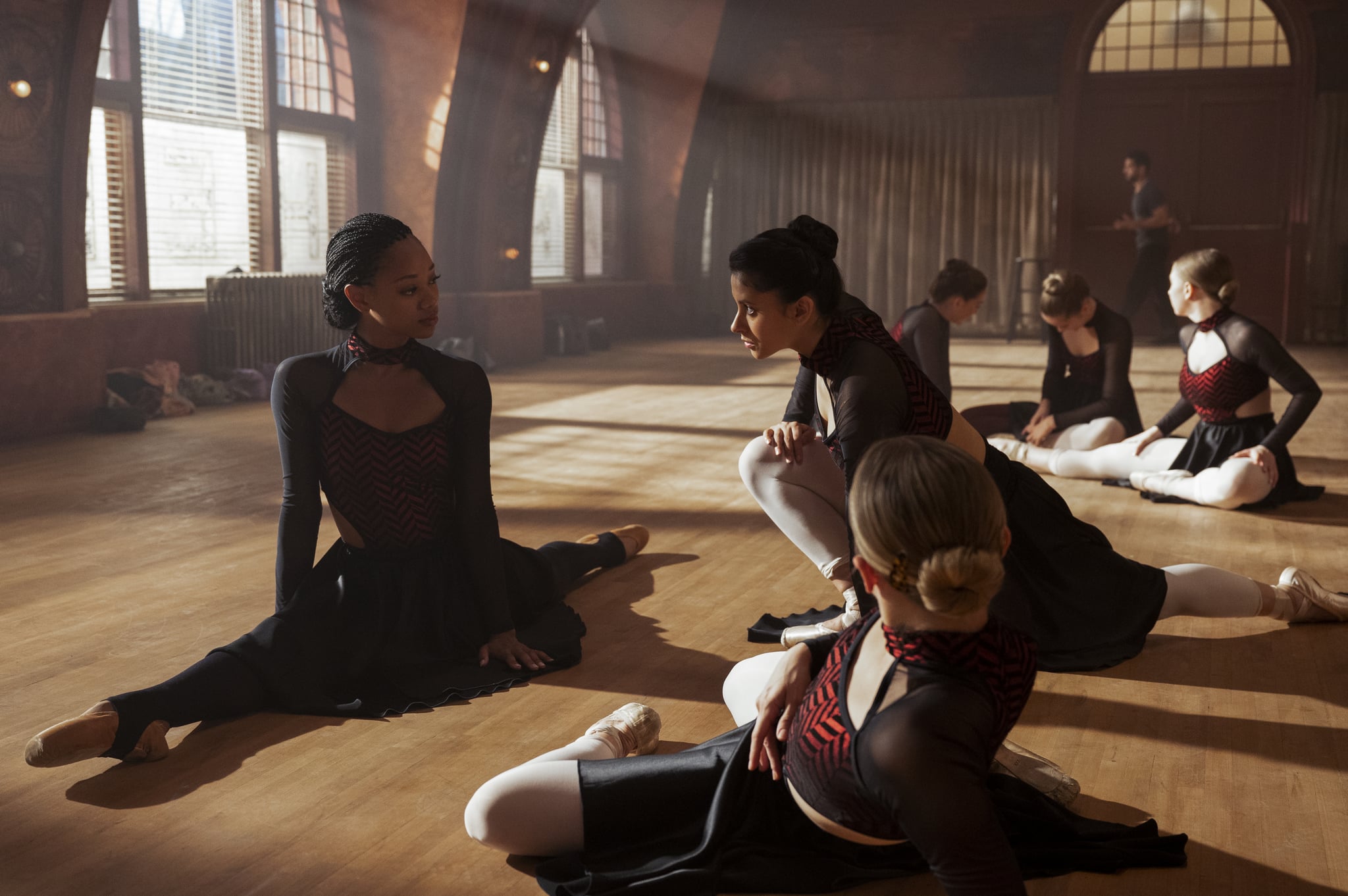 If there is one thing that Netflix knows how to do, it's bring the drama. The streamer's latest teen-centered series, Tiny Pretty Things, serves up murder, mystery, and mayhem on a platter for viewers, and even with a few storytelling bumps along the road, we're more than hopeful for a second season.
A combination of Netflix's Elite and the ever-iconic Pretty Little Liars, the series follows Neveah (Kylie Jefferson), a ballerina who gets a chance to attend Chicago's only elite ballet academy after the star pupil, Cassie Shore (Anna Maiche), is pushed off the school roof. When Neveah arrives at the Archer School of Ballet, where every dancer is both friend and foe, she begins to uncover the constellation of secrets that could bring down the world-renowned institution and put the lives of everyone in danger. In the first season, viewers watch as Neveah fights to make her mark at Archer, battling the ingrained racism of the ballet world, the classmates determined to make her fall, and, as all teen dramas are prone to highlight, a very complicated love life.
At the end of season one, the group solves the big mystery of Cassie's fall, and the dirty deeds done by Archer's director, Monique Dubois (Lauren Holly), are exposed, leading to a shift in the school's direction. But just as it seems like the group is safe, someone else is murdered, and, once again, Neveah is at the center of it all. So now we're wondering what kind of betrayals and scandals could come in a potential second season? Netflix is keeping mum on renewal, but our fingers are crossed!