Tiny Pretty Things: Who Pushed Cassie Off the Roof?
Tiny Pretty Things: Curious About Cassie's Big Fall? Here's the Truth Behind the Tragedy
Watch out! This post contains spoilers.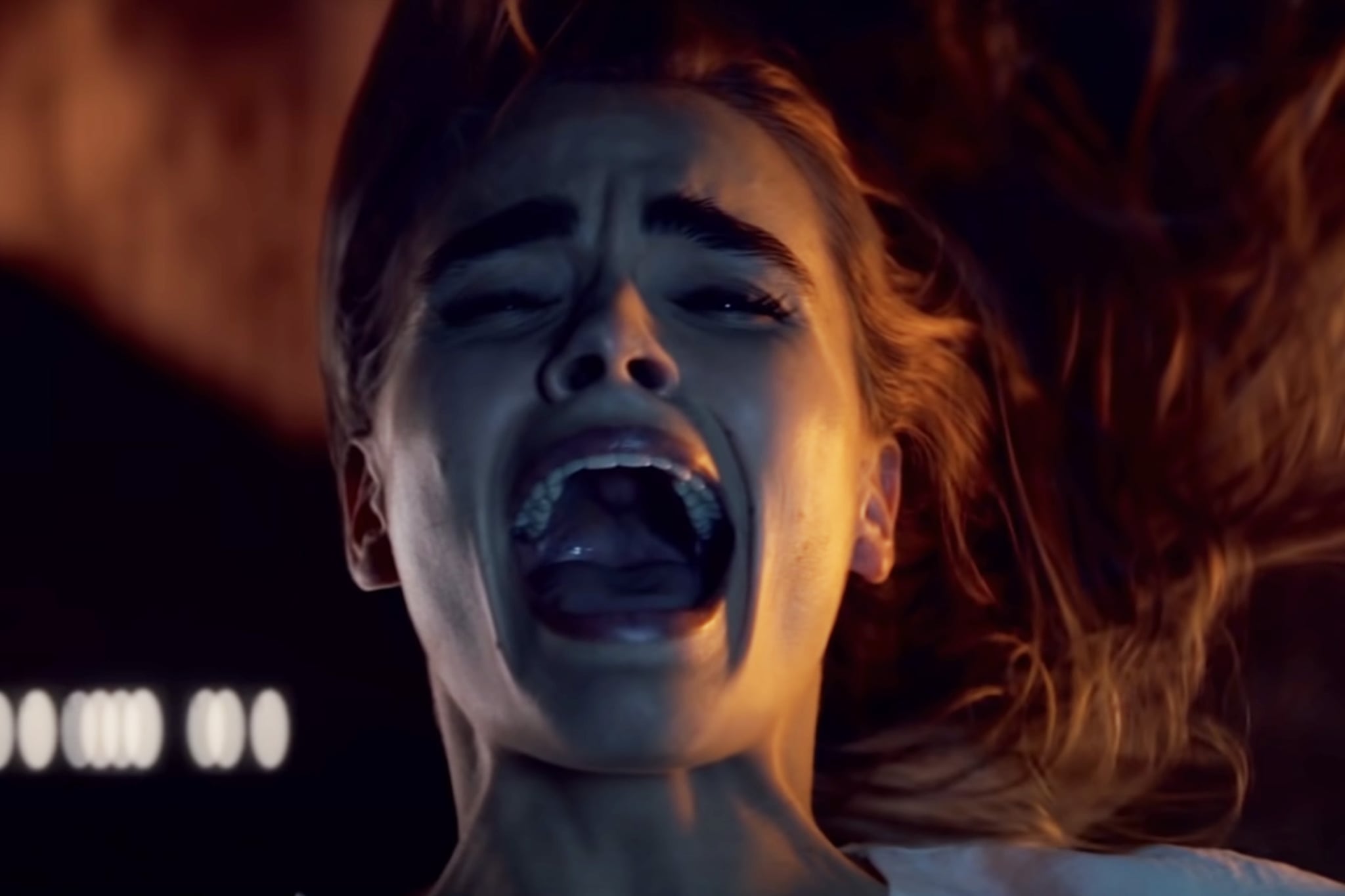 We're hooked on Tiny Pretty Things, one of Netflix's latest dramas that mixes nail-biting mystery, intense competition, and an unexplained tragedy at the center of it all. Set in the fictitious Archer School of Ballet in Chicago, the story follows Neveah Stroyer, a ballerina who gets the chance to attend the school and quickly finds out just how dark and twisted things there really are.
In the show's very first scene, we see star student Cassie Shore pushed off a roof by an unidentified figure in a hoodie. Cassie's tragic fall leaves her in a coma with severe injuries, but who did it? Rivalry at the school is at an all-time high, setting characters like Cassie's roommate June and sisters Bette and Delia all against each other as they compete for the top spot — anyone could be a suspect. Add to that an affair Cassie had with Ramon the school's choreographer, as her boyfriend Nabil stood by, and the suspect list only grows. Luckily, by the end of season one, it becomes clear who wanted Cassie out of the picture . . . for good.
First, we find out roommate June was jealous of Cassie's star status and drugged her the night of the fall. Cassie's boyfriend Nabil could have pushed her in a fit of rage after finding out he was being cheated on. Choreographer Ramon obviously doesn't want her speaking out about his affair with her — is he behind the fall? Nope, none of these suspects pushed Cassie.
As incredible dancers, sisters Bette and Delia are vying for Cassie's position as star ballerina. When Cassie's parents decide to unplug her from life support, she miraculously wakes up from her coma. She tells them Bette is the one who pushed her off the roof, and when Bette found out, she accepts it because she was too drunk to remember anything. But there's another plot twist ahead: the real person who pushed Cassie is Bette's sister Delia, who frames Bette to get away with it. Fingerprints show the truth, and June soon realizes she saw Delia in the hallway the night of the fall, implicating her further. But what was Delia's motive? It turns out that Delia is in love with Ramon, so on the night of the attempted murder, Delia confronts Cassie. Not just threatened by the affair, but by Cassie's supreme talent too, Delia pushes her off the roof due to jealousy.
Once Delia pushes Cassie off the roof, she creeps back to the lounge where Bette is asleep, and leaves the infamous hoodie in a planter. They both leave through the window, and Delia brainwashes Bette to become the perfect alibi. We also learn their mom hadn't wanted Delia to come forward, and once Cassie wakes up and accuses Bette, the mom wants Bette to take the blame as a minor so Delia isn't tried as an adult. With the death of Ramon, and a new sibling rivalry brewing that will make one a star ballerina and the other a convict, the mystery at the Archer School of Ballet just got even more interesting.
In case you want another view of the push, here's the trailer: