Tori Kelly Goes Back to Her Roots With Solitude EP: "It Was a Full-Circle Moment For Me"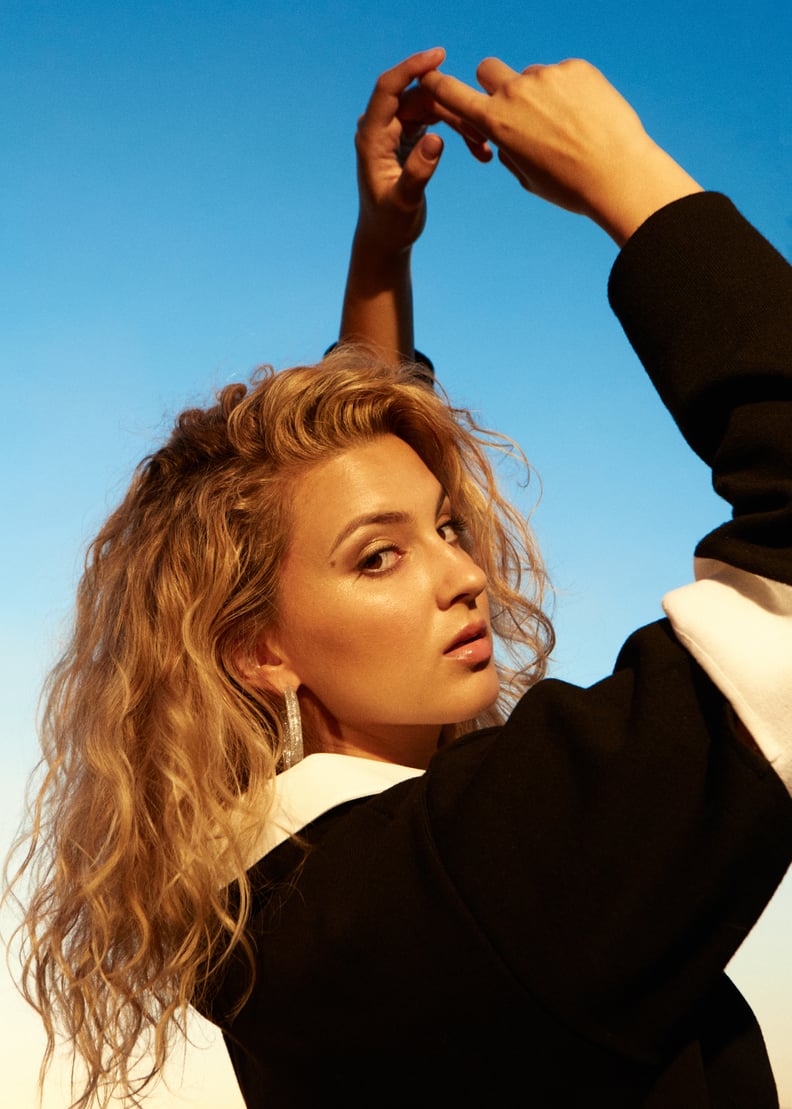 Elizabeth Miranda
Elizabeth Miranda
Tori Kelly is finding inspiration in some of the most unlikely places with her latest EP, Solitude, which dropped on Aug. 14. While most of us have been using this time of social distancing to pick up new hobbies or get some extra hours of sleep, the Grammy-winning singer was inspired to write new music. In fact, she wrote and recorded her new EP in her home.
"I have never been more grateful for my home studio than I have during this time," she told POPSUGAR. "It is the best feeling to randomly get an idea for a song and then have the ability to record it right away. I definitely love going into studios and collaborating with other people, but when it comes to recording vocals, I prefer doing it at home."
"It was a full-circle moment for me."
After releasing three studio albums, Kelly said it was nice to be able to go back to her roots and record an EP. "The common thread throughout all of my EPs is that they were mostly created at home," she said. "My very first EP was actually created in my childhood bedroom before I moved out. With that said, it felt very natural for me to be locked in my studio for hours while I was making this new EP during quarantine, and it was a full-circle moment for me."
Following the release of her 2019 album, Inspired by True Events — which recounted some very personal moments from Kelly's life, including her parents' divorce, the death of her grandfather, and her marriage to basketball player André Murillo — the singer added that she was excited to be able to put out new music that had a different tone. "The timing of this new music was crazy for me because my last album was so different in every way," she said. "It was about a very sad chapter in my life, and it was the most vulnerable I had ever been in my music. Since then, there has been so much healing, so I can't even express how good it feels to have music out that actually reflects where I am at currently." She added that out of all the tracks, her favorite is definitely "Glad," because "it is directly about my husband and how much he means to me."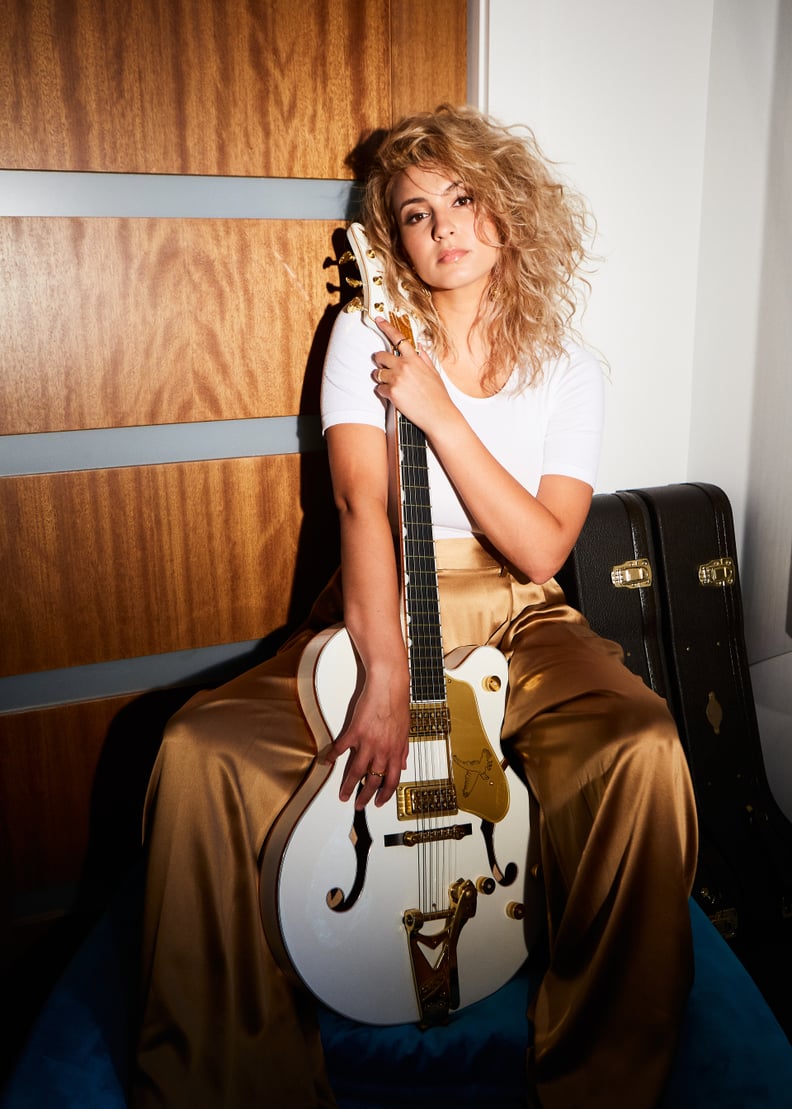 Kelly was also able to perform the EP live for the first time on MelodyVR's platform. "I was actually pretty nervous, but that's normal for me whenever I'm putting out new music," she said about the performance. "This particular performance was unique because it was the first time I would be performing the EP from start to finish."
While she's not able to do concerts right now, Kelly said her favorite part of touring is getting to interact with her fans and watch them sing along to her music. "Performing is all I've ever wanted to do, so I'm very grateful that I've been able to do what I love! I definitely miss it, and I hope I can hop on stage again sometime in the future."
"It really is about the journey, not the destination."
Over the years, Kelly has hit some incredible career milestones, including signing with Capitol Records, having her songs featured on the Billboard charts, and winning two Grammys, but she's just taking everything one day at a time. "I've learned to appreciate all of the in-between moments that seem small or unimportant," she said. "There were moments in my career that felt like such a whirlwind, and I put so much focus on the big moments, but I've realized that it really is about the journey, not the destination." She added that all of those experiences have helped her gain a new sense of confidence in herself and her music. "I used to be super shy, and I didn't really know what I wanted as an artist. It's been a crazy ride, but I'm just so thankful for everything God has allowed me to do, and I can't wait to see what's next."