Ghosts Aren't Supposed to Age — So Why Is The Umbrella Academy's Ben an Exception?
In The Umbrella Academy, it's established that Ben Hargreeves (Justin H. Min) died at a young age. And yet, whenever he's seen with Klaus Hargreeves (Robert Sheehan), he's the same age as the rest of his siblings. According to the laws of every horror movie I've ever seen, ghosts aren't supposed to age, which begs the question: why does Ben? Granted, it could just be as simple as the crew at Netflix felt the source material would be better suited to an adult actor, but where's the fun in that? Instead, I've come up with three theories I think could very well explain the mystery behind our broody ghost pal Ben, including why I think his age could be tied to Klaus's power, the Sparrow Academy, or the rules of the afterlife within the world of The Umbrella Academy.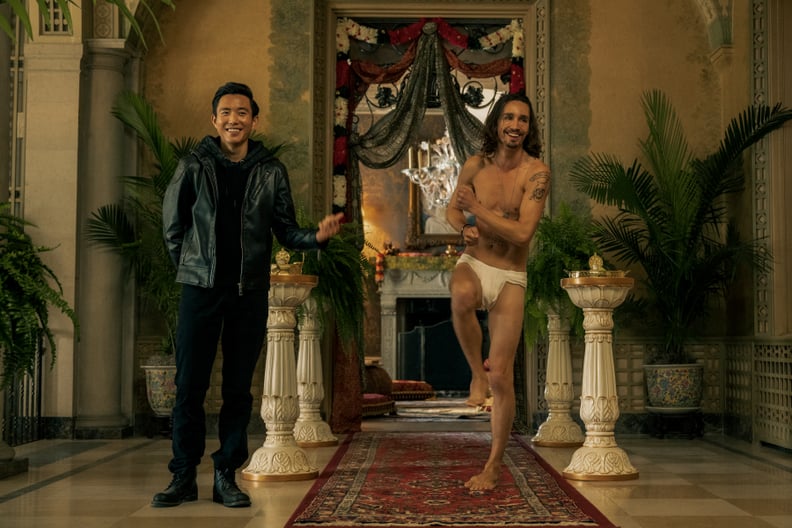 Theory #1: Ben's Ghost Ages Because of His Connection to Klaus
Due to Klaus's ability to manifest the dead into the living world, it's entirely possible that Ben's ghost ages because of his strong connection to Klaus. While Klaus is able to send other ghosts away, Ben is always there, making Klaus an anchor of sorts to the real world. As Klaus has gotten older, his powers have gotten stronger, which could very well have allowed for a power transfer between the two. Perhaps this is why sometimes Klaus has a conscience?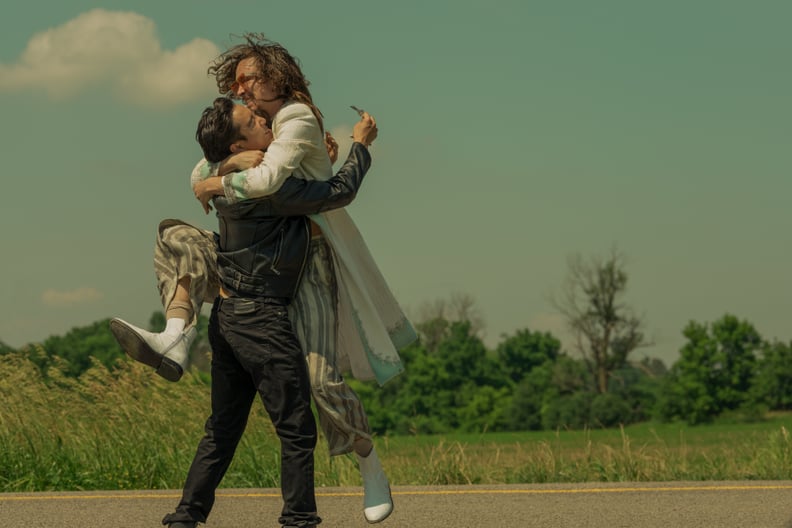 Theory #2: Ben's Ghost Is Related to the Sparrow Academy
No one is entirely sure how time does or does not work on The Umbrella Academy, that much is clear. The Hargreeves siblings have created a number of alternate timelines and it's a miracle they've managed to overcome two separate apocalypses. The idea that Ben's ghost age is tied to the Sparrow Academy suggests that it was always the group's destiny to go to 1960s Dallas and complete the events of season two.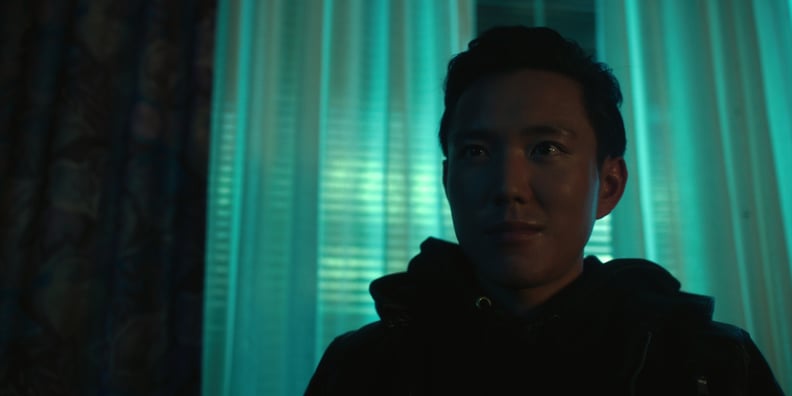 Theory #3: The Afterlife Works in Mysterious Ways
Depending on your belief system, there may or may not be an afterlife. From the conversation a young Klaus (Dante Albidone) has with a newly deceased Ben (Ethan Hwang) in season two, there's apparently some sort of afterlife in their world (complete with a bright light). While most ghosts are stuck in the way that they died — as seen by the rough-looking ghosts Klaus deals with in season one — Ben doesn't seem to be marred by his death. Perhaps that's just how the afterlife works on The Umbrella Academy. If a ghost chooses to stay versus having unfinished business, they age as if they would on Earth.