The Umbrella Academy: 4 Theories About Ben's Mysterious Death
The Umbrella Academy's siblings are as dysfunctional as any superhero family can get, especially when one of the brothers, Ben, is a ghost living vicariously through his brother Klaus. Ben, played by Justin Min, was the sixth member of The Umbrella Academy, a coalition of superpowered children all born on the same day and later adopted by the rich and eccentric Sir Reginald Hargreeves. In season one, it is revealed that Ben's death during one of the academy's missions was one reason for the group's disbandment, leading each child to deal with their trauma of childhood stardom and abusive upbringing on their own. Although Ben remains a vital character as a moral compass and occasional fighting partner for Klaus, the details around his death are still obscured, but these theories could provide the answers we've all been looking for.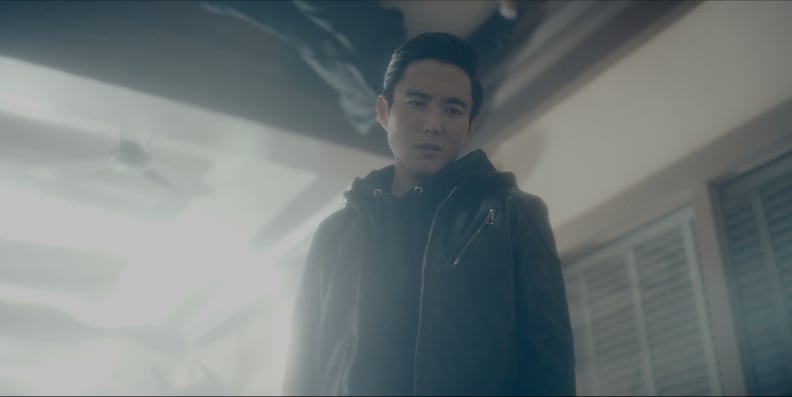 Did Ben Die by Suicide?
Ben's death weighs heavily on his siblings, evident by how quickly they clam up and dart their eyes when his loss is mentioned. Those feelings could be even stronger if he died by suicide, as Digital Spy suggests. Some fans believe the inscription on Ben's (also known as Number Six) memorial statue, "may the darkness within you find peace in the light," points to suicide, reasoning that this inner darkness was a struggle with mental health. To play devil's advocate, however, that inscription could be a poignant description of Ben's power, the ability to call forth demonic tentacles from another dimension through a portal in his abdomen. Suicide could account for the siblings' suspended grief surrounding Ben's death, but it isn't the only explanation out there.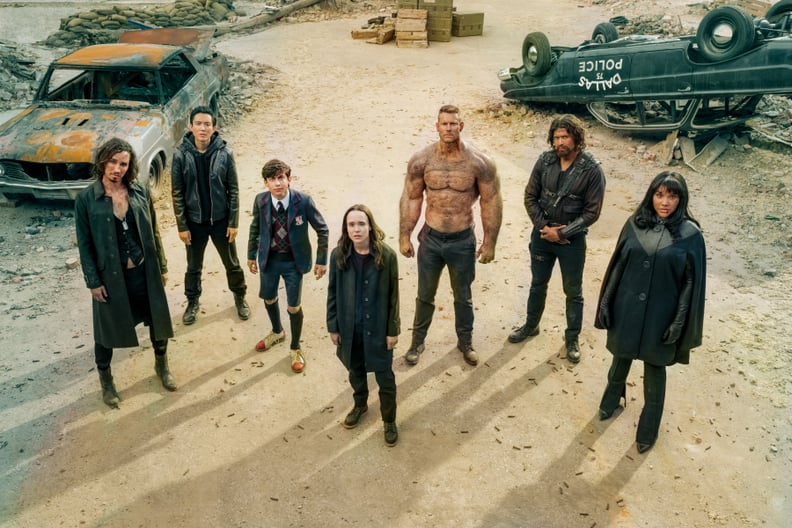 Was Ben Killed During a Mission?
Season two finally throws us a bone concerning Ben's death during a flashback to 2006, when the kids are teenagers, for his funeral. Sir Hargreeves is maliciously chastising his children for letting Number Six fall during battle, saying, "Despite years of training and weeks of preparation, you allowed Number Six to die on this mission." Hargreeves tells the children to carry around the guilt and pain of Ben's demise with them forever, giving good reason for the adults to still harbor unresolved emotions and grief. While this isn't exactly a theory, it could be all we need to know: Ben died in action, nothing more, nothing less.
Was Ben's Death on the Mission Vanya's Fault?
Vanya is an easy target for fan theories, having been a family nuisance all her life and then single-handedly ending the world in season one. There's a growing body of thought, which you can explore on the show's fandom site, that she was also responsible for Ben's death. This theory agrees that Ben was killed in action, but instead of a death by unavoidable killing at the hands of a foe, they assert that Ben sacrificed himself to save Vanya, whose then-believed lack of powers made her a dangerous liability.
Ben never wanted to be a hero and often lost control of his tentacle powers, so it's not far-fetched that he got carried away while trying to save Vanya, ultimately costing his life. The theorist claims a scene in the third episode of the first season provides evidence for this when Diego tells Vanya to stay out of the way of a mission, giving her a look like this warning has good reason.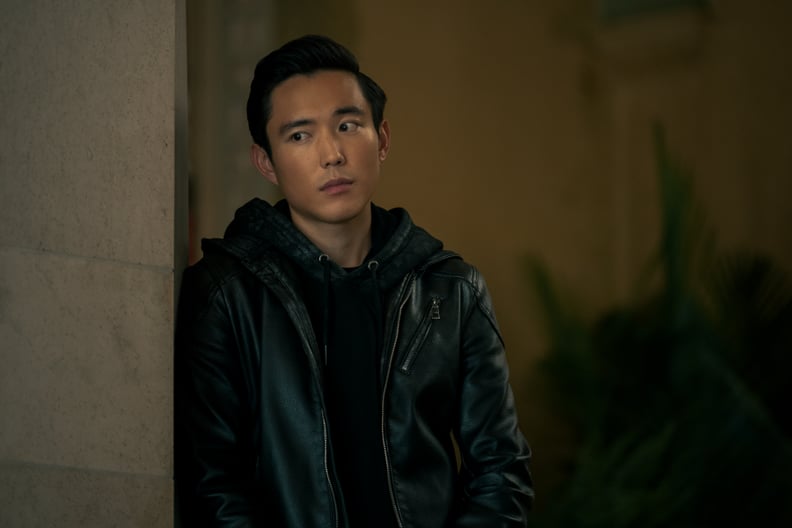 Did Luther's Leadership Cause Ben's Death?
Even the original comics don't provide insight and detail into Ben's death. In the original source material, Ben is killed in action, but team leader Luther (aka Number One) harbors extreme guilt over his brother's death (head to Cheat Sheet for more on that). In a season one flashback, we see Luther (Tom Hopper) pushing a reluctant Ben to fight during a bank robbery. Ben quickly loses control of the tentacles, his body relentlessly swinging at the mercy of the demon inside. If it happened this time, it could have happened again with disastrously different results. The comic suggests that Luther watched as Ben died, possibly after pushing him to fight or failing to intervene. Luther is compassionate to a fault, so arguably, his guilt could only stem from his role as a leader and not the guilt of a life-ending mistake.