Sydney Sweeney and Madison Iseman's New Thriller About Sibling Rivalry Already Has Us Intrigued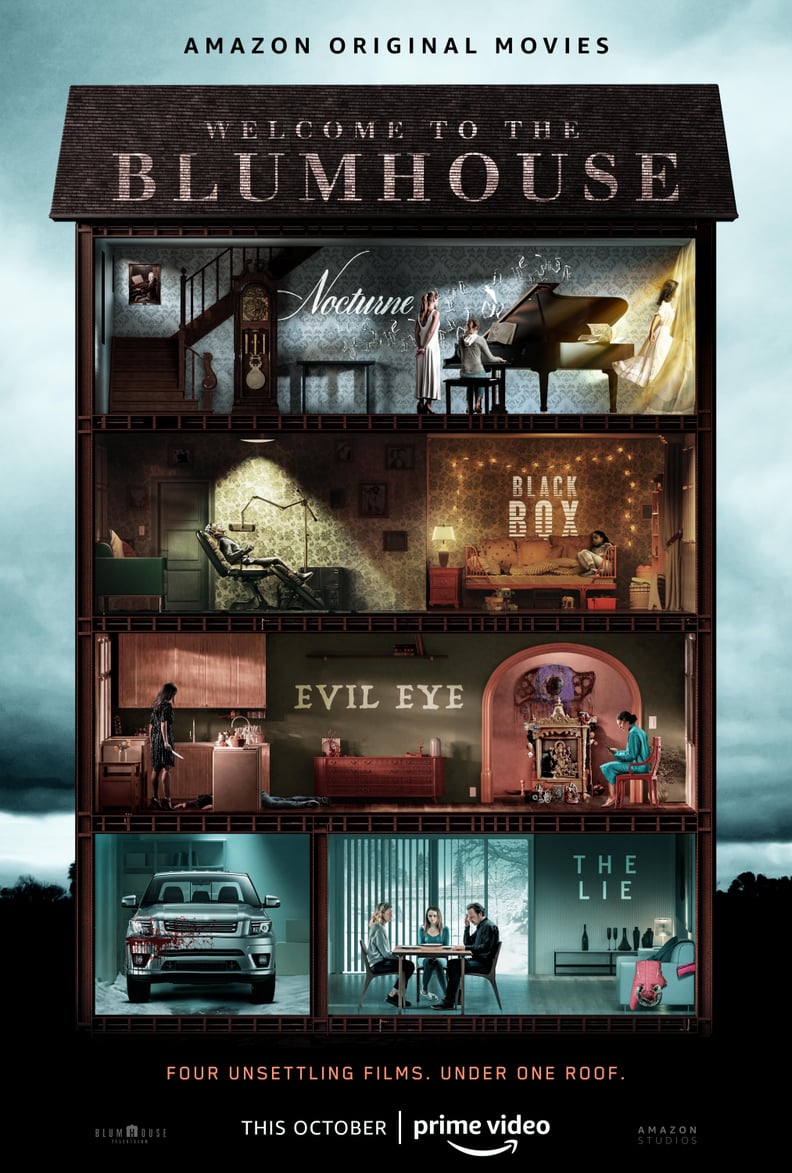 Blumhouse | Amazon Prime Video
Blumhouse | Amazon Prime Video
The month of October and spine-tingling thrillers go hand in hand — thanks to Blumhouse's new series of films coming to Amazon Prime Video, you'll have at least four new thrillers you can watch at home just in time for Halloween, and POPSUGAR has an exclusive first look.
One of those is Nocturne, a film about sibling rivalry based inside the halls of a prestigious arts academy starring Sydney Sweeney and Madison Iseman. The story is centered around shy piano student Juliet (Sweeney) who one day starts to outshine her talented twin sister Vivian (Iseman) after discovering a mysterious notebook belonging to a deceased star music student. But with her new musical abilities also comes a series of frightening premonitions, and Juliet soon discovers the cost of achieving artistic perfection.
"I guess I asked myself what selling your soul for musical success might look like in the modern day, and who the devil in that set-up would be," writer and director Zu Quirke shared with POPSUGAR. "Is it a supernatural power? Or is it something closer to home: the pressures of a hyper-competitive shrinking industry, and an arts education system that demands total sacrifice from its students without any guarantee of success."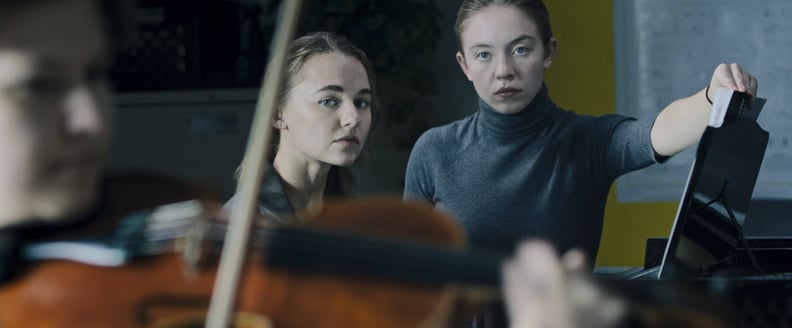 For Sweeney, she was excited to play Iseman's sister in the film. "I really loved being able to work opposite Madison," she told POPSUGAR. "She's an incredible actress, and always brings so much to the scene. I always looked up to her in high school, so I was excited to be able to do this project together."

Check out the "Welcome to the Blumhouse" series and Nocturne when it's released Tuesday, Oct. 13 on Amazon Prime Video.