5 Gifts Euron Might Bring Cersei on Game of Thrones
When Euron Greyjoy shows up in King's Landing in Game of Thrones' season seven premiere looking like some sort of vampire lead singer, he has marriage on his mind. He wants to ally with Cersei, but with her boyfriend/brother awkwardly third-wheeling the would-be proposal, things don't necessarily go as well as Euron clearly had hoped. However, he promises the current queen that he has just the gift (besides his glorious ships) to woo her, which makes us wonder what that could possibly be. We've pulled our minds out of the gutter long enough to hypothesize what this gift is and what that could mean for the battle for the Iron Throne. Here are five things Euron might be bringing to Cersei to sweeten the deal.
01
A Dragon Horn
In the books, Euron comes into possession of Dragonbinder, a dragon horn that can control dragons. As in, Daenerys's dragons. As in, her usual ace in the hole. That sounds like a hell of a gift to a woman who really needs a win right now.
02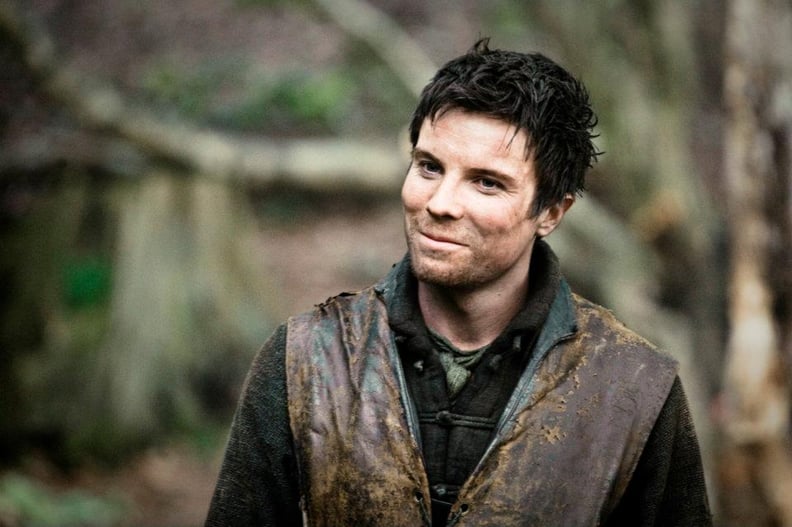 Gendry
Remember Gendry?! The guy who sailed off ages ago? That guy happens to be Robert Baratheon's last surviving child (bastard or not), and somehow, he would be of value to Cersei. Or at the very least, Euron could blackmail her with Gendry's existence, since he could probably make some kind of claim to the throne that she's sitting on. We don't know exactly where Gendry is right now, but we do know he is definitely coming back — and this could be how.
Except I hope not. Let this kid live!
03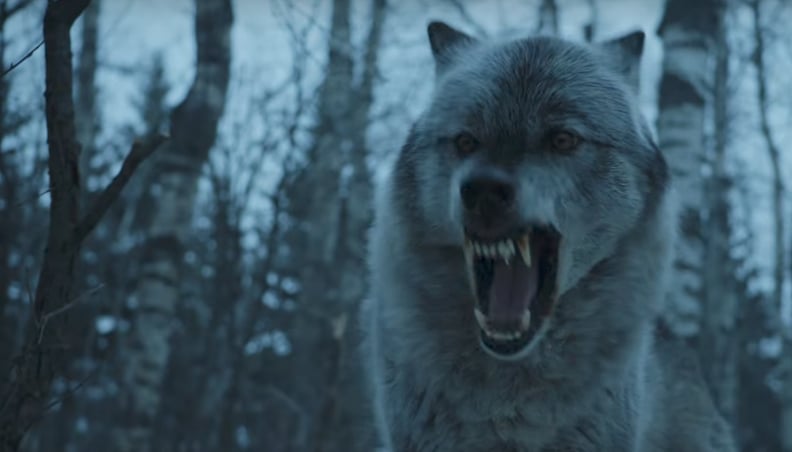 Nymeria
We saw Nymeria's direwolf in the episode two preview, and though we're pretty sure she's going to be reunited with her owner, Arya, we don't know exactly what circumstances her return will be. I mean, from this screengrab, we know Nymeria is pissed, which she would be if she was the prisoner of a d*ck like Euron.
But what would Cersei want with Nymeria? Well, she wanted to kill Arya's wolf all the way back in season one for biting Joffrey, and she could get some mild entertainment from finally getting this kill. (This is another "dear God, please don't let this be the gift" situation.)
04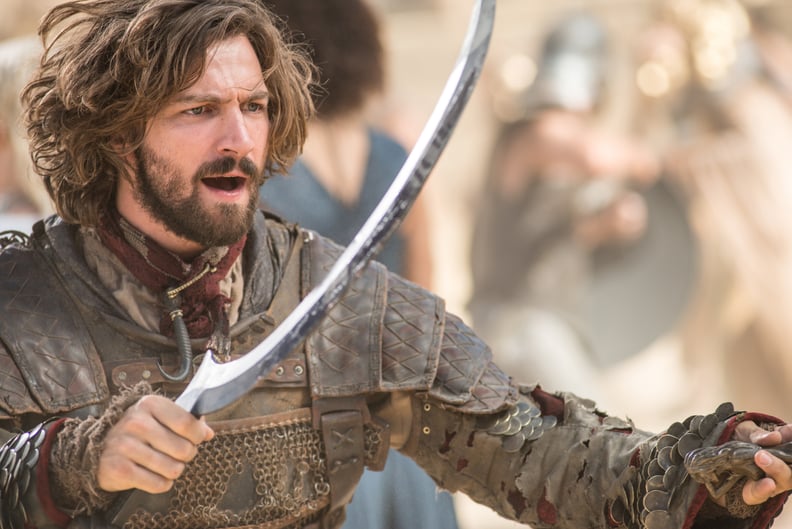 Daario Naharis
Yet another person gift we don't want to see with Cersei, but let's face it, Dany left Daario broken-hearted and perhaps vulnerable to betraying her. It wouldn't be great for Daenerys if a former ally of hers was Euron's — then Cersei's — prisoner.
05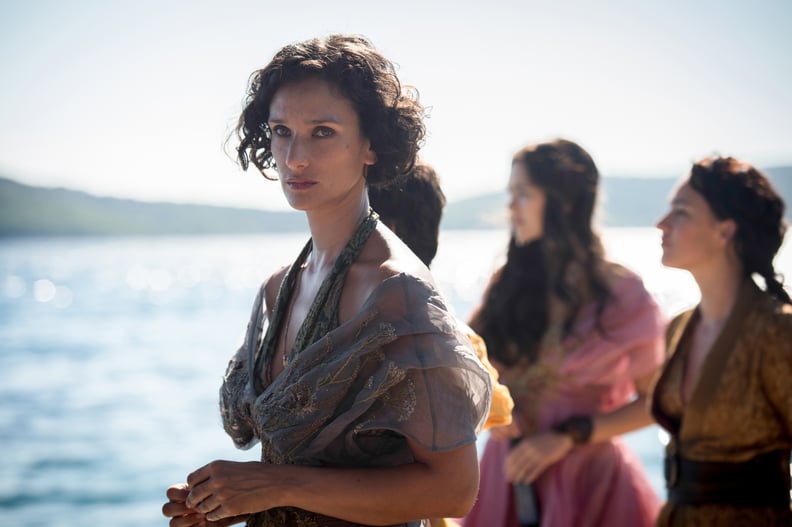 Ellaria Sand
Ah, the woman who killed Cersei's only daughter, Myrcella. Wouldn't it be so sweet of Euron to fetch Ellaria for Cersei so she could personally take her apart?! Ohmygod I bet Cersei would marry Euron in a heartbreat over this kind of gift.