What I'm Listening to This Week: King Princess, G-Eazy, The Big Moon, and Victoria Monét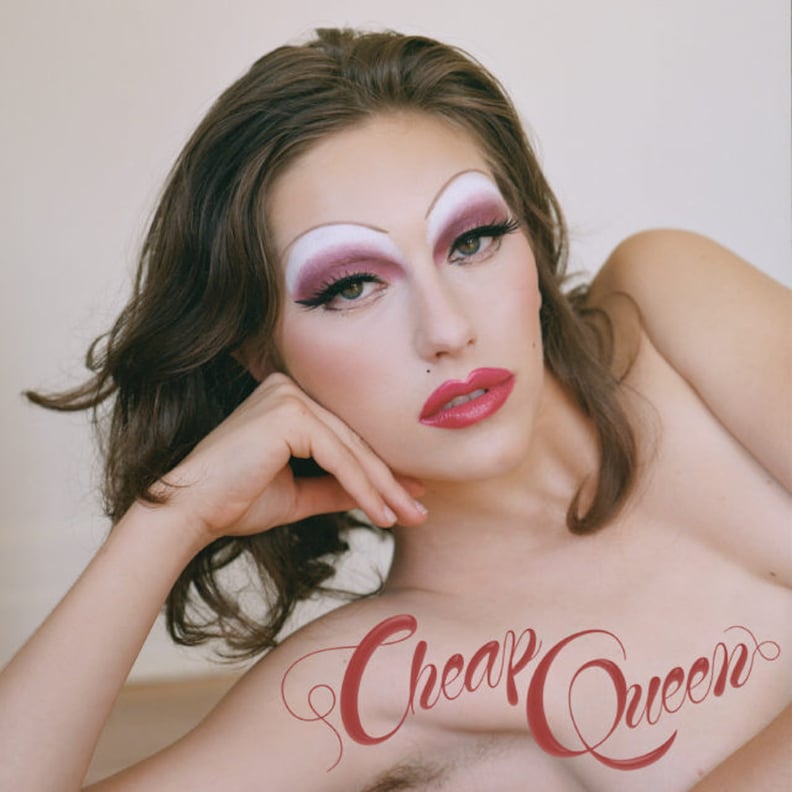 It's spooky season, b*tches, and G-Eazy's Scary Nights album is creep-hop at it's best (is creep-hop a thing? If not, maybe it is now). In this edition of What I'm Listening to This Week, I'm also grooving along to the sensational new King Princess album, Cheap Queen, and new singles from Victoria Monét, The Big Moon, and more. Here's what you should slam the play button on this week and why.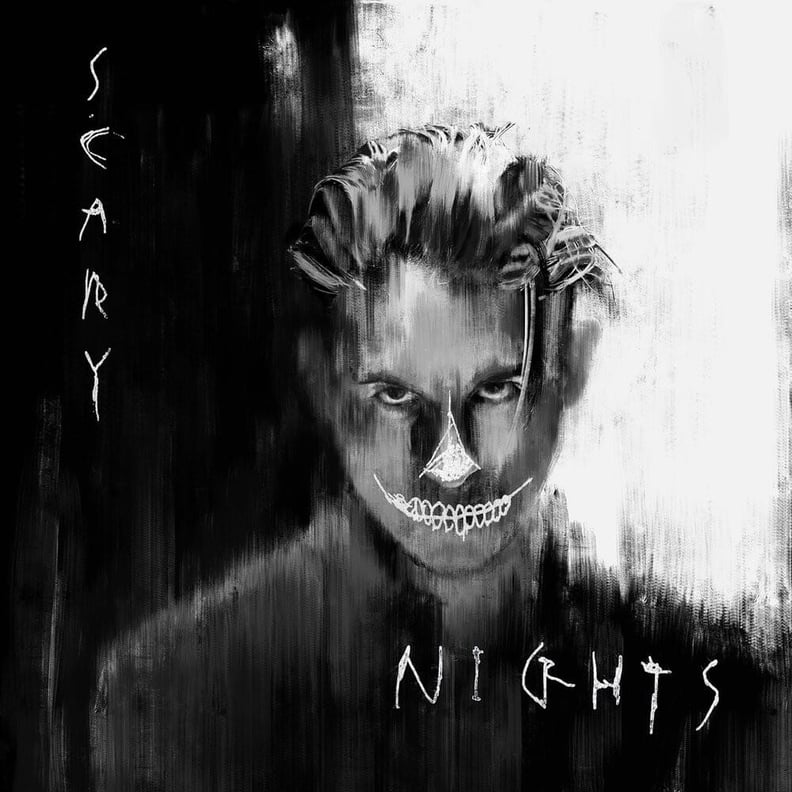 Scary Nights by G-Eazy
I was completely obsessed with G-Eazy's 8-track album from the first few notes of the title track "Scary Nights," which showcases the Bay Area rapper's uniquely attractive brand of spooky hip-hip rock star bad boy (just go with me). Each song truly bangs in its own way, and I can't listen to them without making a stank face.
Standout track: "I Wanna Rock" feat. Gunna
"It's Easy Then" by The Big Moon
I'm heavily f*cking with the latest single from London quartet The Big Moon, a piano-driven anthem about navigating the pressures of adulthood. Whether you're sad, tired, or completely burned out, you'll find a little solace in this song.
"Mountains" by Charlotte Day Wilson
The Canadian pop-R&B-soul singer's voice can move mountains, and her recent single is the perfect example. This song is like church to me.
"Easier" by Mansionair feat. SHAED
I saw Aussie duo Mansionair perform live last year while surrounded by redwoods on a camping trip (story for another day) and fell in love with their collaboration with Odesza, "A Moment Apart." This song features indie-pop group SHAED, and it's equals parts sultry, sad, and sinister. I'd love to hear it on the next season of Euphoria.
"Ass Like That" by Victoria Monét
Honestly, this song is just fun. It makes you want to get up and dance around the room, and Victoria Monét's voice sounds like butter.
"You Could Be Happy" by Wyldest
I've always loved Snow Patrol's "You Could Be Happy," but this haunting cover by London trio Wyldest is better than the original for me.
"Home" by Caribou
"Baby, I'm home, I'm home, I'm home." This song deserves to be blasted while cruising in a convertible across the Golden Gate Bridge, but for now it'll stay on my Fall Feels playlist.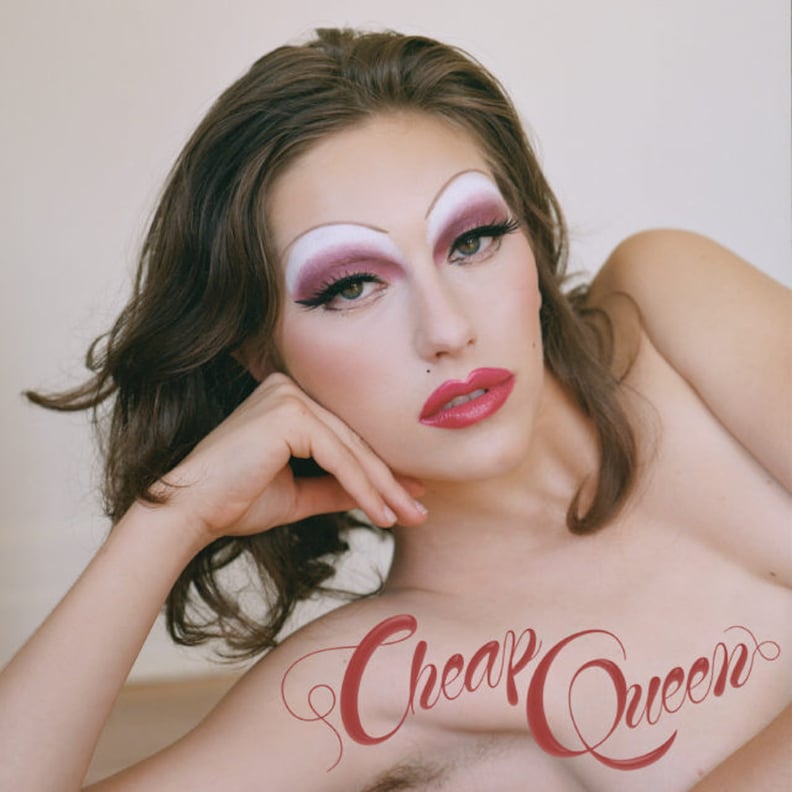 Cheap Queen by King Princess
Finally, King Princess released her debut LP — from my beloved Mark Ronson's Zelig Records — and damn, is it great. It's like an emotional rollercoaster that still ends at a question mark. I'll have Cheap Queen on repeat for the rest of the year.
Standout track: "Prophet"