Bel-Air: Everything We Know About The Fresh Prince Reboot
The Fresh Prince of Bel-Air Reboot Has Already Been Picked Up For 2 Seasons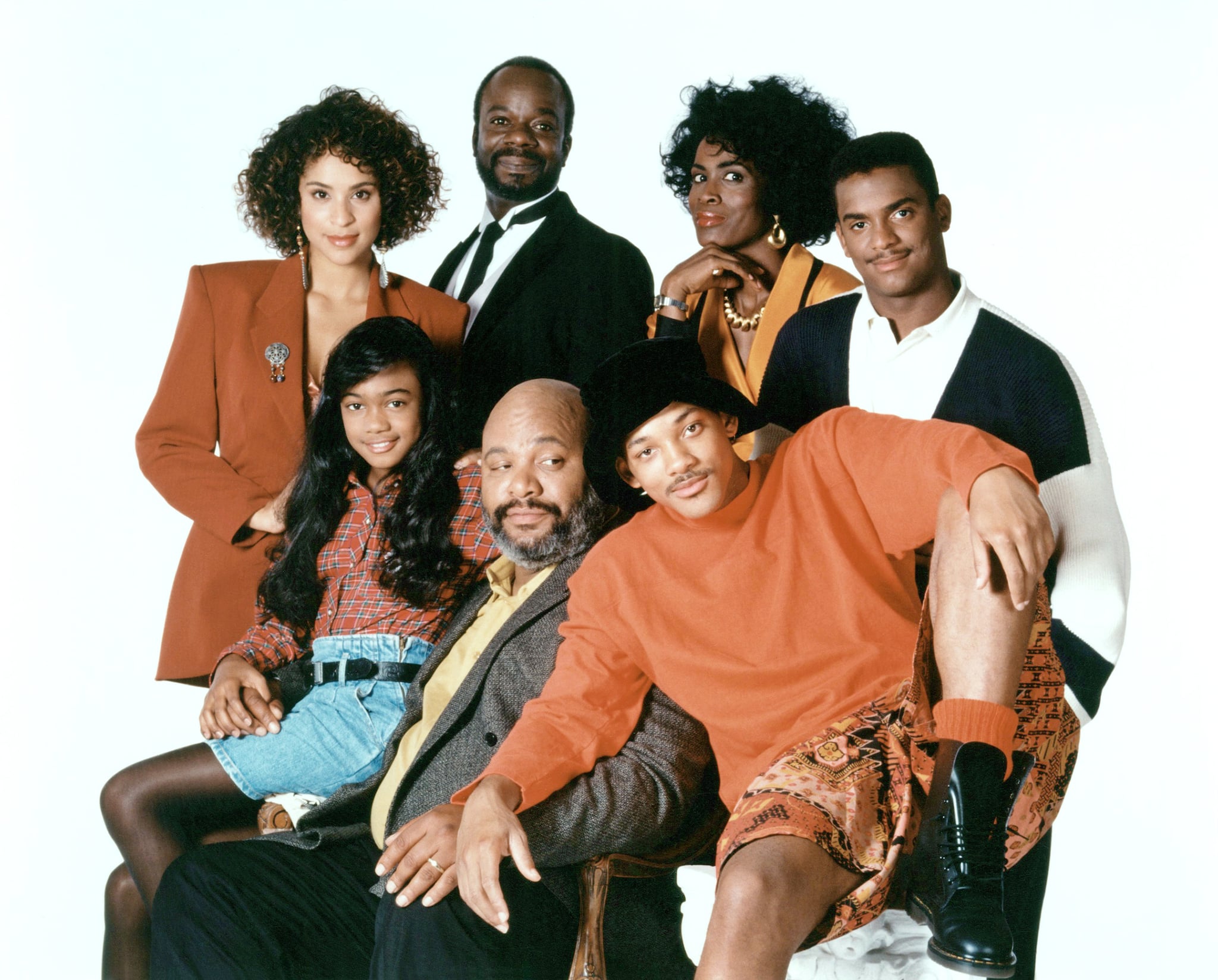 There's about to be a new Prince of Bel-Air, and honestly, we're not mad about it!
NBC's beloved comedy The Fresh Prince of Bel-Air is getting the reboot treatment with a bit of a spin. The new series will be a reimagining of the classic sitcom, inspired by a viral YouTube trailer created by Fresh Prince superfan Morgan Cooper. Bel-Air is described as a dramatic take on Fresh Prince, following a street-smart kid who moves from Philly to the upper-class neighborhood after getting in trouble with the police. Although reboots of classic shows have been rampant for years now — and our revival fatigue is very real — the Bel-Air trailer that Cooper aired in 2019 is so intriguing, I can't help but be excited about what the official series will look like. It's so good that Will Smith couldn't resist teaming up with Cooper to turn it into the real thing!
The trailer gives me Dear White People vibes with an Insecure-esque eye for wardrobe that we truly love to see. HBO Max currently has the original Fresh Prince available for streaming, but the new reboot will air on NBC's streaming platform Peacock! On Sept. 8, Smith revealed that the reboot has already been picked up for two seasons by the streamer.
Cooper will cowrite the script, direct, and be credited as a coexecutive producer with original series producers Smith, Jones, Medina, and creators Andy and Susan Borowitz, all set to return as executive producers. Chris Collins (The Wire, Crash, Sons of Anarchy) has been tapped to be showrunner, executive producer, and is set to cowrite the script with Cooper, Though work hasn't officially begun on the series, and there's no telling what will be changed once production properly starts, Bel-Air is one reboot that could actually flourish from the shadow of its predecessor.