Everything You Need to Know About Bel-Air's Rising Star Jabari Banks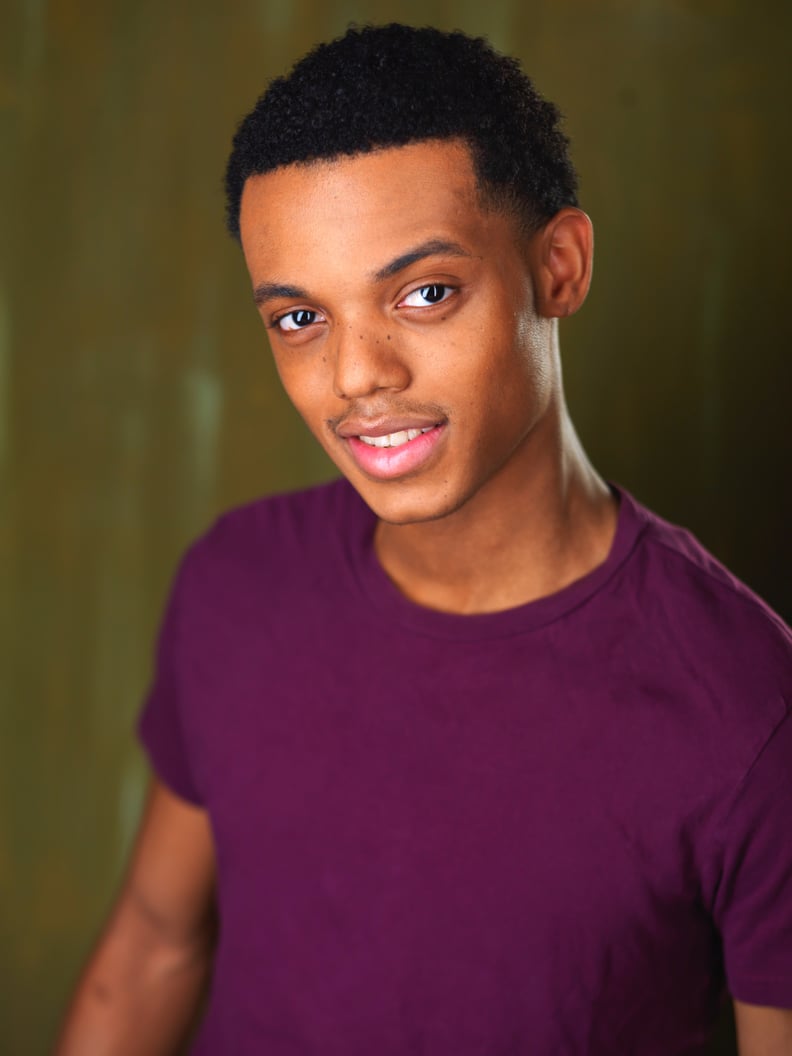 Courtesy of Jabari Banks
Courtesy of Jabari Banks
Jabari Banks's life is about to get turned upside down thanks to his upcoming role as Will on Peacock's Bel-Air. A modern-day retelling of the classic '90s sitcom The Fresh Prince of Bel-Air, the series promises to "dive deeper into the inherent conflicts, emotions and biases that were impossible to fully explore in a 30-minute sitcom format, while still delivering swagger and nods to the original show." Seeing that the original character was made iconic by Will Smith, Jabari certainly has big shoes to fill, but it seems like he's the perfect choice for the part. As we wait to learn more about the series, get to know Jabari with these quick facts.
1. He's From West Philadelphia
Just like his character, Jabari hails from West Philadelphia.
2. He Studied Musical Theater
He graduated from University of the Arts in Philadelphia in 2020, where he received a bachelor of fine arts in musical theater.
3. He's Also a Musician
In addition to acting, Jabari is also a songwriter, singer, rapper, and basketball player. Perhaps we'll get to hear him rap the show's iconic theme song?
4. He Has His Dad to Thank For His Role on Bel-Air
In the announcement video of his casting, Jabari revealed that his dad was actually the first person who told him about the role and encouraged him to audition.
5. Bel-Air Is Jabari's First Big Role
According to Jabari's IMDb page, Bel-Air appears to be his first onscreen role. We can't wait to see what he does with the character!