Not Ready to Say Goodbye to the Schitt's Creek Cast? Here's Where to See Them Next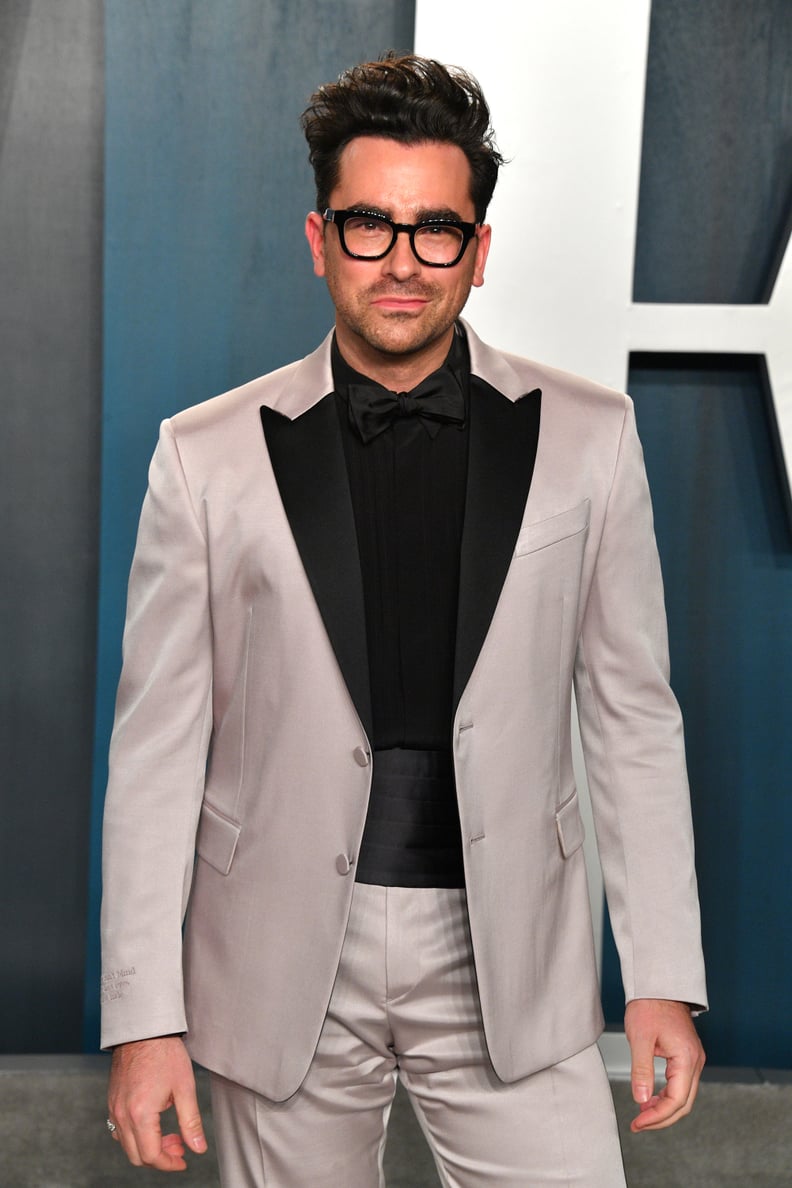 Dan Levy
Following his success with Schitt's Creek, Levy is headed to the big screen for Clea DuVall's Happiest Season. The rom-com stars Alison Brie, Kristen Stewart, and Aubrey Plaza, and is set to hit theaters on Nov. 25. The film follows a young woman named Abby (Stewart) who plans to propose to her girlfriend Harper (Mackenzie Davis). The only problem is that Harper has yet to come out to her conservative parents.
Levy also signed a multiyear overall deal with ABC Studios at the end of last year, which means he'll develop and produce scripted projects for the studio. "Dan Levy has proven himself as one of the most creative people in the TV business," ABC Studios President Jonnie Davis said in a statement. "His writing, acting, and producing skills will be a tremendous asset to ABC Studios, and we couldn't be more excited to be in business with him."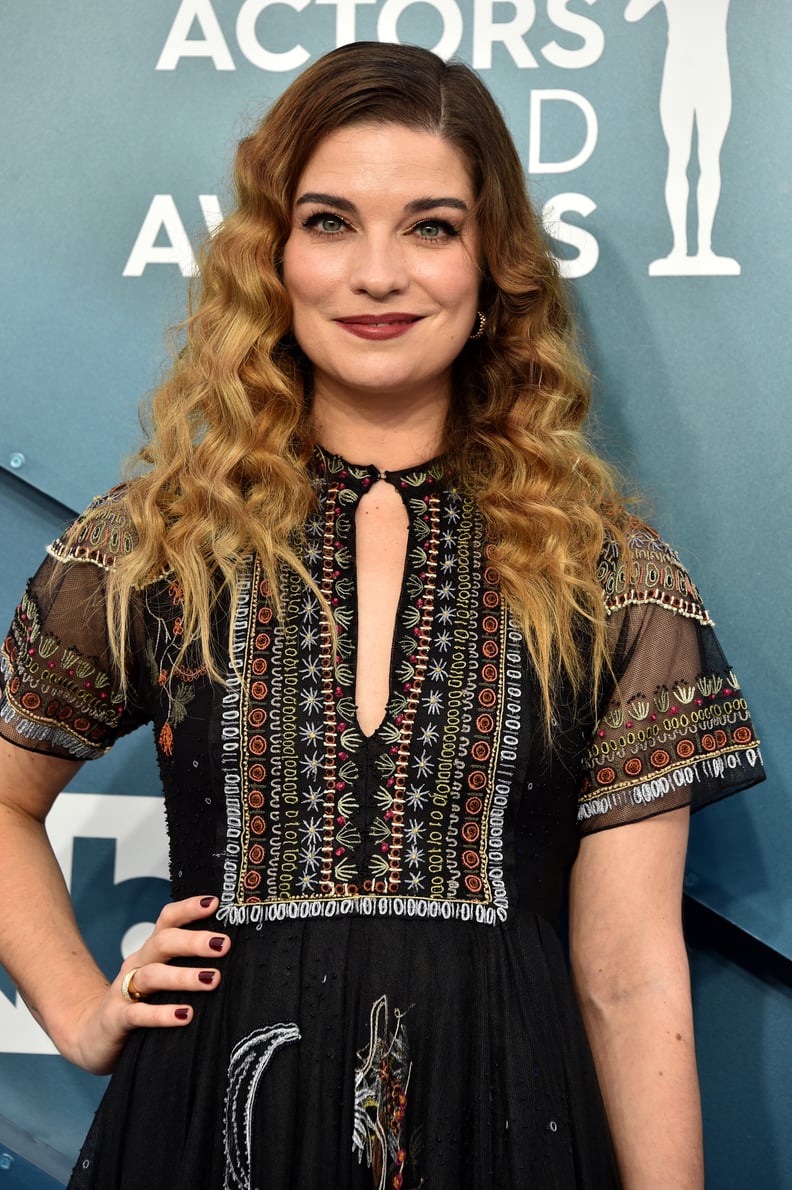 Annie Murphy
Murphy will be bringing a little bit of Alexis to AMC's upcoming series Kevin Can Go F*** Himself. She will be starring as Kevin's wife, Allison, who "escapes her confines and discovers her rage." The series, from creator Valerie Armstrong and executive producer Rashida Jones, will get 10 hour-long episodes, but doesn't have a release date yet.
"Annie is an undeniable talent with the ability both to play comedy and to break your heart. She is the perfect fit for the role of Allison, the perfect actor to bring to life creator Valerie Armstrong's genius vision," AMC Networks Entertainment Group and AMC Studios President Sarah Barnett told Variety. "Cracking open the conventions of the 'classic' American sitcom to expose what's swirling beneath, in this highly inventive and entertaining way, is the kind of story we are hugely excited to tell at AMC."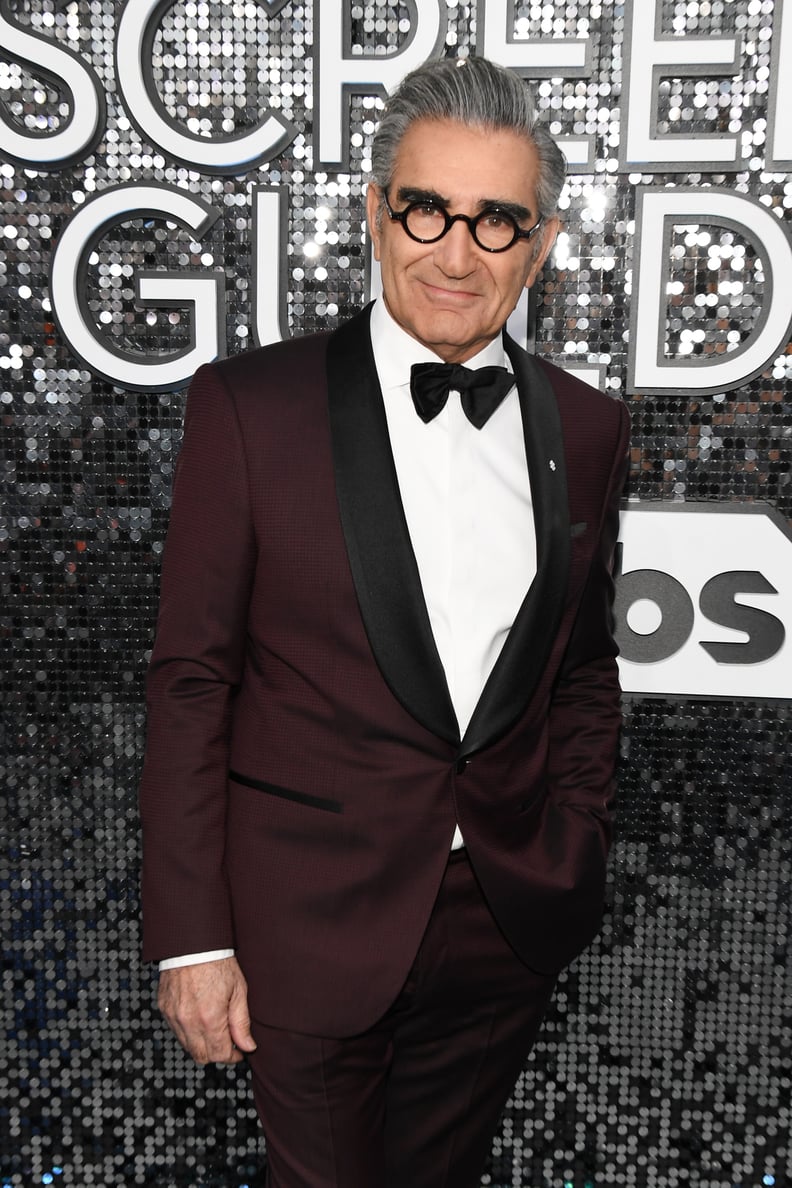 Eugene Levy
Oh, and if you thought Schitt's Creek would be the last you saw of Eugene Levy and Catherine O'Hara together, think again. The two are currently working on an animated short titled The Beast, Heroes of the Wildfire. The project tells the story of one of the largest wildfire evacuations in Canadian history and will also include Mena Suvari, Michael J. Fox, Martin Short, and Marlon Wayans.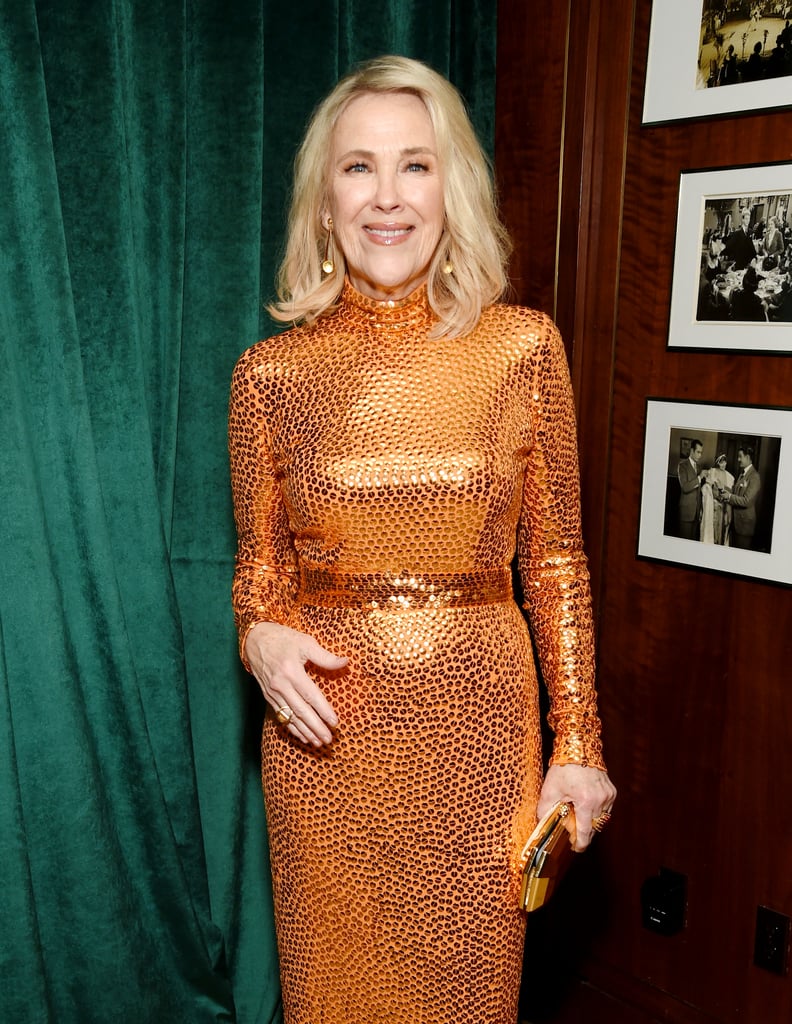 Catherine O'Hara
In addition to her project with Eugene Levy, O'Hara will serve as the voice of Alma in the 2021 animated film Extinct. The adventure-comedy will follow Op and Ed, members of a species of donut-shaped animals called flummels, who accidentally time-travel from 1835 to modern-day Shanghai. It will also feature the voices of Zazie Beetz, Adam Devine, and Ken Jeong.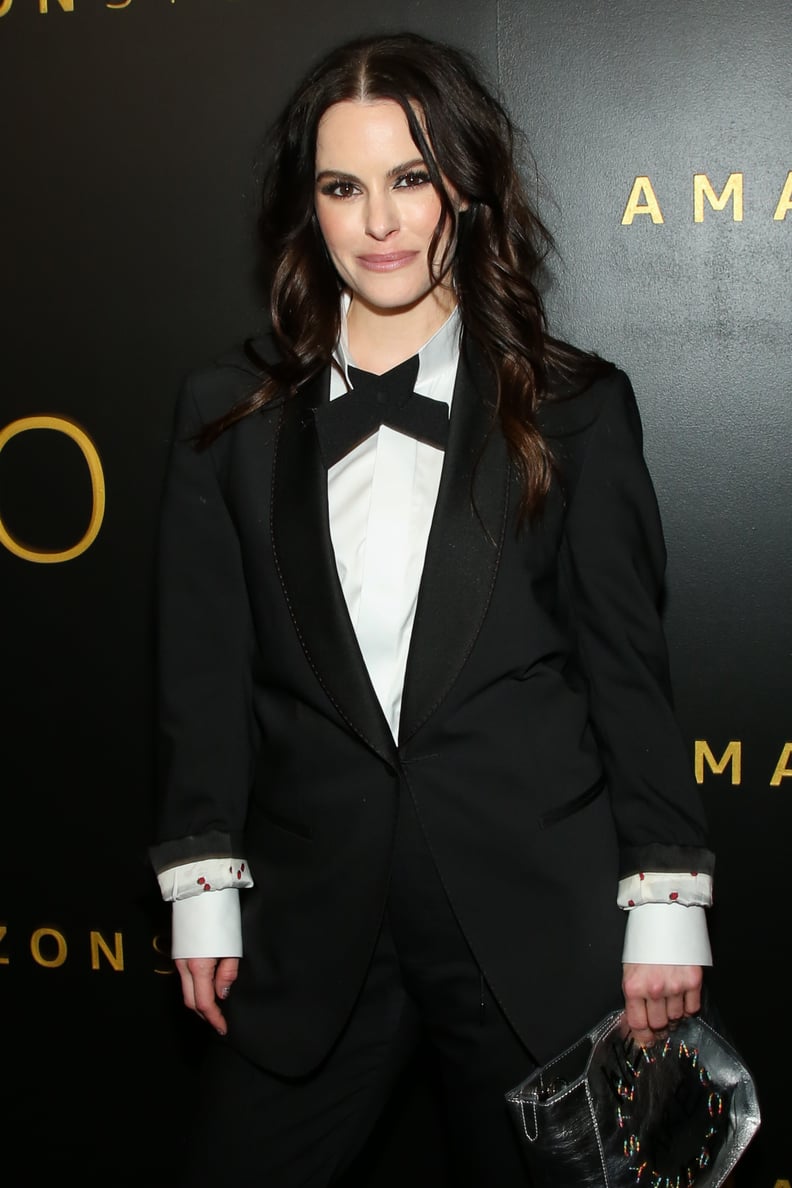 Emily Hampshire
As for Hampshire, she's getting into the horror genre. In addition to guest-starring on Quibi's horror show 50 States of Fright, Hampshire will be playing the lead role of Meredith in the independent psychological thriller Home. Not much is known about the movie, other than that Meredith and her family are faced with some terrifying ordeals following a family tragedy. The project, which is set to be released sometime in 2020, will also be Hampshire's first foray into executive producing.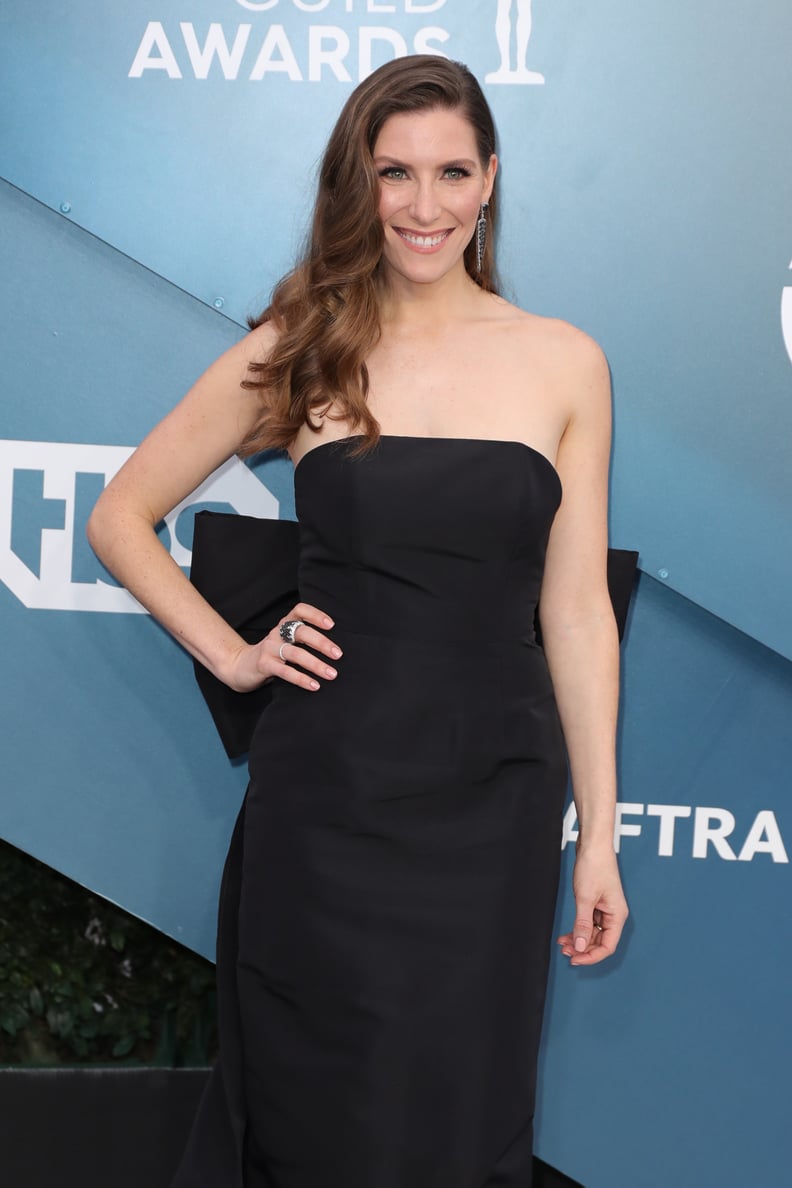 Sarah Levy
Back in 2019, it was announced that Levy's next project would be TV comedy series Patty's Auto. However, it looks like the show has since been put on hold after Fox passed on the pilot.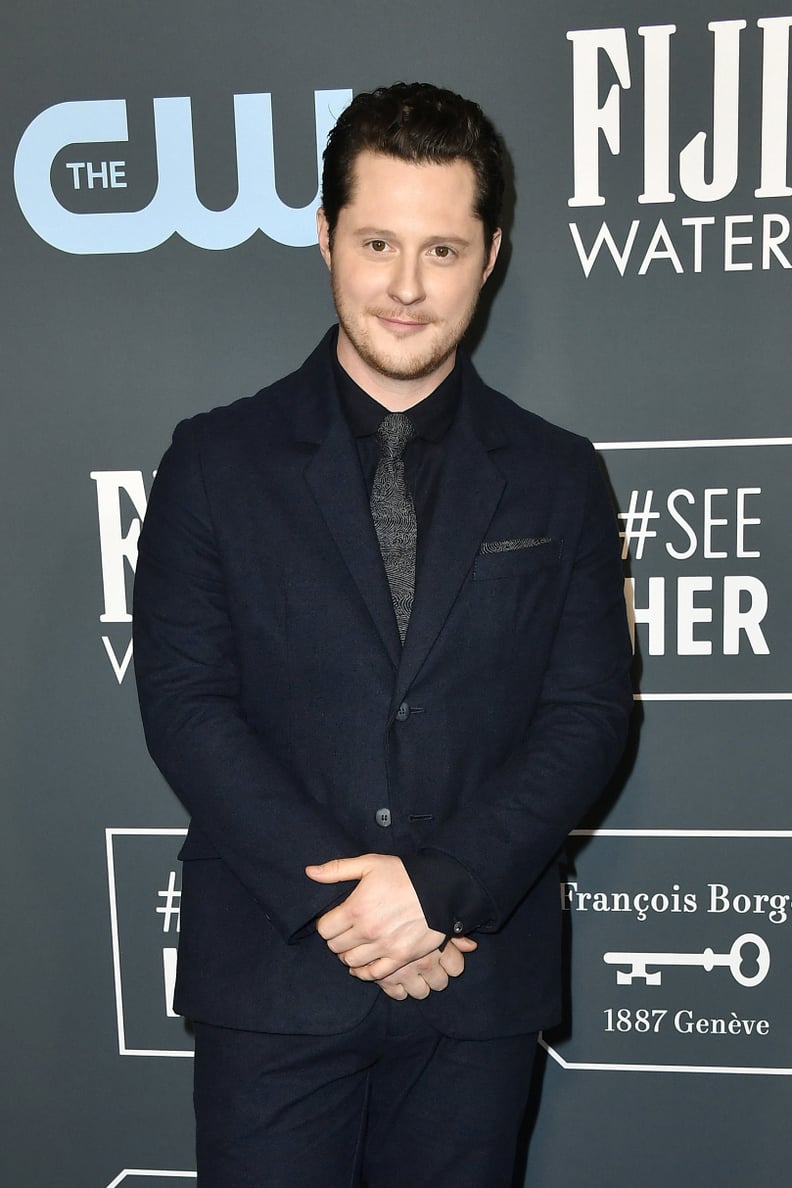 Noah Reid
Reid, on the other hand, is taking a break from acting to pursue his music career. In May, he released his Gemini album. "I hope these songs will give others as much as they have given me. Music has been the biggest creative outlet in my life and has helped me get through times when I didn't know what to say or what to think or how to do anything," Reid wrote on Instagram. "I believe that art, in all its forms, has the ability to shift our perspectives and to shape a better version of ourselves and the world around us, and oh boy do we ever need it now."
Dustin Milligan
It's unclear what's next for Milligan after Schitt's Creek, but we'll definitely be following him on Twitter for any updates.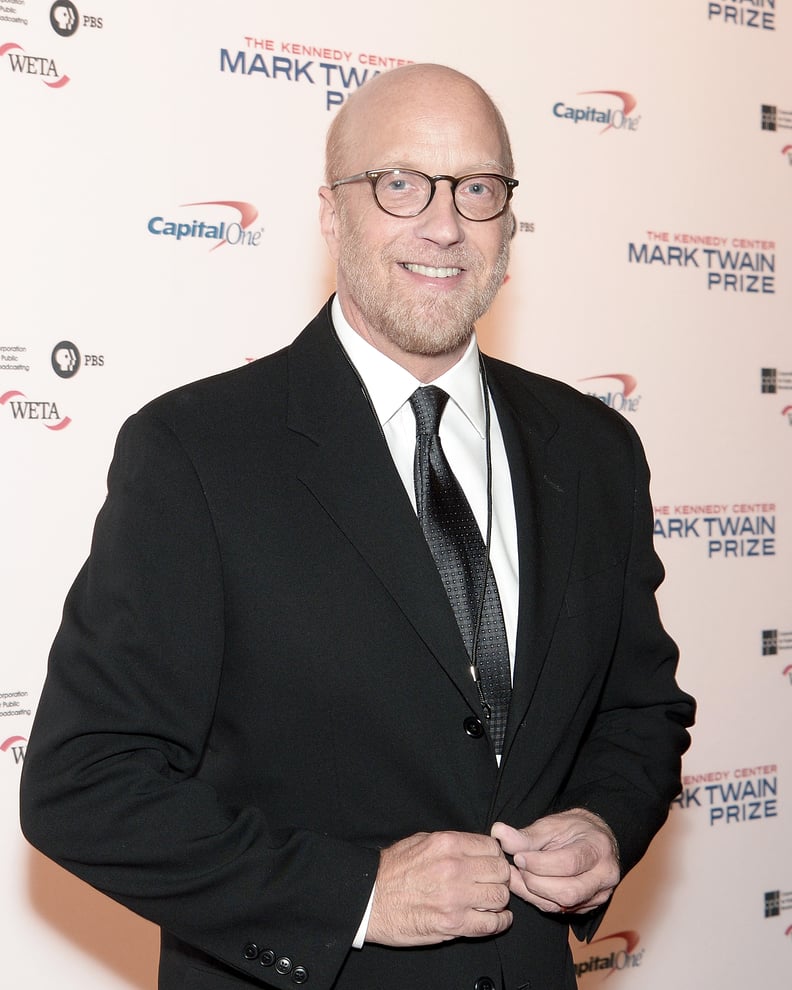 Chris Elliott
Elliott has yet to announce any upcoming projects, so for now, we'll just be rewatching his 2018 film Clara's Ghost.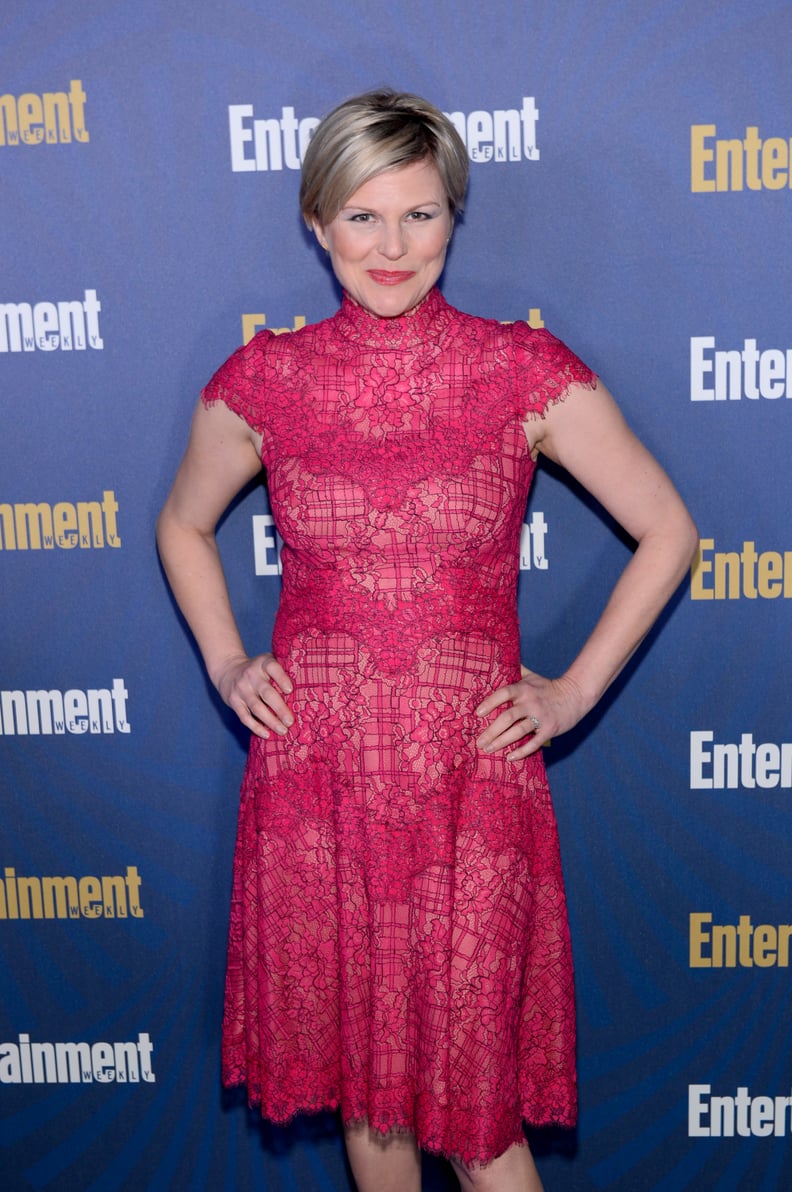 Jennifer Robertson
Robertson is heading to Netflix as Ellen in Ginny & Georgia. The YA series, which also stars Brianne Howey and Antonia Gentry, tells the story of 15-year-old Ginny Miller, who often feels more mature than her 30-year-old mother, Georgia Miller.