It's Been Over 2 Decades Since Halloweentown Was Released — Here's Where the Cast Is Now
It's been over two decades since the first Halloweentown movie was released, and with Halloween fast approaching, we've found ourselves wondering what the cast has been up to since. Dylan (Joey Zimmerman) and Sophie (Emily Roeske) are obviously all grown up now, but whatever happened to Marnie (Kimberly J. Brown) and Gwen (Judith Hoag)? What have they been up to? Sadly, Aggie (Debbie Reynolds) passed away at age 84 in 2016, but we'll forever remember all the magic she shared with us. Keep reading to see where the Halloweentown cast is now.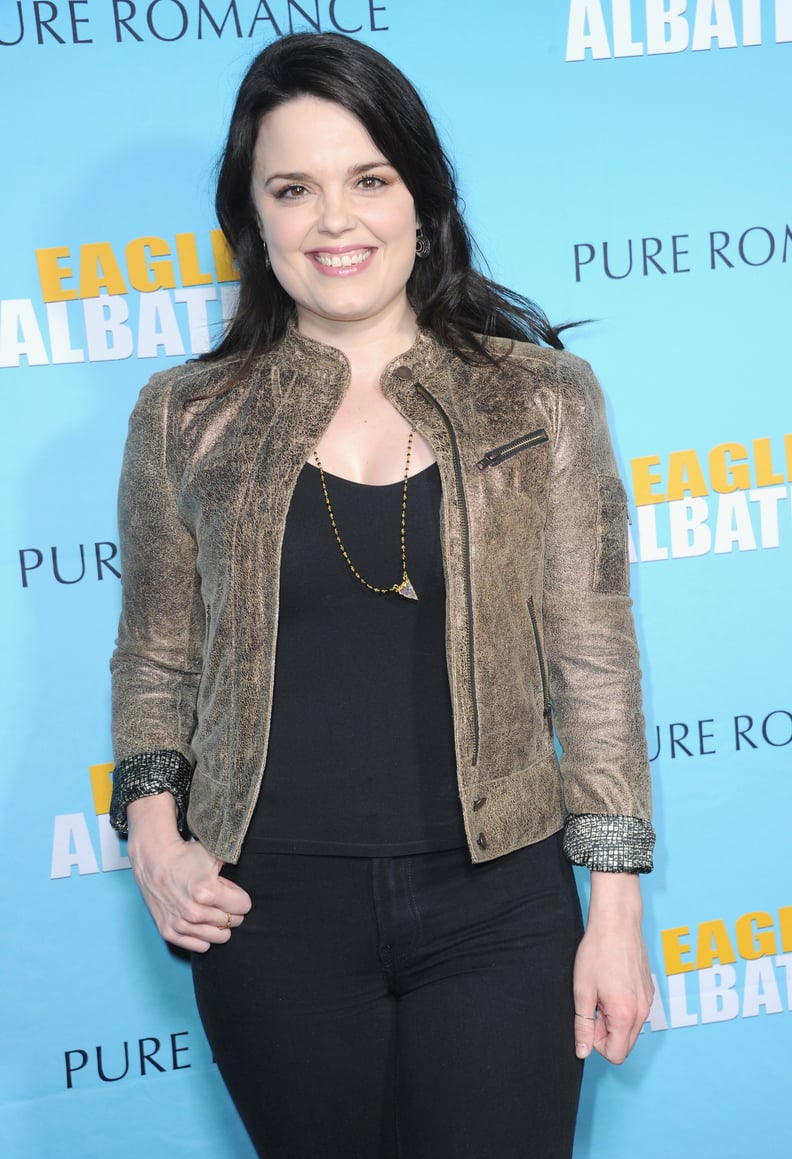 Kimberly J. Brown Now
Following the success of Halloweentown, Brown continued her journey as Marnie in Halloweentown II and Halloweentown High. Since then, she's appeared in a handful of other acting projects, including Be Cool, Low Winter Sun, and Crossword Mysteries: Proposing Murder. She also cofounded an Etsy store called Craftily Creative, which sells Halloween-themed merchandise, and in 2016, she cowrote a children's book titled Poppin's Pumpkin Patch Parade.
Fun fact: Brown has been dating her Halloweentown II costar Daniel Kountz, aka Kal, since 2018.
Joey Zimmerman Now
After Halloweentown, Zimmerman went on to make appearances on several shows, including That '70s Show, Lizzie McGuire, and Harpies. According to his Instagram, Zimmerman is now a photographer and the cocreator of media company ZFO Entertainment.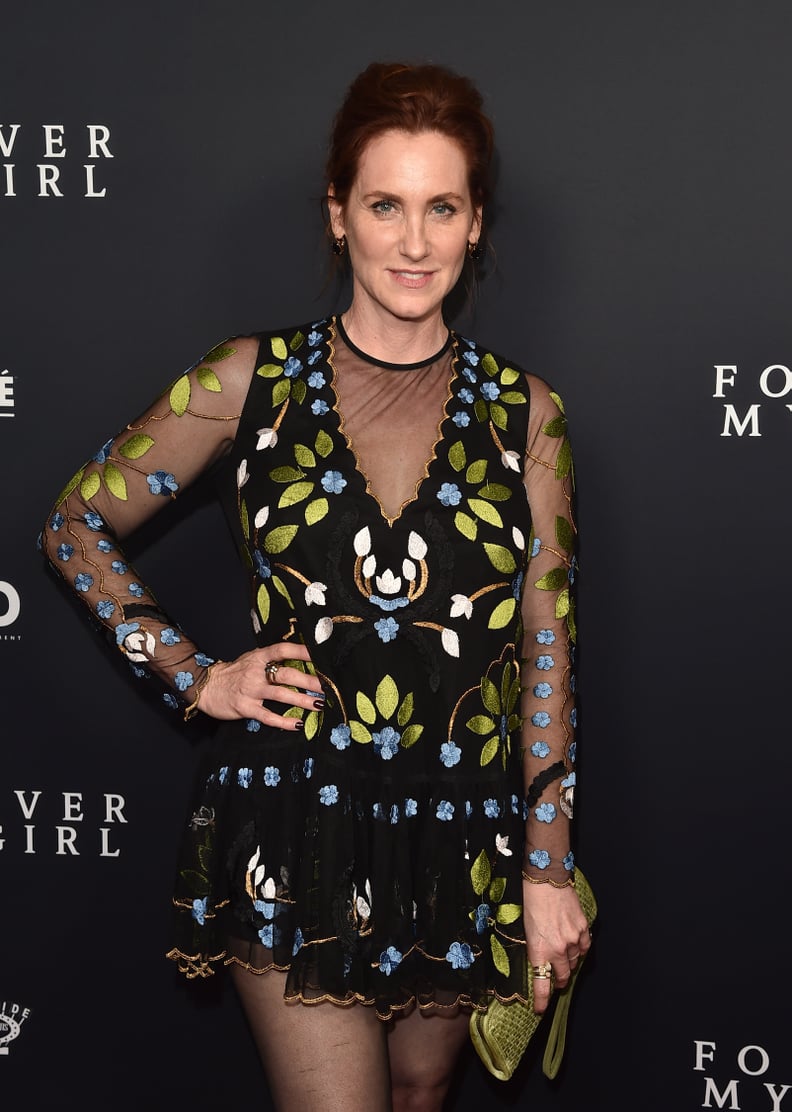 Judith Hoag Now
Since Halloweentown, Hoag has made several TV show appearances, including Bones, Grey's Anatomy, Sons of Anarchy, Weeds, and Criminal Minds. Aside from Halloweentown, her biggest role to date has been as Stephanie Quinn on The Magicians.
Robin Thomas Now
Thomas is still currently acting, and has had previous roles on CSI: Miami, Law & Order, Criminal Minds, NCIS, Bones, Crazy Ex-Girlfriend, and Fuller House. According to his Instagram, he's also a "sculptor, contractor, and yogi."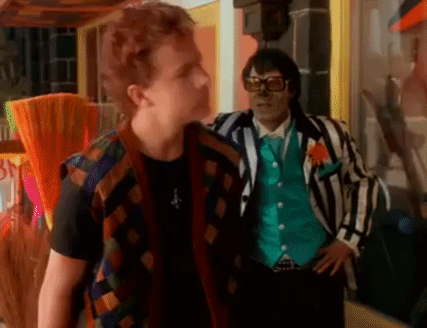 Phillip Van Dyke as Luke
After Halloweentown, Dyke guest starred on a handful of shows, such as NYPD Blue, Boston Public, Without a Trace, The Amanda Show, and Gilmore Girls. He also told Bustle in 2015 that he's now pursuing a different career at a financial services company. "We help investors from all around the world buy and sell stocks, currencies and commodities," Dyke said. "I manage the whole sales floor, but I also take appointments and deal directly with larger clients who are investing significant sums of money."