Murder on Middle Beach: Who Killed Barbara Hamburg? Theories
HBO Is About to Unearth the Unsolved Murder of Barbara Hamburg — Here's What to Know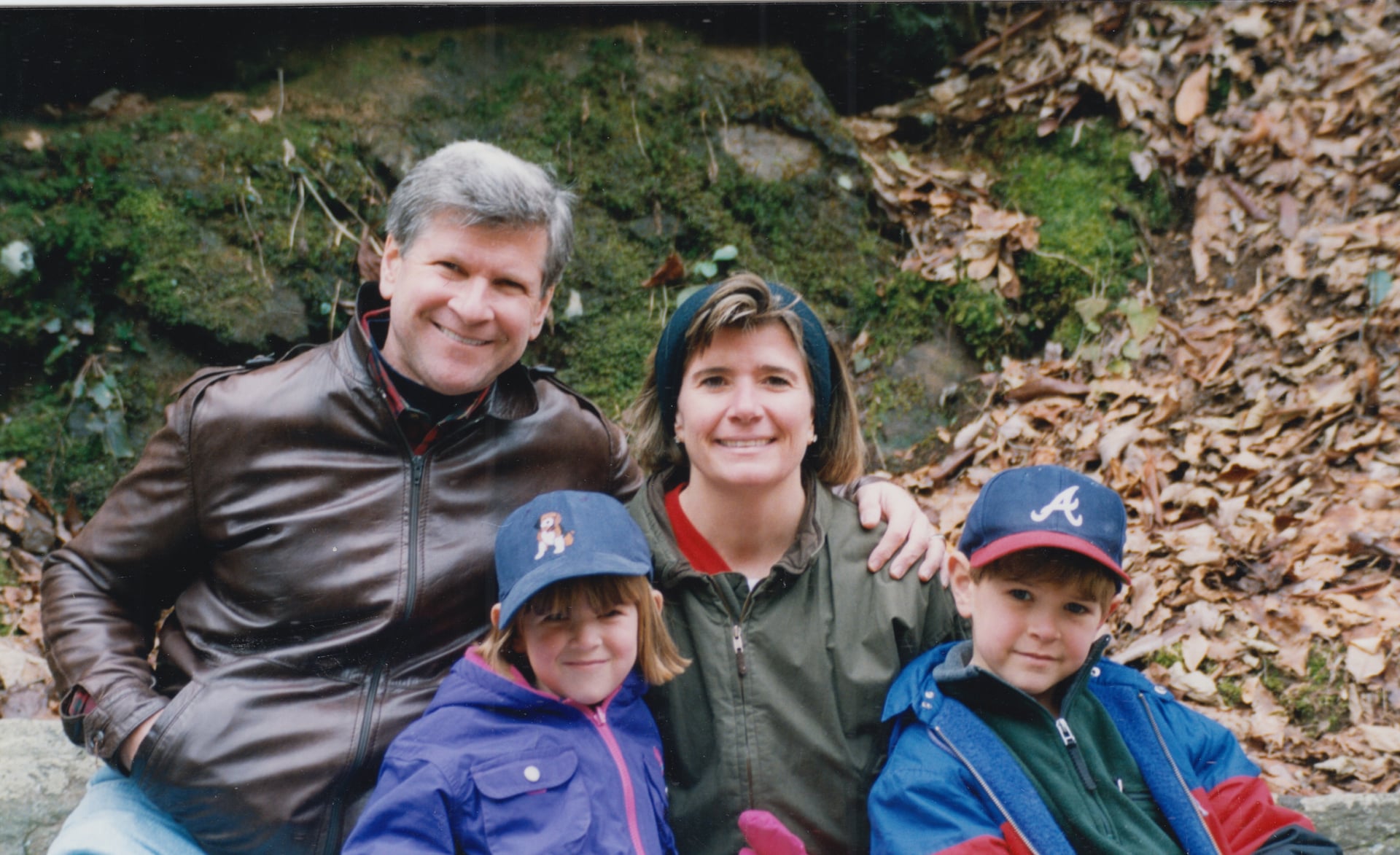 After The Vow, HBO is returning to the true-crime well with its four-part docuseries Murder on Middle Beach, in which filmmaker Madison Hamburg investigates his mother's mysterious death. Barbara Hamburg was found murdered on the yard of her Middle Beach Road rental home in Connecticut on the morning of March 3, 2010. The autopsy revealed that the 48-year-old's death came from blunt force trauma and sharp force injury. On the day she died, Barbara was supposed to show up in family court for a case with her ex-husband Jeffrey Hamburg, who Barbara, over the years, alleged owed thousands in alimony and child support.
Immediately, Jeffrey became a person of interest, but no one was ever charged. To this day, Barbara's case remains unsolved. But while mystery shrouds her story, there have been theories about Barbara's death — here are the two main ones to emerge.
Theory No. 1: Jeffrey Hamburg Killed His Ex-Wife
Police immediately identified Jeffrey as a person of interest, given the money troubles he had with his ex-wife, whom he divorced in 2002. Besides financial reasons, other factors could be at play, if Jeffrey did have a motive. According to a source for the New Haven Register, Barbara previously told police that Jeffrey acquired at least $100 million in an international money-laundering scheme.
However suspicious Jeffrey looked, DNA recovered at the crime scene did not match with his. Could Jeffrey have paid someone to kill Barbara? It's unclear. No one, including Jeffrey, was charged for the slaying. Jeffrey, however, was later incarcerated in 2012 for not paying back the money he owed his late ex-wife's estate — which came up to a total of $138,000. He was also accused of stealing more than $100,000 from his children's education funds.
Theory No. 2: An Enemy From the Gifting Tables Killed Barbara
After her death, investigators discovered Barbara's involvement in a local gifting table, a pyramid scheme where someone would buy in for $5,000, then move up levels as they recruited more members to invest, potentially receiving a payout of $40,000. Either someone in the organization or someone who opposed it could have targeted Barbara, who may have had more enemies than detectives were aware of.
The Madison Police Department and the Cold Case Unit in the Office of the Chief State's Attorney are currently investigating Barbara's open case.