And Now, a Mind-Blowing Piece of Trivia About the Conjuring Movies
This week marks the release of The Conjuring 2, a terrifying sequel that focuses on the events surrounding a haunting in Enfield, England. While it's fun to dig up the true story for films like this — hell, that's exactly what we did when the first Conjuring came out — sometimes the behind-the-scenes trivia is just as exciting. For instance, we've spotted a totally amazing connection between the two movies that has nothing to do with Ed and Lorraine Warren.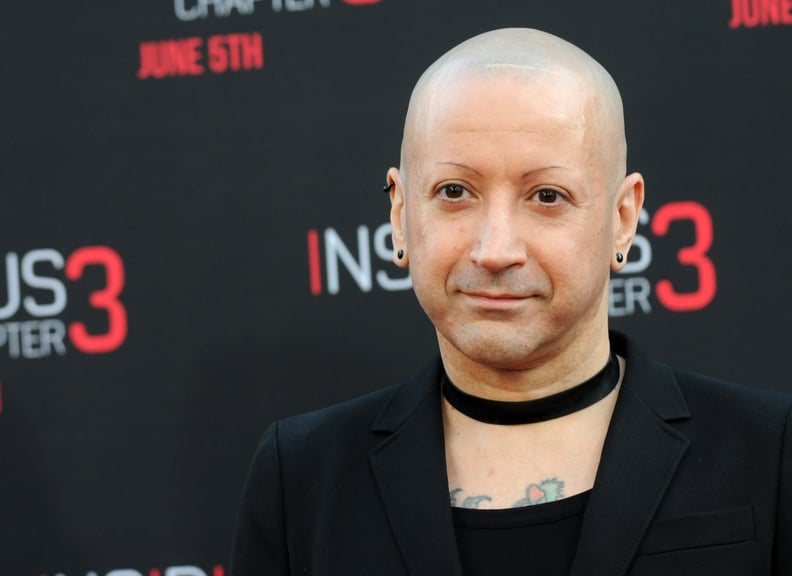 This Is Joseph Bishara
Joseph Bishara portrays a demon in The Conjuring 2. While we're not 100 percent sure which demon he actually plays — the demon nun is played by Bonnie Aarons — we're guessing it's the terrifying creature that Lorraine encounters at the end of the film.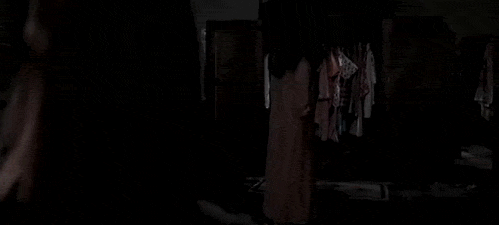 This Is Bathsheba, the Witch From The Conjuring
As you might know, the witch is a central part of The Conjuring. She's the main party responsible for all the terror in the Perron household, she possesses the matriarch Carolyn (Lili Taylor), and she even folds into the true story on which the film was based. The cool thing is, Bishara also portrays this character. In fact, these kinds of roles are the only acting credits Bishara has!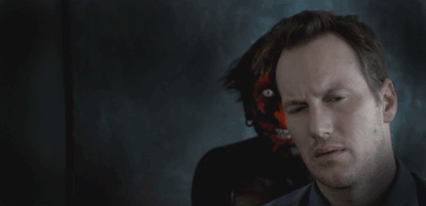 Oh, but the Fun Doesn't Stop There
In addition to playing the demon and Bathsheba, Bishara is also the face behind the entity known as the "Lipstick-Face Demon" in both Insidious and Insidious: Chapter 3.
Oh, and that's still not all. Bishara composed the score for all of the aforementioned movies. In fact, his history as a composer is much more extensive compared to his history as an actor. Other composer credits include Annabelle, Dark Skies (which you can stream on Netflix), and V/H/S: Viral. In an interview with Film Music Magazine, Bishara explained how his dual roles as composer and actor intermingle. "It kind of combines for me in my head and in my body with the motions of the characters," he revealed. "It grows organically from things like posture and stance, motion will sometimes trigger a note array or rhythmic pattern or vice versa."
So, next time you see a scary demon in a movie, you'll know which name to check the credits for first.
Editor's Note: A previous version of this article stated that Joseph Bishara portrays the role of the demon nun in the film. The role is actually played by Bonnie Aarons. The mistake has been corrected.