13 Reasons Why: Everything You Need to Know About the Fine Fellow Who Plays Montgomery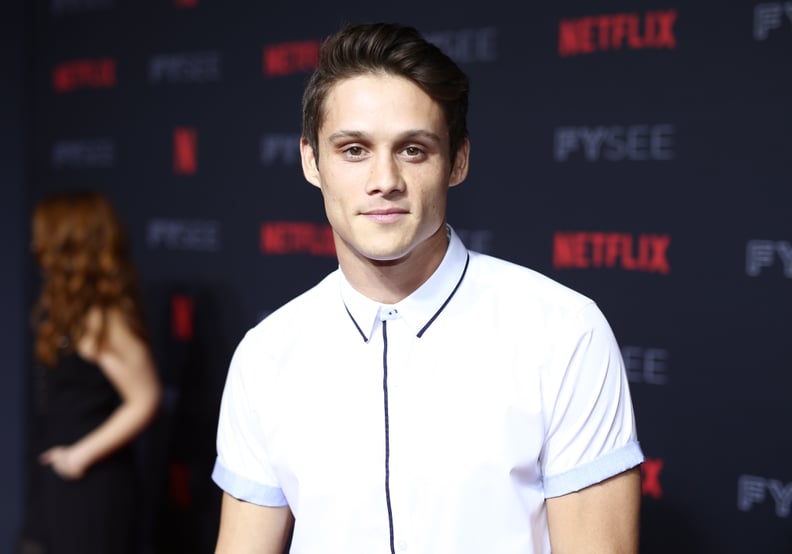 If you want to see Granaderos outside of the new season, you can catch him as Ash Franklin on the series T@gged, a psychological thriller about the ills of social media, airing on go90's streaming video service. More recently, the actor joined the cast of another go90 series, In the Vault, about a mysterious murder on a college campus. But his biggest role since bursting onto the scene with the hit Netflix series is guest-starring on Marvel's Runaways about a group of teen superheroes. Look for the show on Hulu, where Granaderos stars in the first and fourth episodes of the first season.
For those eager to delve into Granaderos's personal interests, you can keep up with his latest endeavors by following him Instagram and Twitter.
But don't get so lost in his eyes that you forget that you forget to check out season two of 13 Reasons Why!