Darren Barnet Has a Few Things in Common With His Never Have I Ever Character, Paxton
After binge-watching Netflix's Never Have I Ever, you probably found yourself googling the handsome actor who plays Paxton, Darren Barnet. (No shame, I definitely did.) Though the actor is bound to get a lot of attention for his appearance on the show (Paxton and Devi shippers, where you at?), it's certainly not his first big role.
Before playing the high school hottie on Never Have I Ever, he played another handsome character on This Is Us. During season one, Barnet had a small role as young Jack during episode 11 (see below). Yep, he played a mini Milo Ventimiglia! In addition to This Is Us, he is set to star in the American Pie spinoff, American Pie Presents: Girls' Rules later this year.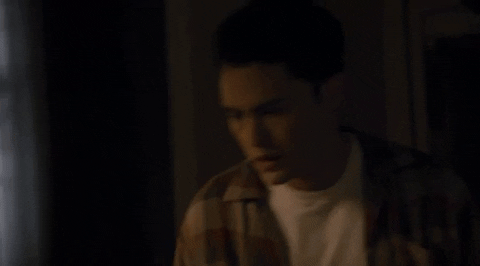 As for his life offscreen, Barnet is a Los Angeles native who grew up in Orlando, FL. Just like his character, Barnet is Japanese American and was a total jock in high school. He was the lacrosse team captain at his high school and eventually got a full-ride scholarship to Berry College, where he starred in a few theater productions and eventually graduated with a Bachelor of Arts in 2013. Something tells me we'll be seeing a lot more of Barnet in the near future!