Disney Is "Struggling" to Find an Actor to Play Aladdin — Here Are 11 Reasons That's Bullsh*t
Disney is reportedly having a hard time casting the male lead in its upcoming live-action Aladdin movie directed by Guy Ritchie, which we frankly find pretty hard to believe. Granted, the studio is known for its particularly rigorous casting process when it comes to high-profile projects (3,000 actors were tried out before casting Alden Ehrenreich as Han Solo, even though he was the first to audition for the part), and Disney needs an actor who can both sing and dance — but it just doesn't seem like a months-long search to find an Aladdin should be this difficult when there are so many fantastic options out there.
On the bright side, Disney is trying to avoid accusations of whitewashing that plagued properties like Ghost in the Shell and Iron Fist by staying true to the Middle Eastern source material. The 1992 film takes place in the fictional Arabian city of Agrabah, and the original folk tale sees Aladdin as a thief in Baghdad, Iraq. A flier advertising a casting call made the rounds on Twitter in March specifying actors should be or appear Middle Eastern and between the ages of 18 and 25 and have the ability to sing and dance. The studio was reportedly initially interested in Dev Patel and Riz Ahmed, but now it's set its sights on a relatively unknown actor and won't cast Jasmine until it figures out who's playing Aladdin (Will Smith has already signed on as the Genie).
Both Patel and Ahmed would be fantastic options, but if they're not what Hollywood is looking for with singing and dancing skills, India's Bollywood industry also has a veritable treasure trove of actors who'd be perfect, as Fusion's Anne Branigin recently pointed out. Since there's no word on who Disney is going to choose so far and clearly it needs a little help, we've gone ahead and picked out a whole host of talent who could step into Aladdin's pointy-toed shoes.
01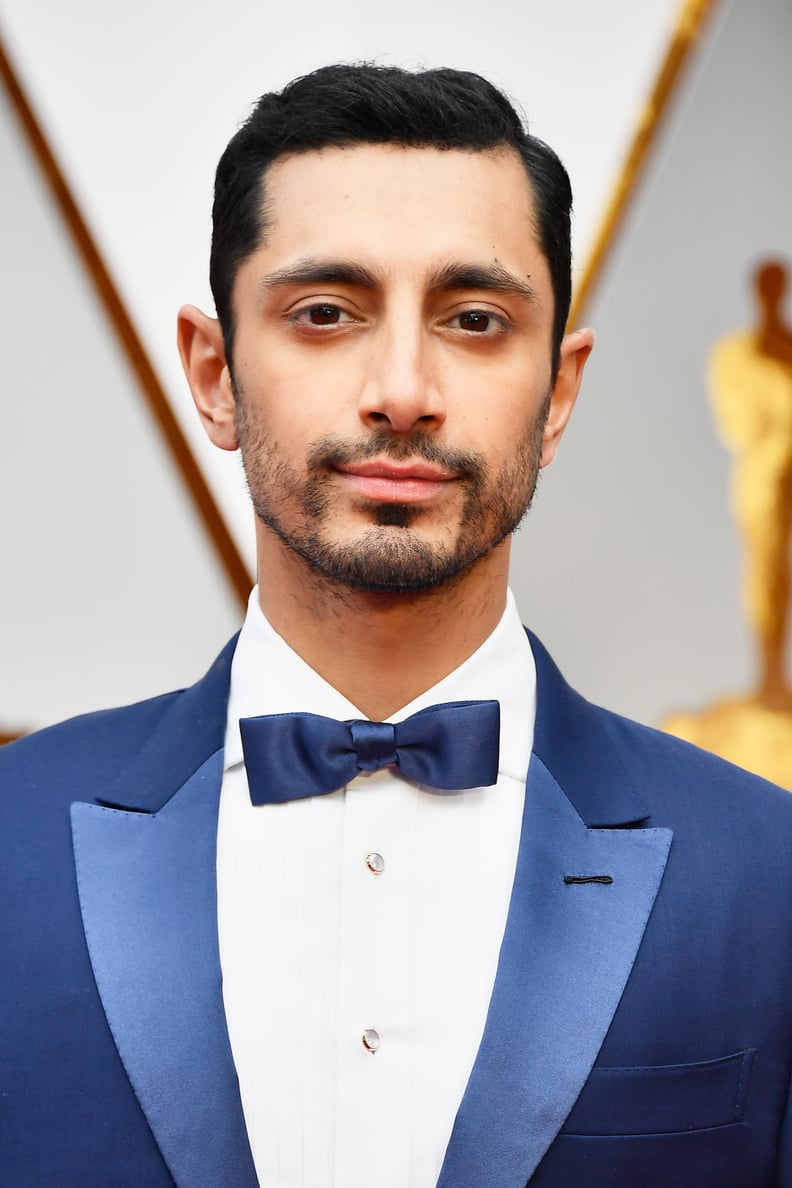 Riz Ahmed
Riz Ahmed has proved he's capable of all kinds of roles, appearing in dark, moody dramas like The Night Of and The OA, as well as flashy tentpoles like Jason Bourne and Rogue One (the latter's connection to Disney could end up helping his chances). Not to mention, the 34-year-old British Pakistani star has plenty of musical experience.
02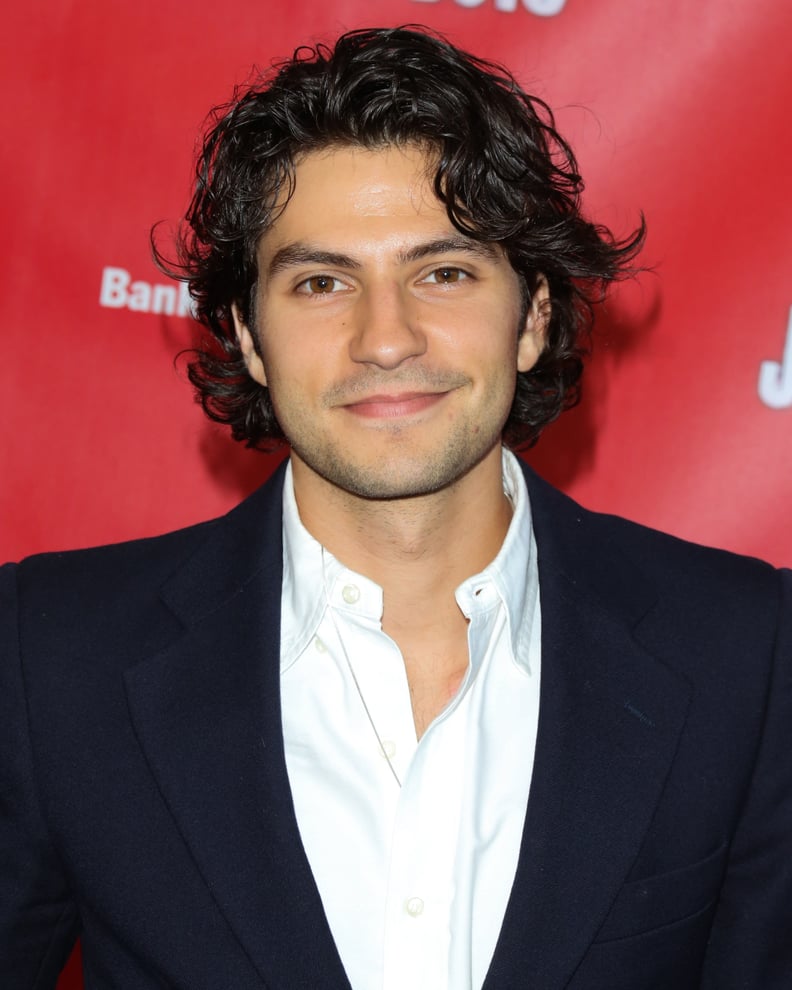 George Kosturos
American Wrestler actor George Kosturos, who is Greek in heritage, is reportedly one of the Hollywood newbies still in the running to play Disney's favorite street rat, and it's a decision we can get behind (and not just because his abs would look incredible in Aladdin's shirt-free costume). Thanks to years doing gymnastics and ju-jitsu in his California high school, we have total faith that he could handle Aladdin's stunts (Guy Ritchie is directing, after all) and dance moves.
03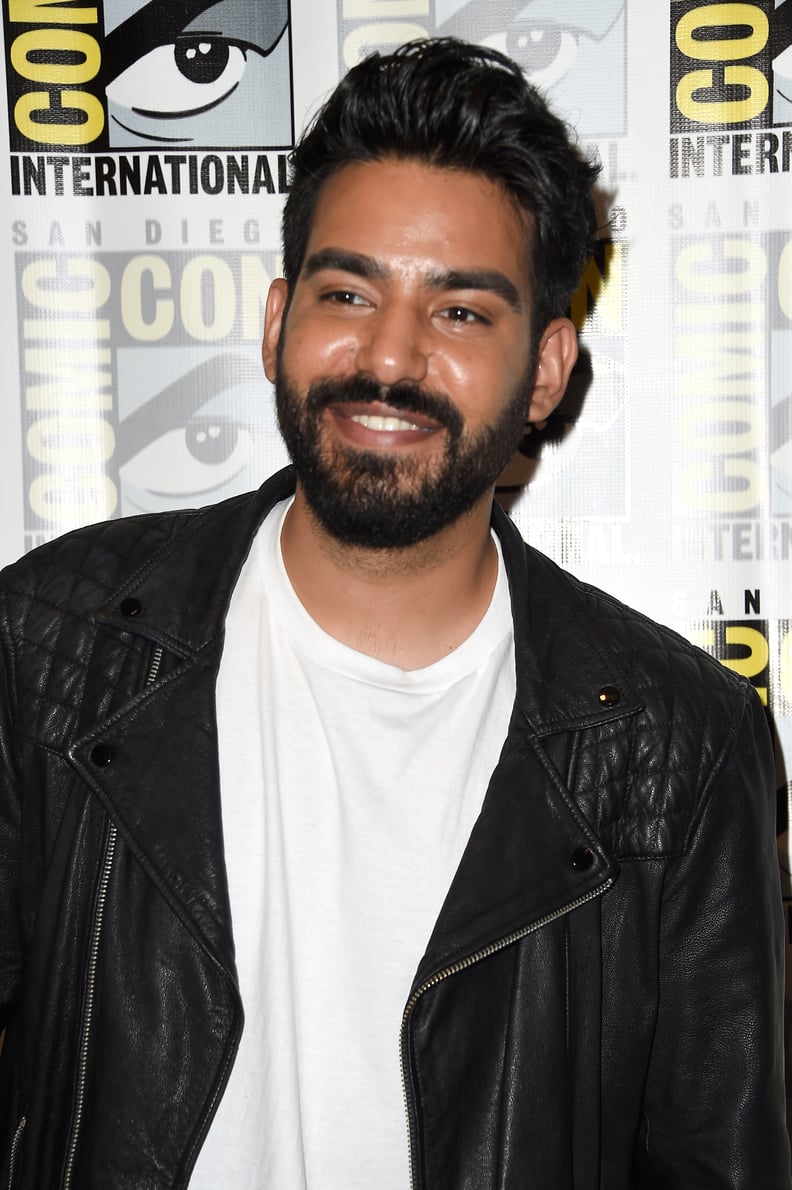 Rahul Kohli
We already know Rahul Kohli has the looks for the part, and the 31-year-old British actor's work on iZombie confirms he has the comedic chops for the film's lighthearted scenes, as well. Kohli, who is of Indian descent, has even tweeted about playing Aladdin a few times and recently sarcastically apologized to Twitter trolls who said an Indian actor shouldn't play a Middle Eastern character, saying he "would never want to dishonour a fictional character from an Arabic book about a Chinese dude who was remade in a cartoon set in Agrabah." That burn alone should get him some time with Disney, don't you think?
04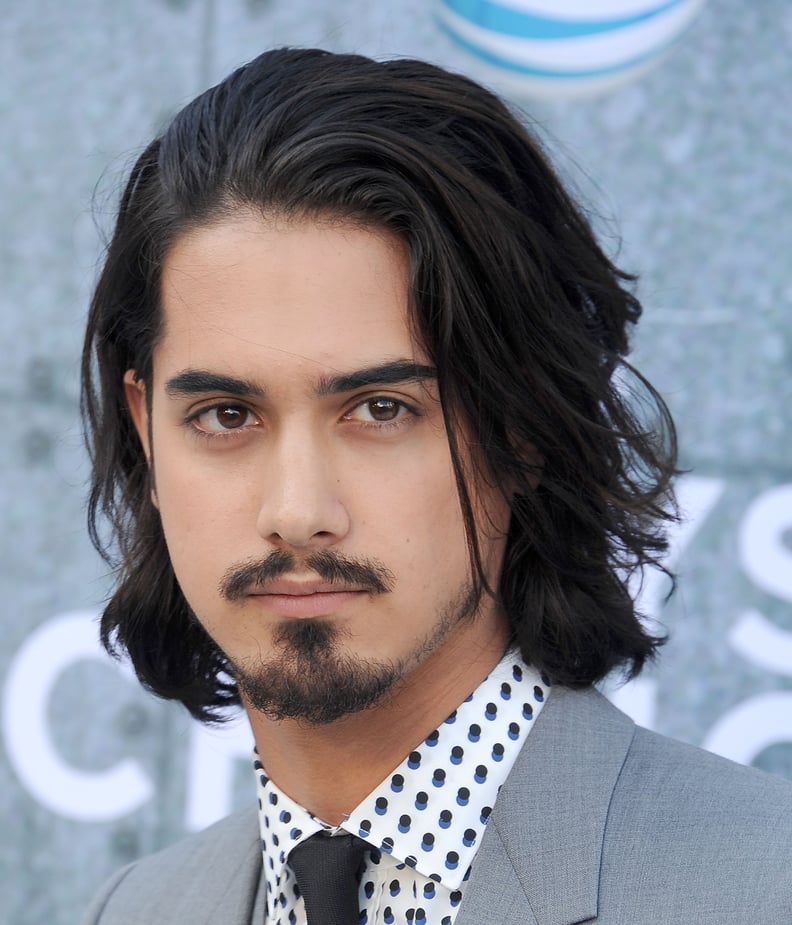 Avan Jogia
OK but who wouldn't want to see more of Avan Jogia? The 25-year-old Canadian actor (of Indian descent) built a rabid fanbase after appearing in everything from Nickelodeon's Victorious to Spike's Tut, and nabbing Aladdin's title role could be his big breakthrough moment.
05
Sidharth Malhotra
After seeing that photo of Sidharth Malhotra, it shouldn't surprise you to know the 32-year-old Indian actor is also a former model (like, damn). He's popped up in films like Student of the Year and Look Again and Again, as well as the Bollywood flick Hasee Toh Phasee. He has a huge fan base and has had experience in both romantic comedies and action hits, which seems like the perfect blend for a fast-paced version of Ritchie's Aladdin.
06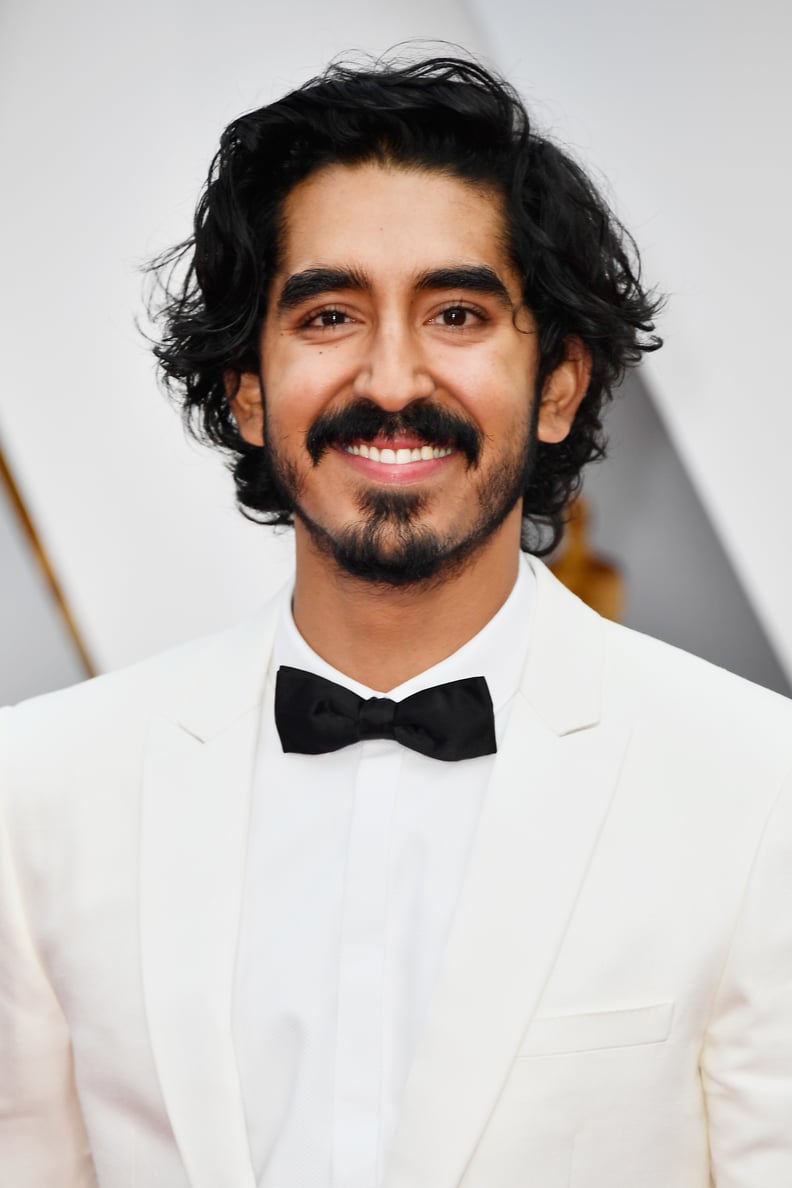 Dev Patel
Dev Patel has been charming us since 2008, when his breakout role as Jamal in Slumdog Millionaire earned him not only buzz, but an eternal place in our hearts. Since then, he's racked up tons of great roles in movies like the Oscar-nominated Lion, The Man Who Knew Infinity, Chappie, and The Road Within (but can we all just agree The Last Airbender never happened?). We're not sure how extensive his vocal talents are (to be fair, Emma Watson's are just average in Beauty and the Beast), but we'd be totally down with him taking a trip to Agrabah.
07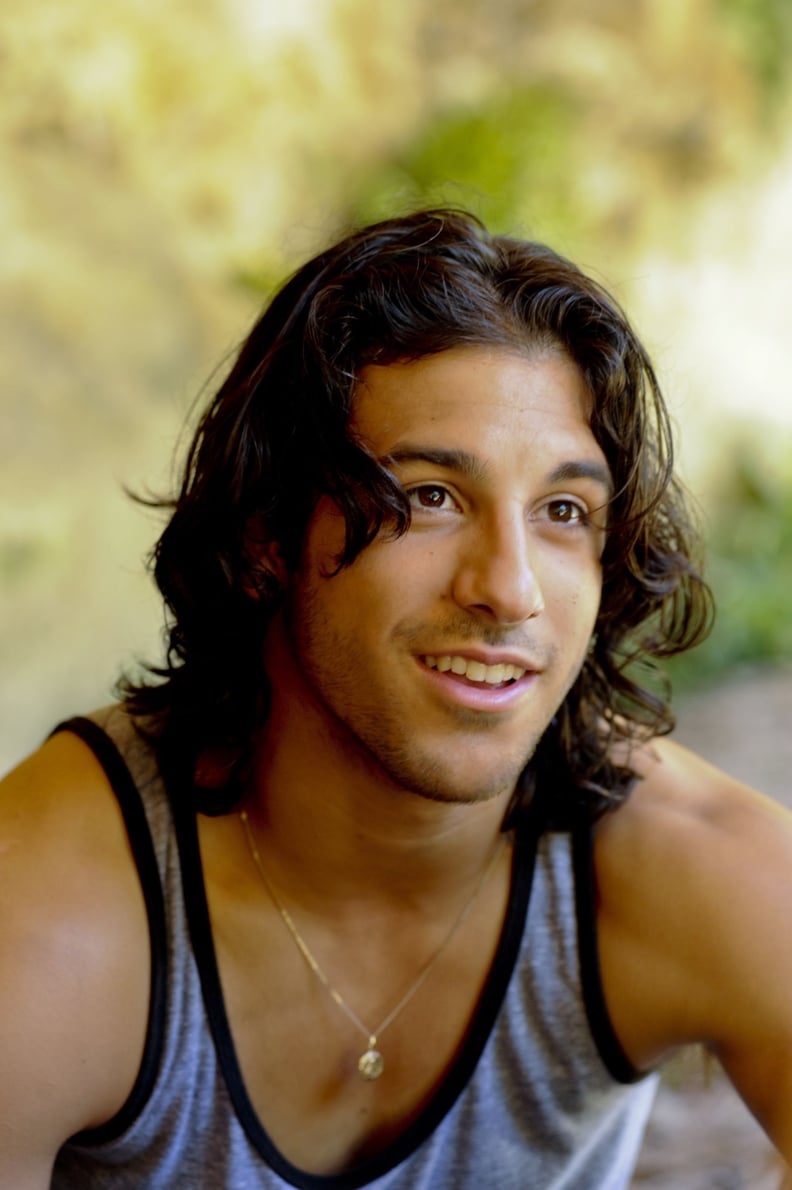 Deniz Akdeniz
Why should Deniz Akdeniz play Aladdin? Well, for starters, he already has. The 27-year-old Australian actor, who is of Turkish origin, appears as Aladdin in nine episodes of ABC's Once Upon a Time, so he's already ahead of the game. His résumé also boasts roles on Jane the Virgin, Tomorrow, When the War Began, and The Wedding Party.
08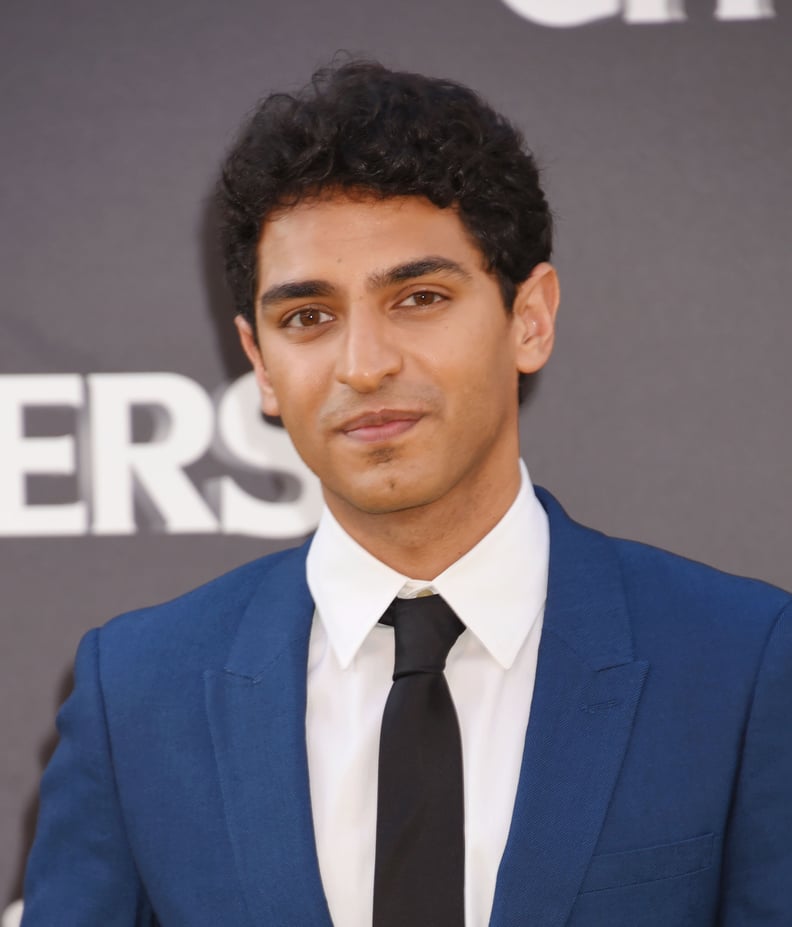 Karan Soni
We would be remiss if we left out Karan Soni from this list, simply for his scene-stealing role in Deadpool as Dopinder. If Disney wants a funny Aladdin, Soni is the guy. The American actor, who is of Indian origin, has further proved his talents in projects like Safety Not Guaranteed and Ghostbusters (as well as those delightful AT&T commercials) (yes, delightful).
09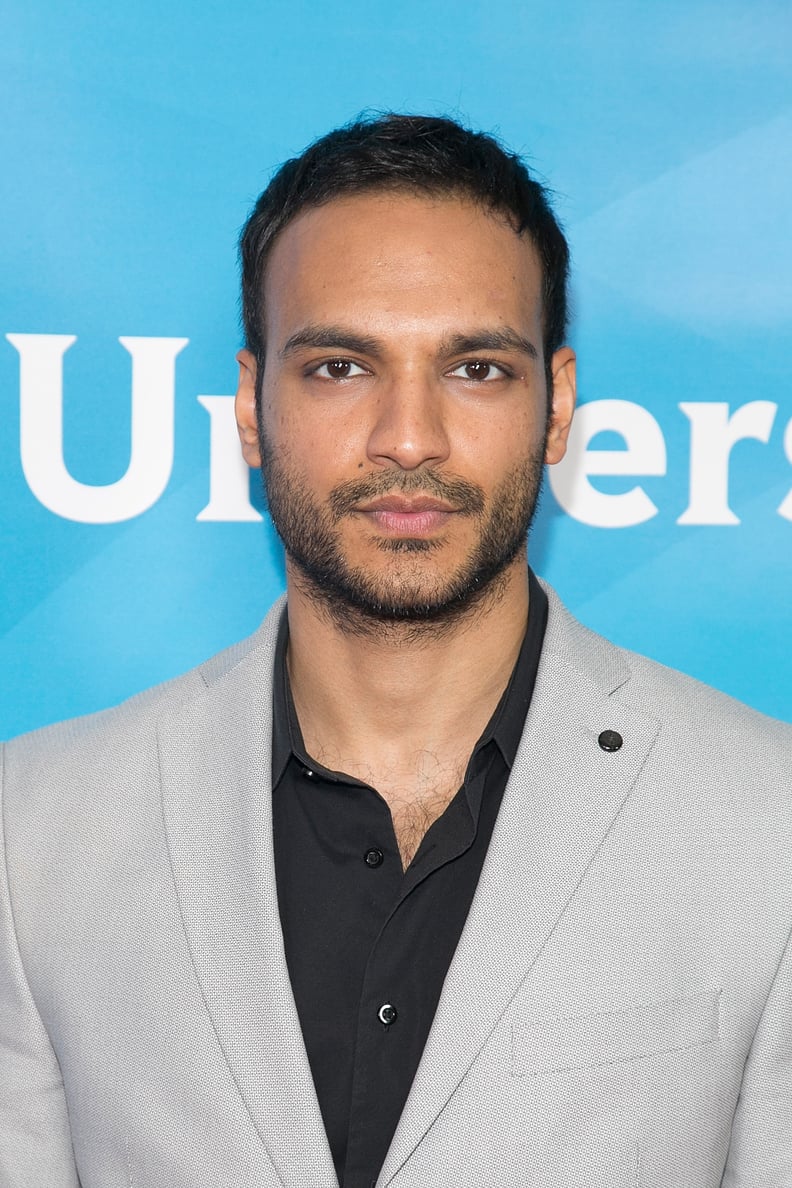 Arjun Gupta
The Magicians' Arjun Gupta has already expressed his interest in playing Aladdin on Twitter, and his fans are happy to support the idea (as are we!). Gupta has consistently scored roles on TV over the years, so the live-action Aladdin film could be a great step into a film career.
10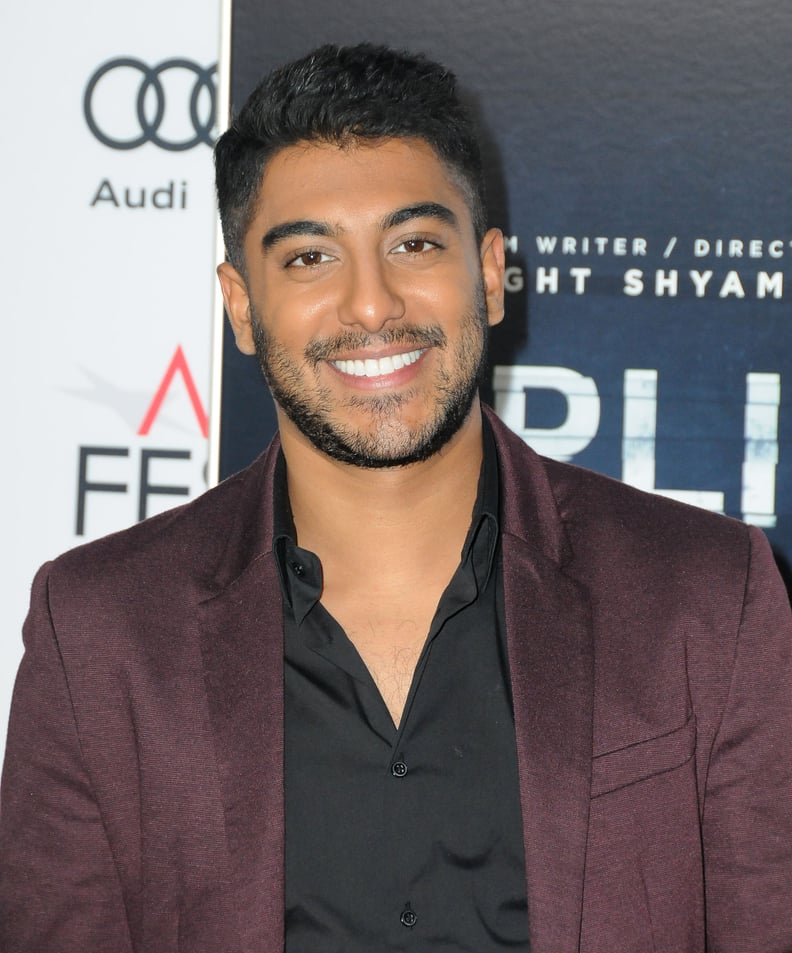 Ritesh Rajan
Ritesh Rajan, a 28-year-old American actor of Indian descent, is best known for playing Linus Ahluwalia on Freeform's Stitchers, but could a role in Aladdin be in his future? People have already been reaching out to him with the idea on Twitter, and he's already established a connection with Disney thanks to his role in 2016's The Jungle Book.
11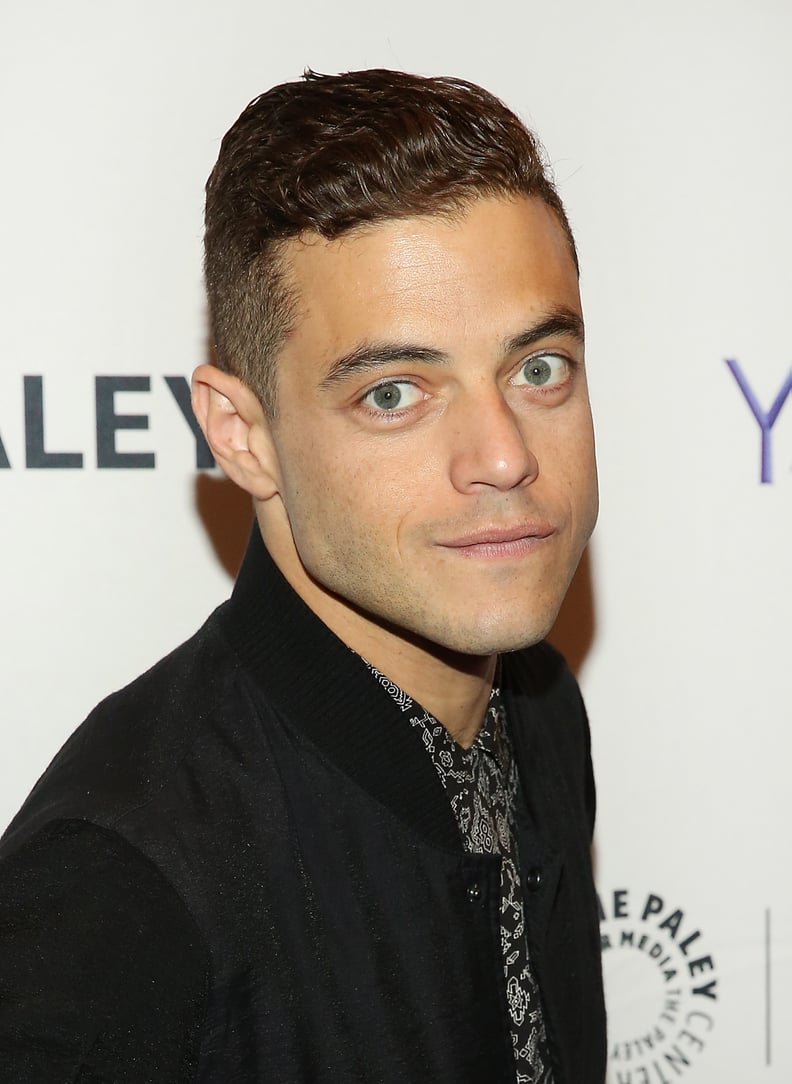 Rami Malek
You didn't think we'd really leave Rami Malek off of this list, did you? The 36-year-old Egyptian actor has charisma for days. Not only that, but the internet has already proudly crowned him their collective boyfriend, so the fandom would obviously be there. As for singing and dancing? Well, he can definitely do The Robot.