Georgia Rule Is the Underrated Lindsay Lohan Movie I Recommend to Everyone
When I think about underrated movies, my mind goes straight to Georgia Rule. This family drama, starring Lindsay Lohan, Felicity Huffman, and Jane Fonda as three generations who find themselves living under the same roof for a summer, is the perfect combination of funny and heartbreaking. I'll gladly rant about it for hours on end, if given the chance. I know not many people have seen it, not only because they seem clueless whenever I talk about it, but also because Georgia Rule wasn't exactly well-received when it came out in 2007. In fact, it has an 18 percent critics' score on Rotten Tomatoes. To be fair, I believe Georgia Rule was overlooked when it hit the cinemas, due to the questionable decision to marketing a movie that deals with alcoholism, grief, and sexual abuse as a light-hearted comedy.
So what makes Georgia Rule special, you might ask? Well, apart from giving us the iconic line — "I will find all of your boyfriends and I will f*ck them stupid" — this was one of the first movies I watched that explored the complexities of mother-daughter relationships with the right amount of tact, and wit. More than anything, I believe Georgia Rule sends out a powerful message about how we live in a society that places blame on victims of sexual assault. Keep reading to see exactly why this underrated gem is worth watching.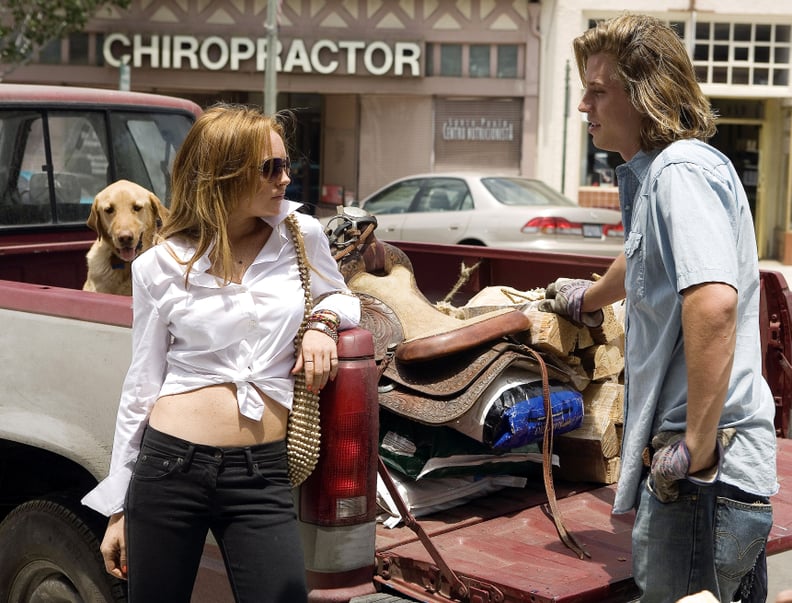 It Showcases Lindsay Lohan's Raw Talent
Since her movie debut in The Parent Trap, Lindsay Lohan has been scrutinized by the press and heavily judged during her raise to stardom. During the shooting of this movie, Lohan was about 20 years old, and dealing with her alcohol and drug abuse issues being made public.
What's interesting to see is that, in Georgia Rule, Rachel is like a parody of the persona the media created of Lohan. She's the image of the rebellious, and promiscuous young woman with self-destructive tendencies, who never learns her lesson. But she's also so much more than that. Rachel is the token of the spoiled Californian girl, but also wants to protect her mother. She exudes self-confidence, but desperately craves attention. She can be seductive and candid all at once. In Georgia Rule, Lohan completely convinces you with the portrayal of this troubled teenager dealing with trauma, showing all the naysayers she really can act.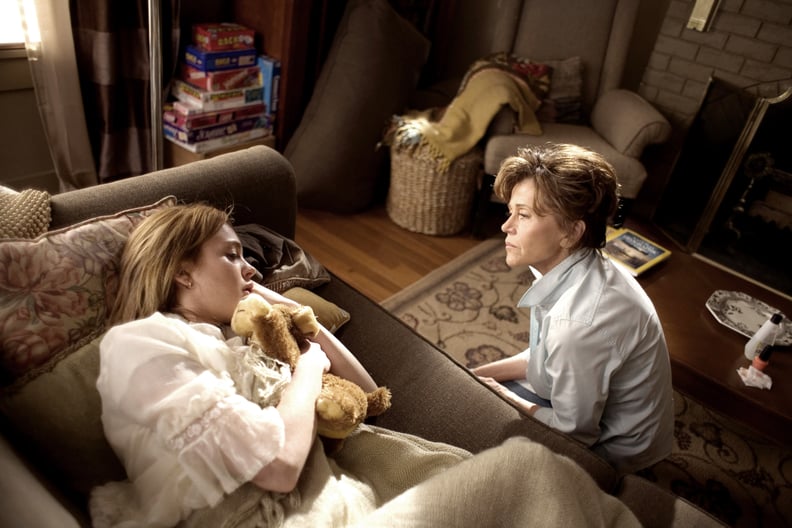 The Relationship Between Georgia and Rachel Is Endearing
It's refreshing to see a movie with three complex female leads and the relationships between them feel genuine. I especially love the connection Rachel comes to develop with grandmother Georgia (Fonda). We know just by the movie title that Georgia has very strict rules she wishes everyone to follow: always have dinner at 6 p.m., never say the Lord name's in vain, etc. She could easily be the stereotypical angry old lady, but her humor and charm show she's not a sour person at all. Georgia might be the matriarch of the family, but her rules come from a place of protection, not of control.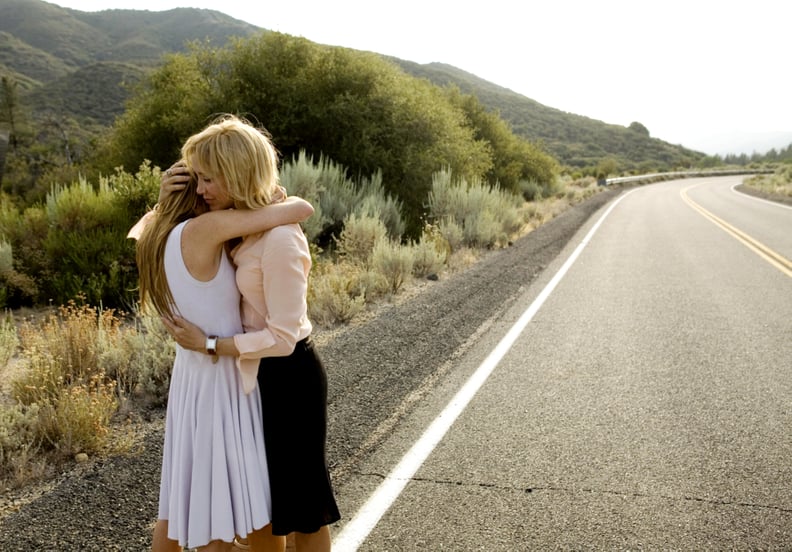 Ultimately, It's a Relatable Story About Love
All three women, struggling through their own challenges, are seeking love. As a result of an assault, Rachel seeks validation through sexual relationships in all the wrong places, including one with her boss, the local vet (Dermont Mulroney). Lily (Huffman) clings into an unhealthy relationship with an ex (Cary Elwes), failing to see what the dynamic is doing to her daughter. Georgia is so jaded by her experience with daughter Lily that she's afraid to love again.
Even if you've never experienced exactly what Rachel, Lily, or Georgia have, the characters run the gamut of universal emotions. By the end, this film manages to convey an important message: we're all worthy of love, and if we're brave enough to forgive, we can rebuild relationships.