7 Reasons We Need Gilmore Girls to Come Back For Another Season
By now, Gilmore Girls fans (and the spoiler-averse) have soaked up every minute of the Netflix revival, Gilmore Girls: A Year in the Life, and, inevitably, are fuming over the twist in the final moments. But we face another big, unanswered question: will there be another season on Netflix? There have been no announcements or statements since the late-November unveiling of the show, which means we're all dying for news — and more episodes. Here's exactly why we all deserve to see yet another year in the life of the Gilmore girls.
01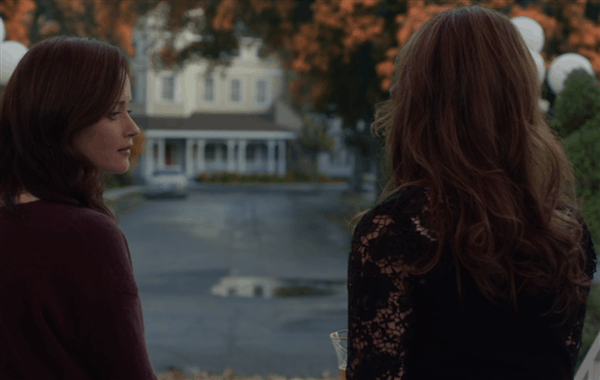 To Answer the Question of Who Fathered Rory's Child
Obviously, this is reason number one. No matter how many times you can hear that Amy Sherman-Palladino always planned for the series to end this way, we fans will never be satisfied with a cliffhanger like this as the show-ender. It's just not fair! Plus, it's just one of the many unresolved questions the revival left us with.
02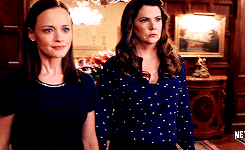 The Next Chapter in the Gilmores' Lives Might Be the Most Important One Yet
Forget Rory's memoir; the most interesting chapter in her and Lorelai's relationship is about to happen when Rory has a child as a single mom. Lorelai is shocked to hear the news, and you know she's going to have lots of feelings all over the place about it. It's clear: the best is yet to come.
03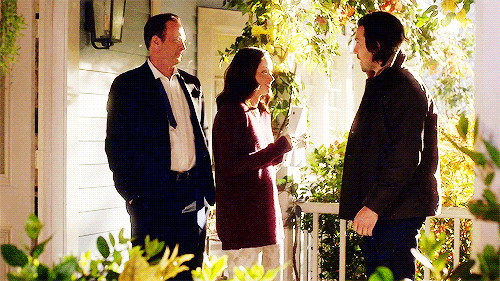 We Need to See What That Jess Moment Was About
If Rory and Jess are over each other, then why have Jess look at Rory longingly after Luke asks if he's over her? If Rory and Jess are over in general, why put that moment into the very last episode? As Noah Calhoun would say, "It still isn't over."
04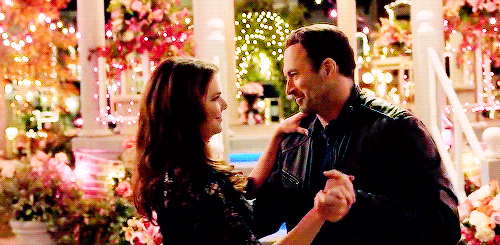 We Need to See This Marriage Play Out
TV audiences are too sophisticated to accept happily ever after — we want to see how onscreen marriages work, warts and all. Lorelai and Luke have been living in domestic bliss for nine years, after all, but we see so little of it while they're working out the kinks on their way to the altar. Another season would give us the chance to watch them at work.
05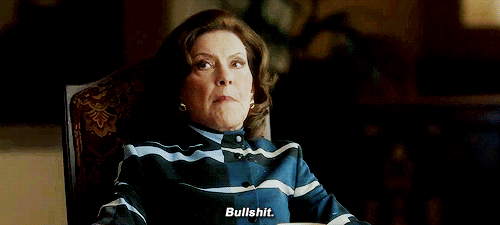 We've Just Met the New Emily
Emily Gilmore spent most of her life as one half of a couple, and now that she's lost Richard, she loses herself a little in her grief. When she finds herself, it's in Nantucket as a museum docent and as the kind of vicious trollop who uses curse words in DAR meetings. This is my favorite character development for Emily ever, and we all deserve to see more of it.
06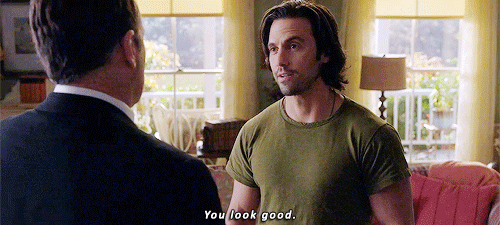 We Might Get More Screen Time With Fan-Favorite Characters
Since so many former Gilmore Girls stars like Milo Ventimiglia and Melissa McCarthy have so many other projects going on, we get why they aren't in A Year in the Life that much. But an additional season could potentially allow more planning, more scheduling opportunities, and thus, more screen time.
07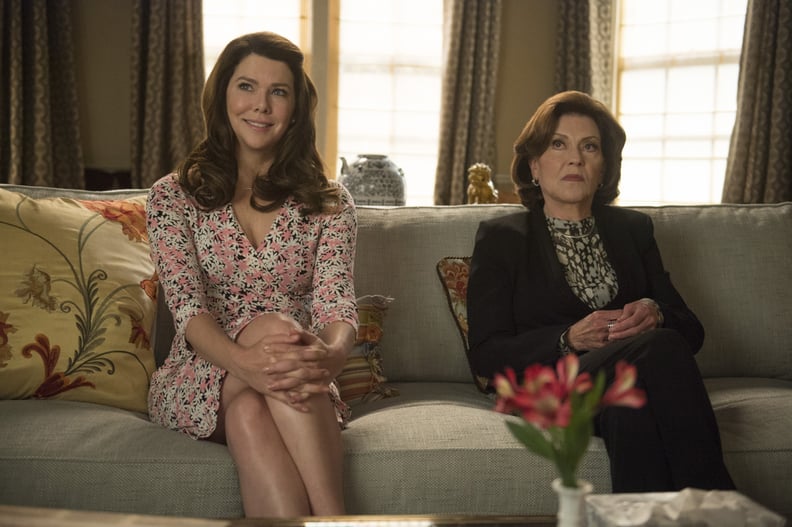 Netflix Is a Fan of Keeping Things Going
Not only does Netflix like to bring long-dead TV shows back, but it also tends to keep them going. Fuller House is getting a second season. Arrested Development is still supposed to come back for season five. Why would it stop with one season of a beloved show that has an open ending and a massive fan base?