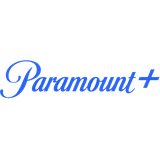 We've partnered with Paramount+ to gear up for the season two premiere of Why Women Kill, now streaming.
Secrets are best kept buried. At least that's what the characters on Why Women Kill believe. The anthology drama series from Desperate Housewives creator Marc Cherry is now streaming exclusively on Paramount+. The second season continues to explore the roles of women in society, but with new twists, secrets, and of course, a murder (or two).
Season one follows three women – played by Lucy Liu, Ginnifer Goodwin, and Kirby Howell-Baptiste — who live in the same Pasadena mansion over different decades. Instead of spanning multiple time periods, all of season two takes place in the same year, 1949, and features an entirely new ensemble cast.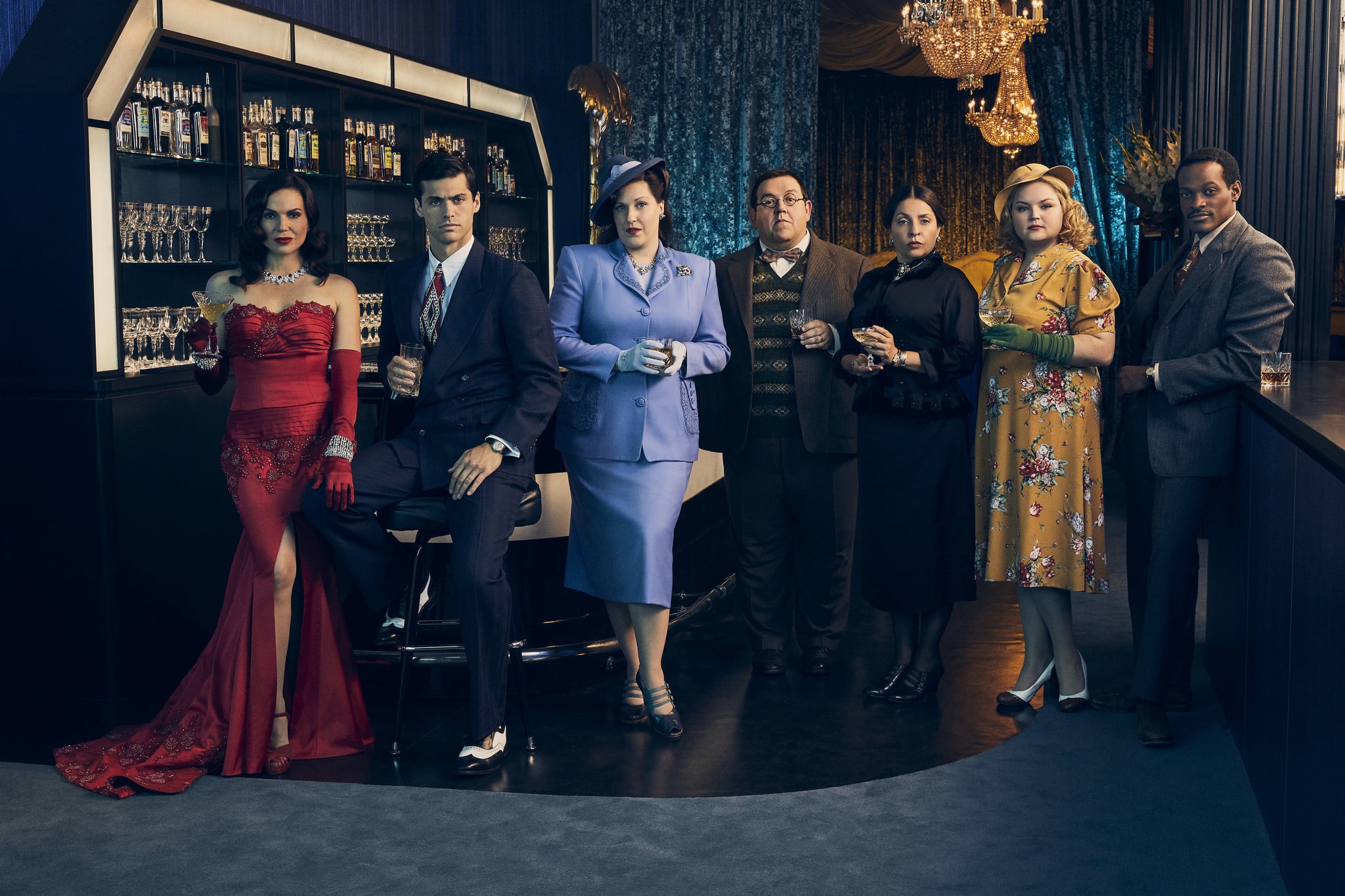 Allison Tolman plays Alma, a rather awkward housewife who's desperate to join her suburban town's elite garden club. Alma doesn't really fit in — her "frumpy" clothes and happy-go-lucky attitude aren't up to par with the members' chic lifestyles.
Her snobby neighbor, Mrs. Yost, and the garden club's queen bee, Rita Castillo, are quick to dismiss Alma. Her pursuit to be accepted by high society takes a deadly turn. One thing leads to another, and someone gets buried under the petunias.
Get a sneak peak of Season 2 below, then head on over to Paramount+ and stream Why Women Kill now.