Will There Be a Single All the Way Sequel?
All We Want For Christmas Is a Single All the Way Sequel — Is It Going To Happen?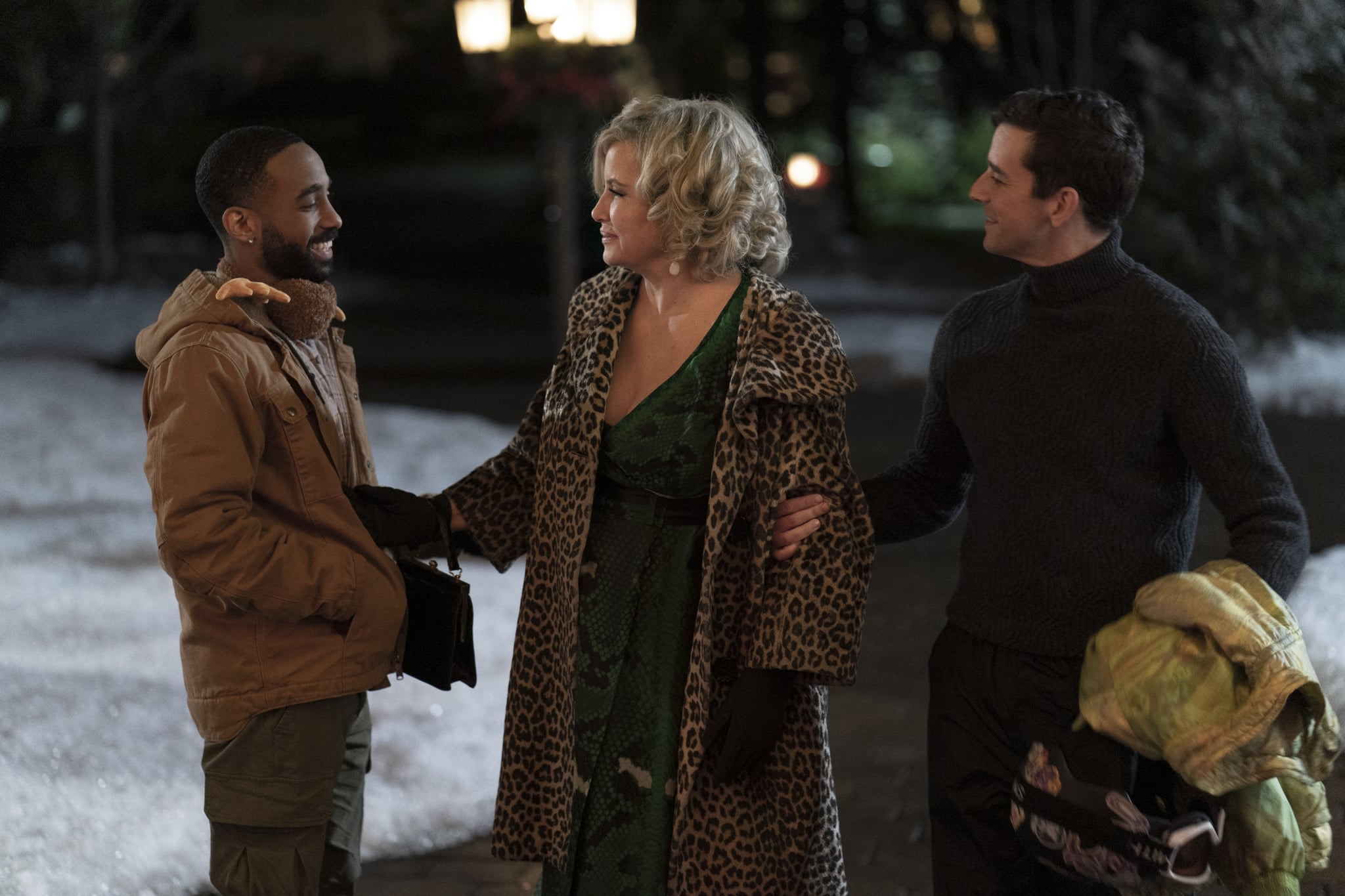 It's officially December, which means the start of the holiday season and the perfect time to indulge in some cheesy holiday-themed rom-coms. Though there has been a lack of LGBTQ+ holiday movies in the past, networks are slowly rolling the ball and adding diversity to this much-loved category. Just last year, popular TV networks Hallmark and Lifetime released their first LGBTQ+-themed holiday movies. Now, Netflix is catching up with the release of their first gay holiday film, Single All the Way. Although the film hasn't debuted yet, some may be wondering if Single All the Way will spark a holiday rom-com franchise like The Princess Switch. So, will there be a sequel?
Though there has not been any official word from Netflix on a sequel for Single All the Way, actress Jennifer Robertson, who plays Lisa in the film, shared her thoughts on a sequel with Brian Particelli of TooFab. "Michael and I always talk about it. We would love a sequel, and a three-quel, and a four-quel! We need them to become the new X-Men!" Robertson said.
Single All the Way centers on Peter (Michael Urie), who is desperate to get his family to stop nagging him on the status of his love life. To put an end to their constant prodding, Peter convinces his best friend, Nick (Philemon Chambers), to pretend to be his boyfriend and join him for the holidays with his family. The only problem? Peter's mom, Carole (Kathy Najimy), secretly set him up on a blind date with her gorgeous spin instructor, James (Luke Macfarlane), which totally complicates their plan and their relationship. The film also features Barry Bostwick and the queen herself, Jennifer Coolidge.
Despite no word of a sequel, viewers shouldn't lose hope just yet! Perhaps through some holiday miracle, we might get a definitive answer soon.