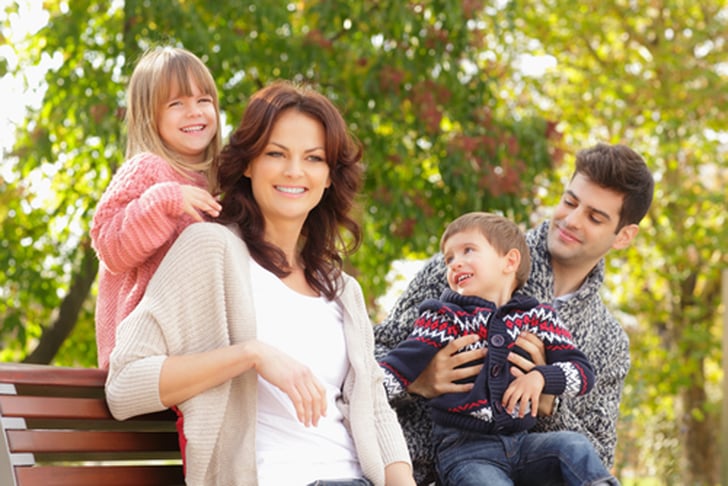 There's something about the word "wholesome" that makes us think of sock hops, apple pies, and dogs named Spot. That's because somewhere along the line, the idea of being wholesome started to feel retro and throwback — the exact opposite of modern and today.
In reality, nothing could be further from the truth. Because as years go by, the way families look may change, but the wholesome moments that bring them together remain the same. Bedtime stories. A note from Mom with your lunch. Hugs (the tighter, the better!). Wholesome is for every kind of family, every day. Wholesome is a chance to come together with loved ones and be yourself.
So no matter how long your to-do list is today, we suggest squeezing in at least one wholesome moment near the top. Try playing a game of "high/low" (what were the high and low points of your day?) over a yummy snack, like Chocolate Dip in a Zip with Teddy Grahams. Get the recipe below, and be sure to share your family's stories, experiences, and wholesome moments with Honey Maid using the hashtag #thisiswholesome.
Ingredients
1 chocolate pudding snack
1 1-oz. pack Teddy Grahams
1/2 cup sliced apples
Instructions
Spoon pudding into small microwaveable bowl. Microwave on high for 30 seconds, and stir. (Caution: after microwaving, the bowl and its contents will be hot. Adults should supervise children using the microwave.) Dip graham snacks and apples into warm pudding.