5 Editors Reveal How 2020 Forced Them to Adapt
5 Editors Reveal How 2020 Forced Them to Adapt, and Why Their 2021 Is Better For It
Life can lead us on unexpected journeys, but sometimes the trip is better than the destination! We teamed up with the all-new Toyota Sienna to share how rerouting our plans this year brought us ultimate joy.
One year ago we never could have predicted what life would be like right now in 2021. But if the past year has taught us anything, it's that there is joy to be found in rerouted plans. From lessons learned to memories made to moments cherished, everyone has had their own takeaways from the last 12 months. We asked our coworkers to elaborate on how they used this time to reconnect with their families and priorities and how this year has challenged yet enhanced their lives.
"The greatest silver lining of the pandemic for me has been the extra time I've gotten to spend with my baby daughter, who was born in May 2020. While working remotely, I can see her throughout the day and not have to rush home from work to pick her (and our dog!) up from day care. Instead of riding the subway to work each day, we drive to her grandparents' house in the suburbs several times a week for help with child care, and her other set of grandparents drive into the city to help out the rest of the week. It gives us all a nice change of scenery and more time together as a family. Our rescue dog, Ana, is loving all the time with her new best friend as well!" — Julie Adler, senior counsel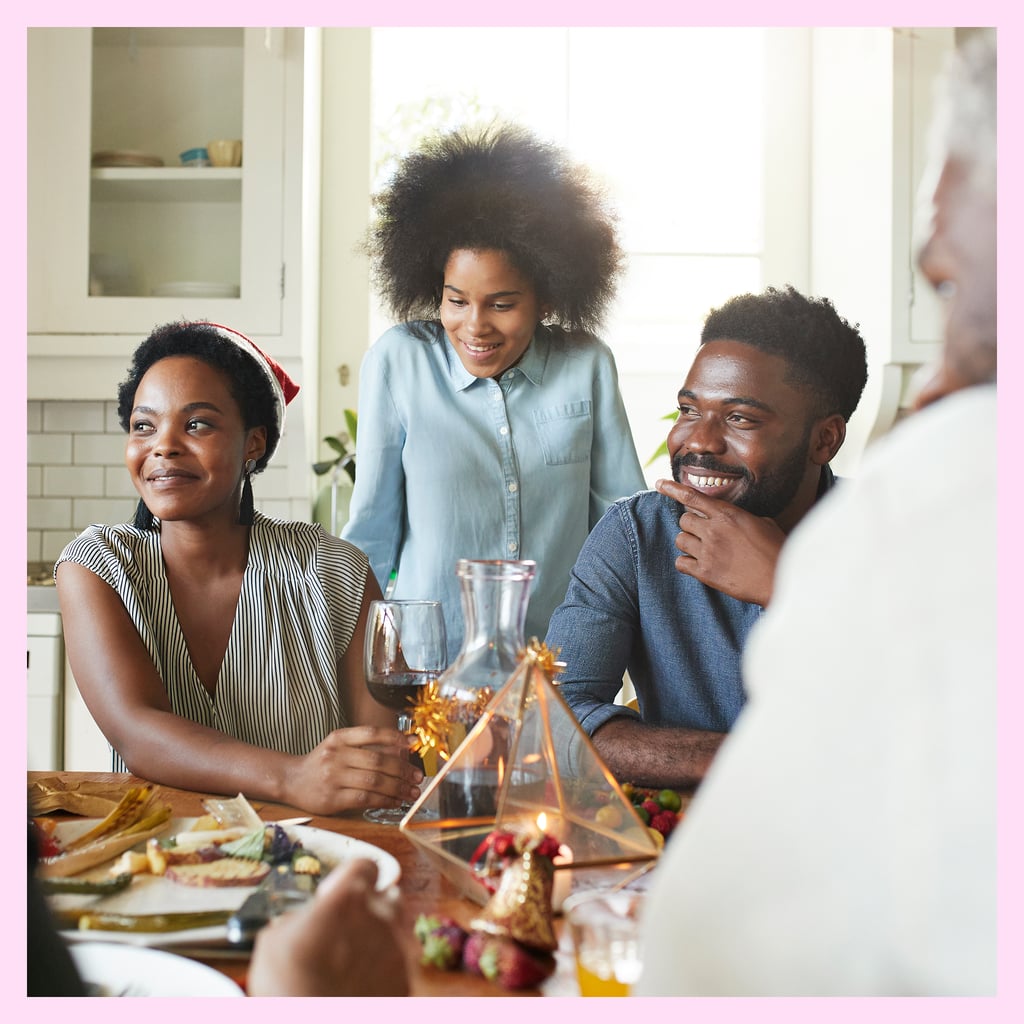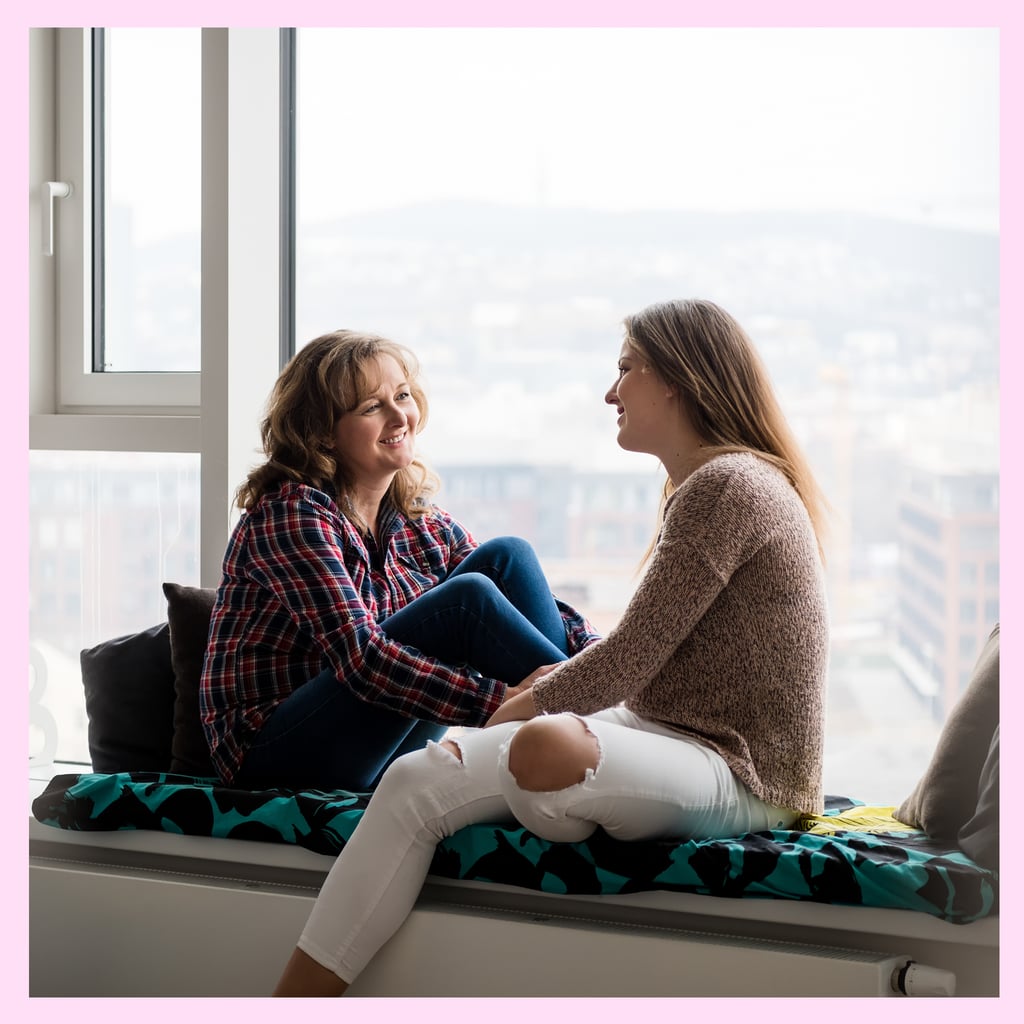 "It's just me and my 18-year-old daughter in our bubble. I lost my partner of 12 years a few months before we all sheltered in place. He died suddenly of an aneurysm. I felt so isolated at first, but then realized this extra time at home gave us time to grieve and process things in a more private way.
"I started walking to get fresh air because the walls felt like they were closing in on us. My walks clear my head and are the most amazing prescription for a peaceful, healthy life. When my daughter joins me for a walk we have the best conversations. We both love interior design, so we start with 'Which house would you pick on this street?' and then those chats quickly turn into meaningful conversations about the details in her life that I probably missed not being at home before sundown.
"My heart goes out to anyone that has lost a loved one during this difficult time. I can't wait to return to life with friends, dinner parties, and travel, but I will say that this big, giant pause we've all taken has made me reflect on what's important in life. I have a whole new outlook, and I hope it stays with me forever." — Annie Wasserman, director of business development
"The past 11 months have brought our family of four closer together than we even knew was possible. With both a teenager and a tween in hybrid school programs that have been fully remote for most of the year, and both my husband and I working from home, you would think that our apartment was bursting at the seams. But we decided to add to the chaos and bring a pandemic puppy into our home and it has been the best decision we've ever made. The puppy has put smiles on everyone's faces, forced us to get outside and get some much-needed exercise, and actually made my sons put down their electronics to play with him. He has brought us so much joy that we never knew we were missing!" — Rebecca Gruber, vice president of branded content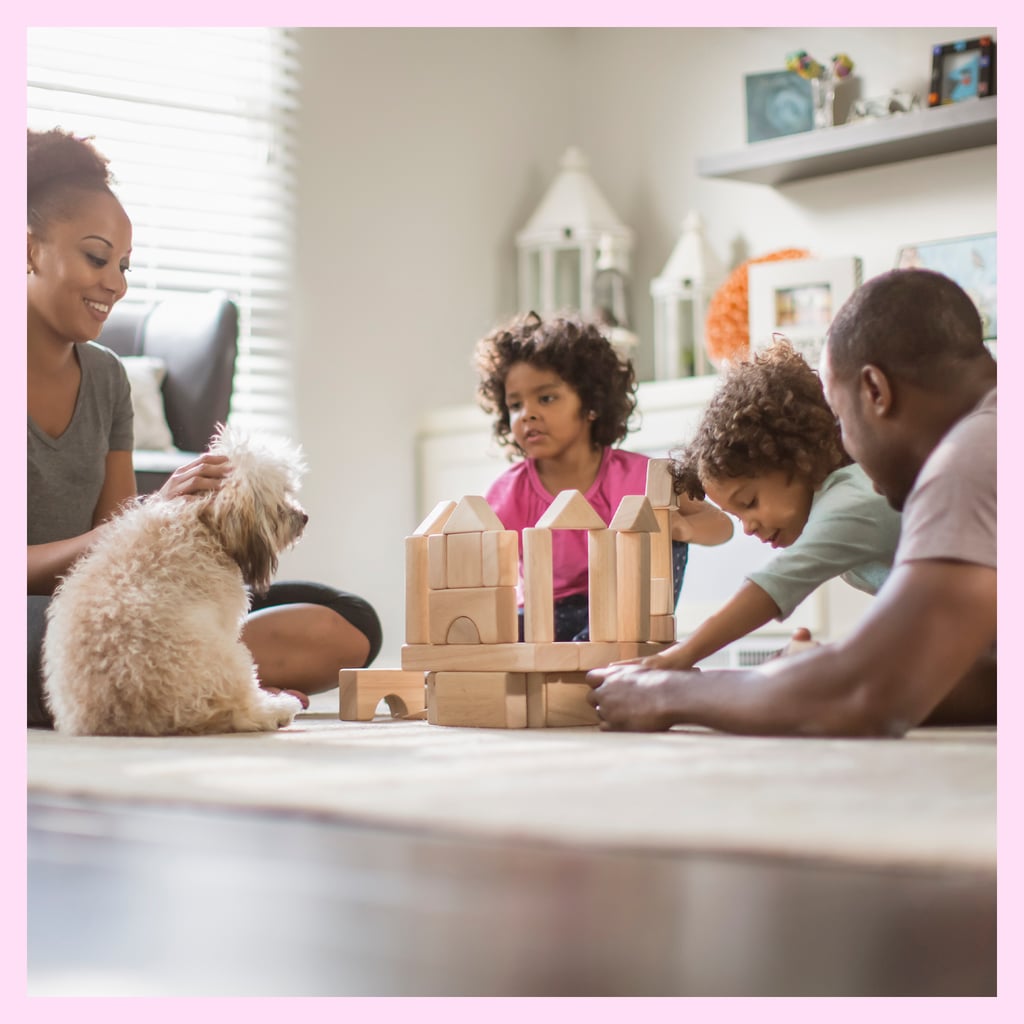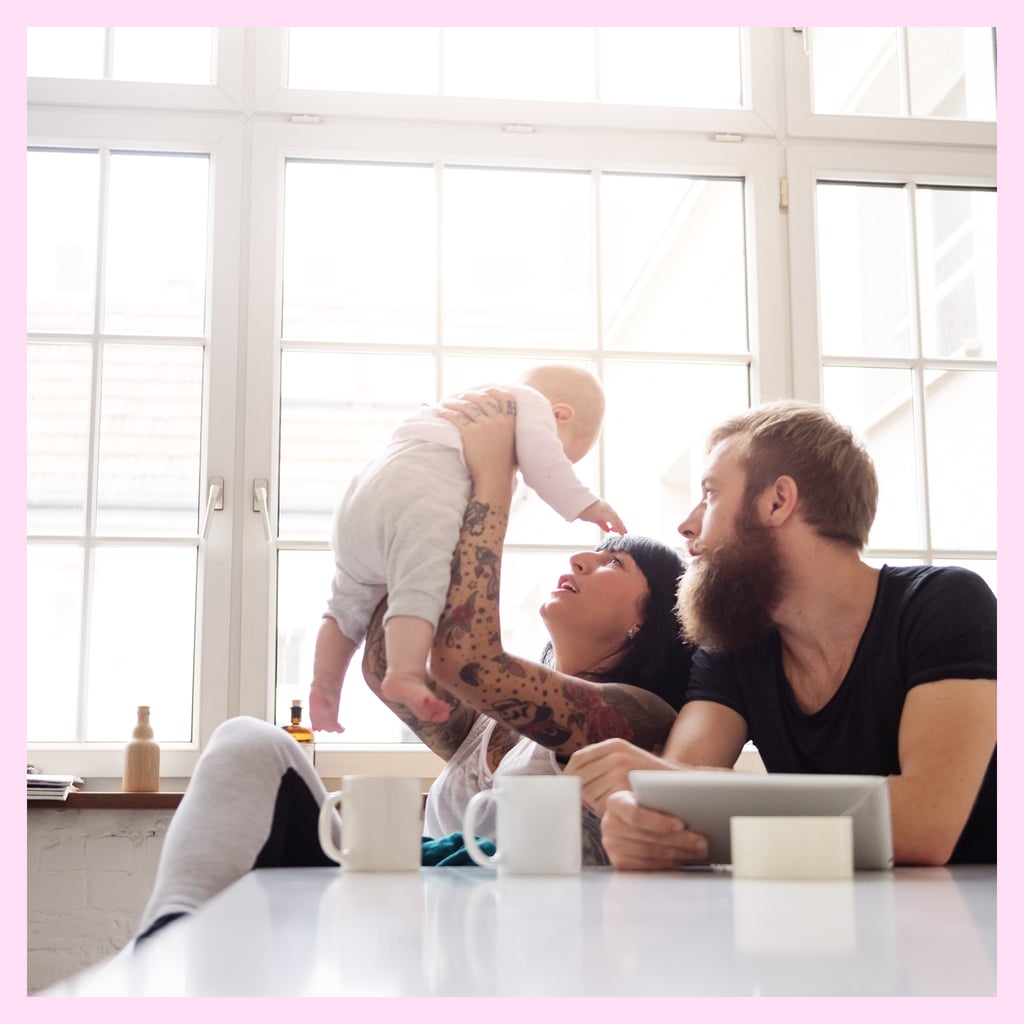 "At the start of 2020, my husband and I went back to work after our respective parental leaves ended. We work in nine-to-seven (or later) jobs, so we didn't get to spend as much quality time with our then-4-month-old during the week, and often felt incredibly guilty leaving our apartment each morning. When the pandemic began, we could not keep our day-care arrangement and had to manage our daughter while navigating what it meant to work from home full-time. We were incredibly lucky to work for companies that quickly adapted to this new world for parents. What once was an adorable picture on our office desks was brought to life on calls with colleagues, clients, and friends. It softened us and fueled a greater human connection with nearly everyone we chatted with over Zoom.
"The silver lining in all of this is we didn't miss any special moments or milestones. We got to see our daughter sit up, roll over, crawl, and take her first steps — all these things we would have likely missed. I have a new appreciation for working from home. I get to see my daughter throughout the day, and our family bond has been exponentially strengthened because of it." — Danielle Varvaro, vice president of sales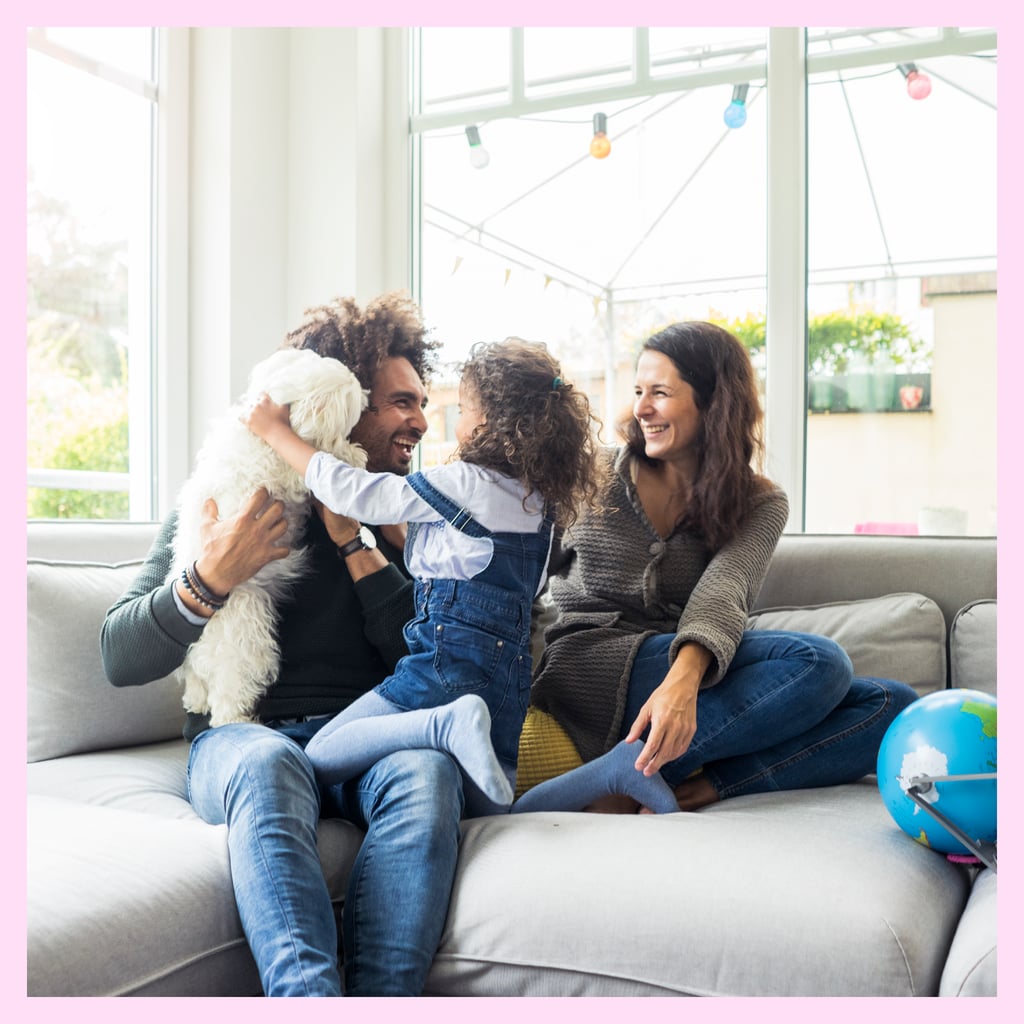 "My husband and I decided to take a leap of faith and give up our New York City apartment back in March 2020, putting everything in storage. We hit the road with our little family — ourselves, our then-8-month-old son, and our dog — heading first to rural Pennsylvania, then coastal Maine, Columbus, OH, a Vermont ski town, a Connecticut lake community — the list goes on. We could work from anywhere, and a baby and dog are portable, so why not? Along the way, I truly learned that home isn't a place — it's cliché, but it's true. You can make a home anywhere with whatever brings you joy. (For me, that's my family, my espresso machine, and my skin-care products.) I'm also now able to assess an Airbnb listing in 30 seconds flat, and this newfound skill has helped me recommend getaways for countless friends with quarantine fatigue. (Pro tips: always read between the lines of the reviews, and try to track down the property using Google Maps Street View.) We're now in the process of putting down more permanent roots, and we know exactly what we want in a physical home — a built-in espresso machine is at the top of my list." — Dawn Davis, senior editorial director