Airplanes to Change Baby Lap Rule
Will Airlines Change the Way Babies Travel?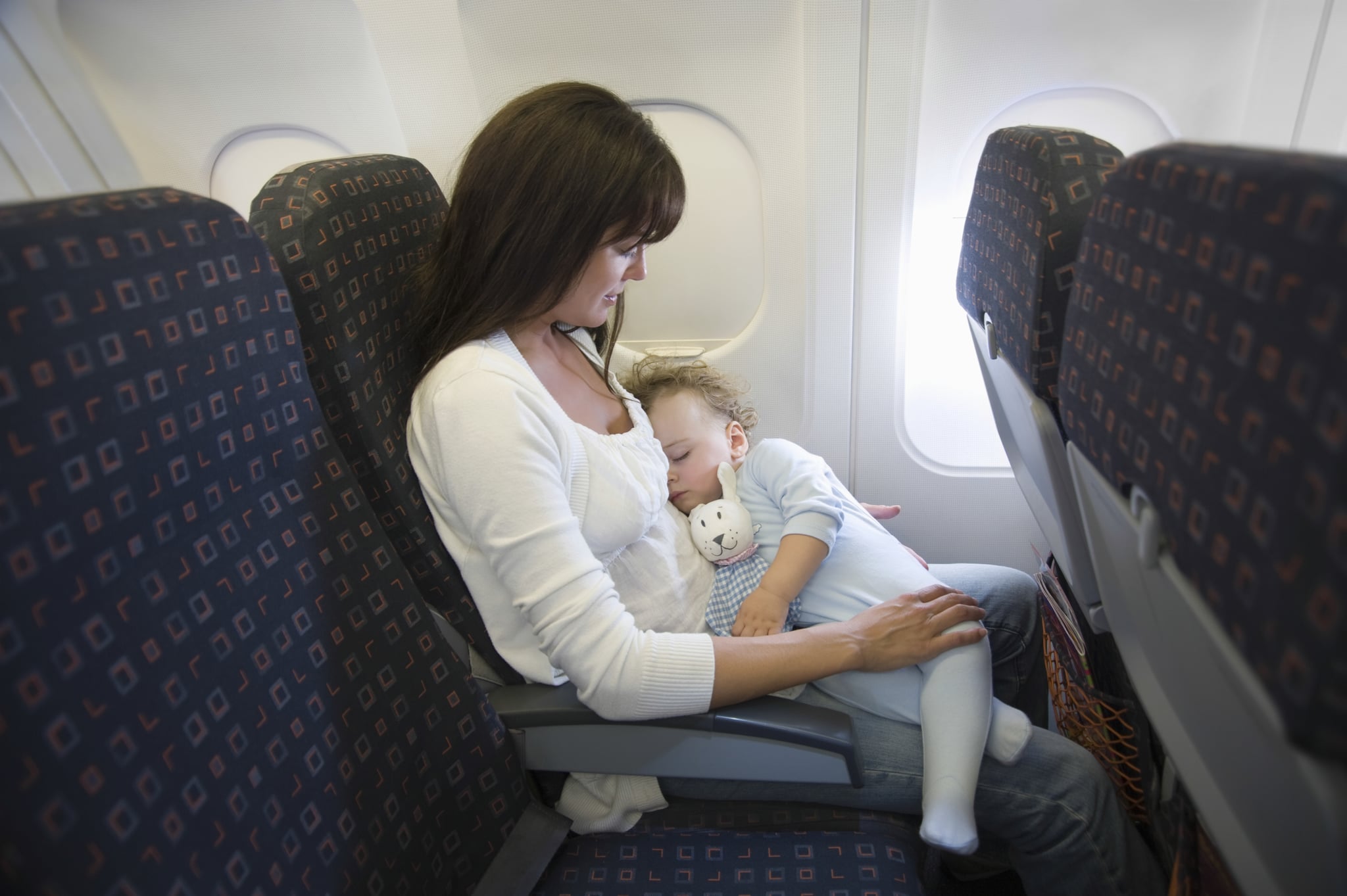 Airlines have made many efforts to take the difficulty out of traveling with children. From hiring in-flight nannies to discounted tickets, these amenities put parents at ease at 30,000 feet. Unfortunately, these same perks could also put your child at risk.
Recent reports suggest parents are skipping necessary safety measures when flying with babies and toddlers. The Federal Aviation Administration allows children 2 and younger to sit on their parents' laps during flights. If parents choose this option, they are supposed to strap their child into the seat with them. Many forget, however, which can cause problems during a bumpy flight. As a result, many organizations are pushing the FAA to reconsider their rules.
According to Today.com, the National Transportation Safety Board recommends that the FAA "require separate seats for all passengers on planes" and "child-restraint systems when traveling with kids." Similarly, Safe Seats For Every Air Traveler has been fighting to end the "lap baby" rule ever since 1989, when a child died in a plane crash as a result of the rule.