Amy Poehler's Thoughts on Motherhood
Amy Poehler Shares the "Unspoken Pact" Between Moms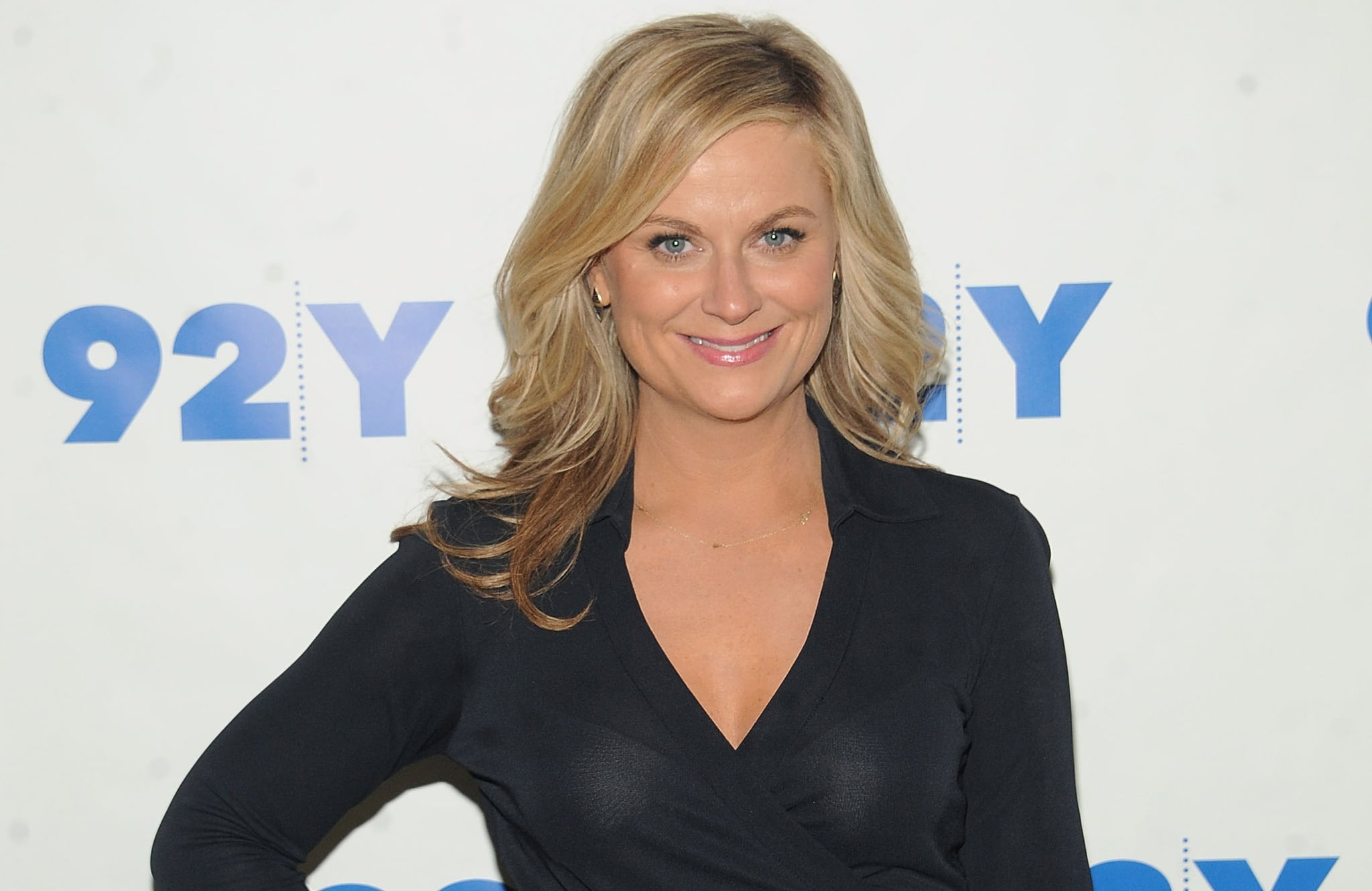 Amy Poehler is known as one of Hollywood's funniest ladies. But in her new memoir, Yes Please ($18), the actress gets serious about another important aspect of her life: motherhood. The Parks and Recreation star opens up about mom guilt and offers an atypical view on the topic. She writes:
There is an unspoken pact that women are supposed to follow. I am supposed to act like I constantly feel guilty about being away from my kids. (I don't. I love my job.) Mothers who stay at home are supposed to pretend they are bored and wish they were doing more corporate things. (They don't. They love their job.)
Though Poehler doesn't always succumb to the mom guilt, she admits there are times when it hits her hard. In her book, she notes that as a working mom, it's "difficult to be away from your baby and to be working hard, and also want to be working." But that's not to say she thinks stay-at-home moms have it easy. She writes that they have the challenge of changing their entire life after baby comes along.
For more of Amy's thoughts on motherhood, read the full story on The Huffington Post, and check out our list of 19 times Amy Poehler said what we wish we'd said.