Should You Add a Baby to Your Blended Family?
How Having Another Baby Changed My (Blended) Family For the Better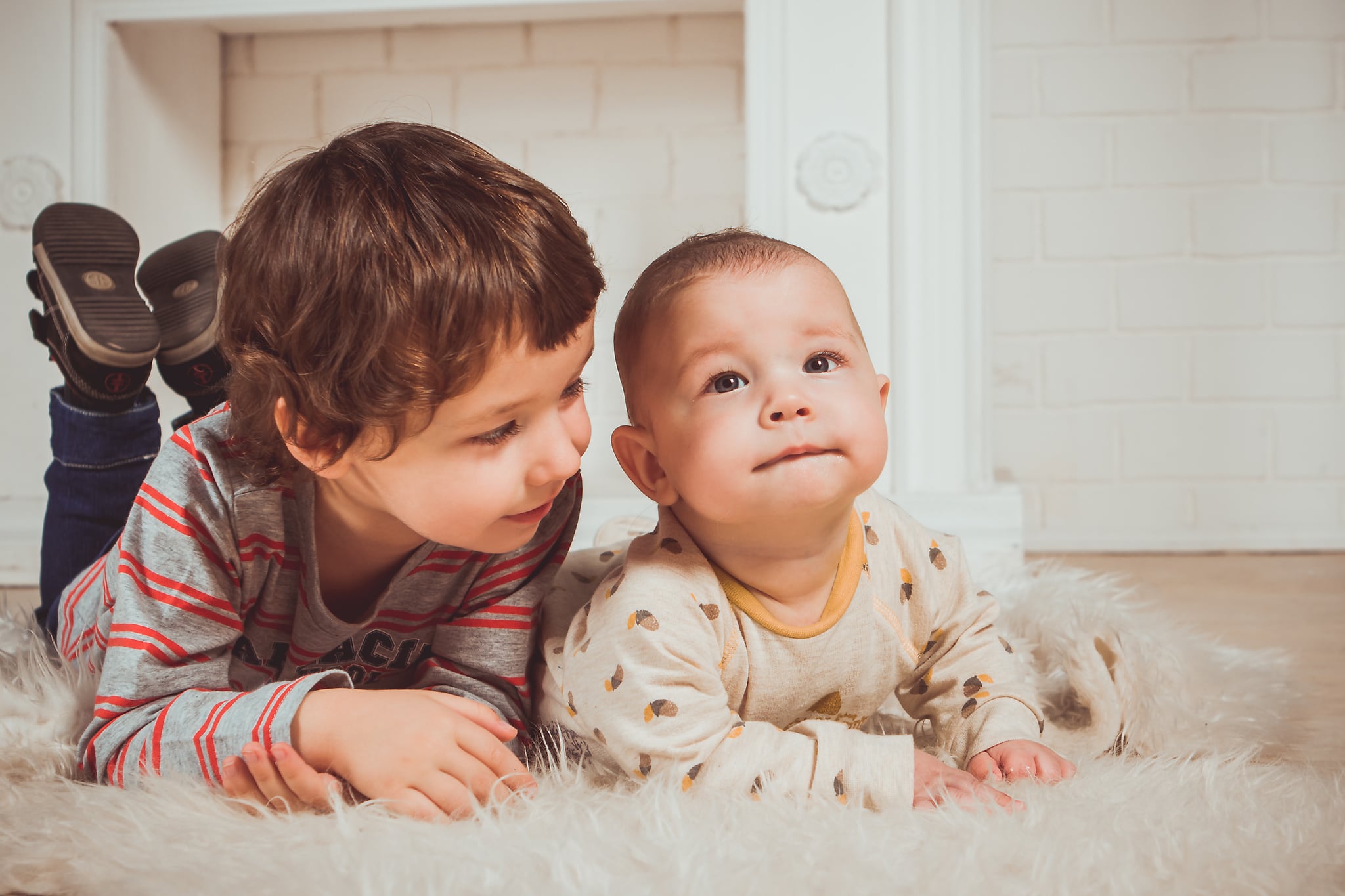 My daughter was 14 and my son was almost eight when their half-brother was born. So I completely understand the concerns of remarried moms who wonder if they should add a baby to their blended family. For a long time, my husband and I weren't sure having another child was such a good idea. Many of our reasons to not have another child revolved around the other kids, but some of the issues were mine alone.
Would a New Baby Create a New Divide?
We didn't want the other kids to feel like they were going to be loved less, especially the youngest, to whom my husband has been like a father since he was a toddler. We didn't know how we would explain having two children go visit another house and one stay behind. And we were worried that the age gaps between kids would be so significant.
But more than that, I wasn't sure how I felt about being a woman who had children with two different fathers and who would be so far apart in age. I didn't know if I was prepared to go back to diapers and sleepless nights. The list of cons went on and on, but in the end, wanting to have a baby together tipped the scales.
In 2009, when I got pregnant, we wanted to wait awhile to tell the kids. But then I got sick. Really sick. As with all my pregnancies, right from the start I had hyperemesis gravidarum. It's an extreme form of "morning sickness," which left me debilitated and dependent on IV rehydration and Zofran, a powerful antinausea drug often given to chemotherapy patients. It was time to tell the kids.
"Remember last February we went to Disney World?" was how we bumbled into the conversation. "Well, next February you'll have a baby brother or sister." Like others in our situation, we anticipated problems — jealousy on the part of the 7-year-old and disgust on the part of the teenager — but we were only right about the disgust. Since this baby was going to be a half-sibling, being half right seemed about reasonable.
Once our son was born we were amazed by the reception. He was immediately adored and protected by his brother and sister. Overall this little person is the best thing that could have happened to our family.

In some ways the road has been bumpy. My husband and I had to learn how to baby proof our marriage. Since he'd never raised a baby and I'd never really had help, it was a little hard to get used to. Our 8-year-old had to learn how to share attention, and I had a bout of postpartum anxiety.
An Unexpected Outcome
The concept of "half-brother" never comes up. Nothing about him is half. If anything, with his siblings around, he gets double or triple the love and attention. In a strange way, having a half-brother has brought my teenager closer to her stepfather. He's no longer just my husband, he's her brother's father. He is as close a blood-relation to her baby brother as she is, which somehow defines their relationship in a totally different way.
We're more of a family now, too. The older kids love their brother so much that most of the need to balance their loyalties between our house and their biological father's has disappeared. Our house is clearly home now — after all, it's where their brother lives.