Atlanta Cheating Scandal
What These Teachers Did Might Get Them Decades Behind Bars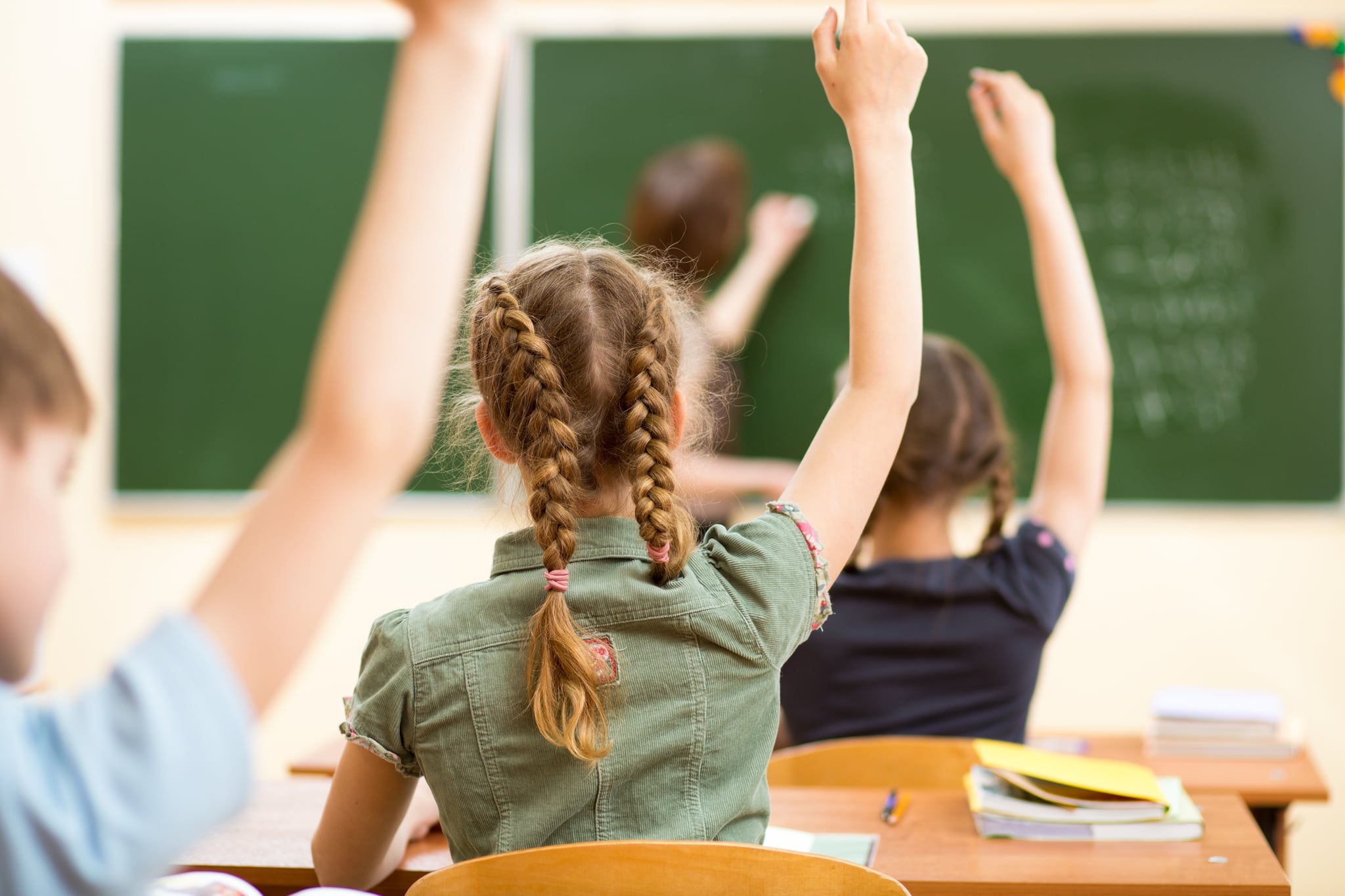 In what is thought to be the biggest cheating scandal in American education, 11 of 12 public-school educators in Atlanta have been found guilty of racketeering. The verdict, revealed today after eight days of deliberation, is the result of an ongoing cheating scandal that has affected the district for the past decade.
The 12th educator was acquitted of the charges, the Associated Press reported.
The driving force behind the cheating was the educators' collective desire to boost standardized test scores. The trial's prosecutors claimed the teachers — and one principal — conspired to cheat on standardized tests since as far back as 2005.
Investigators say the teachers were pressured by former Superintendent Beverly Hall, who died of breast cancer in March. Dr. Hall reportedly created a culture of "fear, intimidation, and retaliation" that allowed the cheating to last as long as it did.
The educators charged could face up to a 20-year prison sentence, according to the Atlanta Journal-Constitution.