Babies at Fancy Restaurants
Do Kids Have a Place at Fine-Dining Restaurants?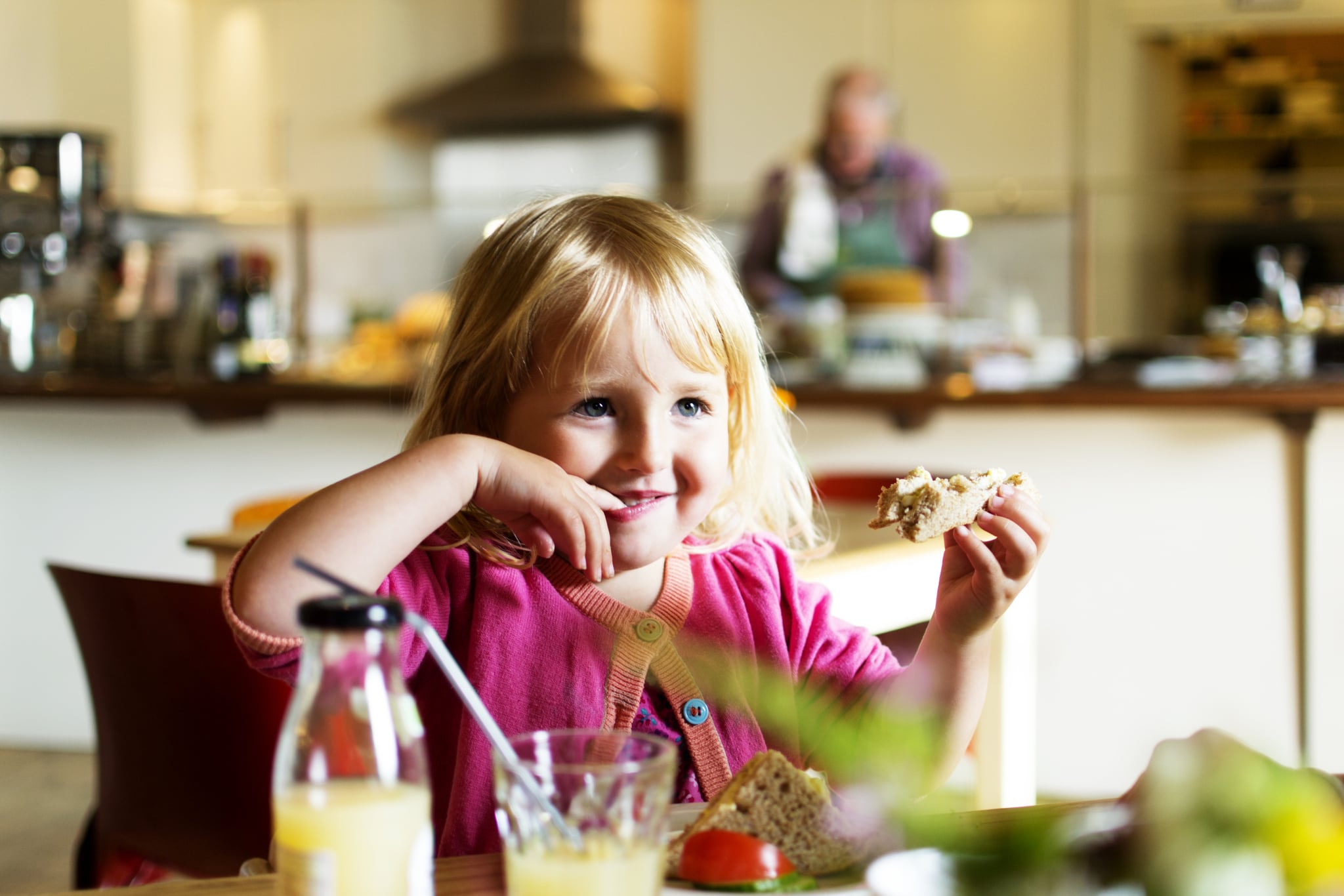 There are two types of parents — those who rely on a sitter for everything — from an early dinner with friends to a trip to the grocery store — and those who tote their babies here, there, and everywhere (OK, there's a healthy middle ground, too). One Chicago family took being a part of the latter category to the extreme this past Saturday night when their 8-month-old accompanied them to Alinea, one of the most buzzed-about (and superupscale) foodie destinations in the country.
Later that night, Grant Achatz, the restaurant's chef, tweeted the following: "Tbl bring 8mo.Old. It cries. Diners mad. Tell ppl no kids? Subject diners 2crying? Ppl take infants 2 plays? Concerts? Hate saying no, but.."
Since voicing his concern to the social media world, Achatz has sparked a national conversation (and even inspired the Twitter handle @AlineaBaby, whose profile reads "I'm a baby who likes fine food, fine drinks, and crying.")
We love that the acclaimed chef has taken such a good-natured approach to the controversy, tweeting out a photo of a duo of fish heads stuffed with crustaceans with the caption "Definitely not baby food... @AlineaBaby."
One thing to note about Alinea is that it's not your standard Saturday night date destination. Dinner runs a hefty $210-$265 per person, which includes 18 courses (yes, you read that right). The average evening at Alinea lasts about three hours.
So what do you think? Were these parents completely out of line? Or do you think that they paid for the right to treat their dining experience as they wished? Weigh in in our poll below!