Baby Born in a Lyft Car in Kentucky
You Are Not Going to Believe Where This Pregnant Woman Just Had Her Baby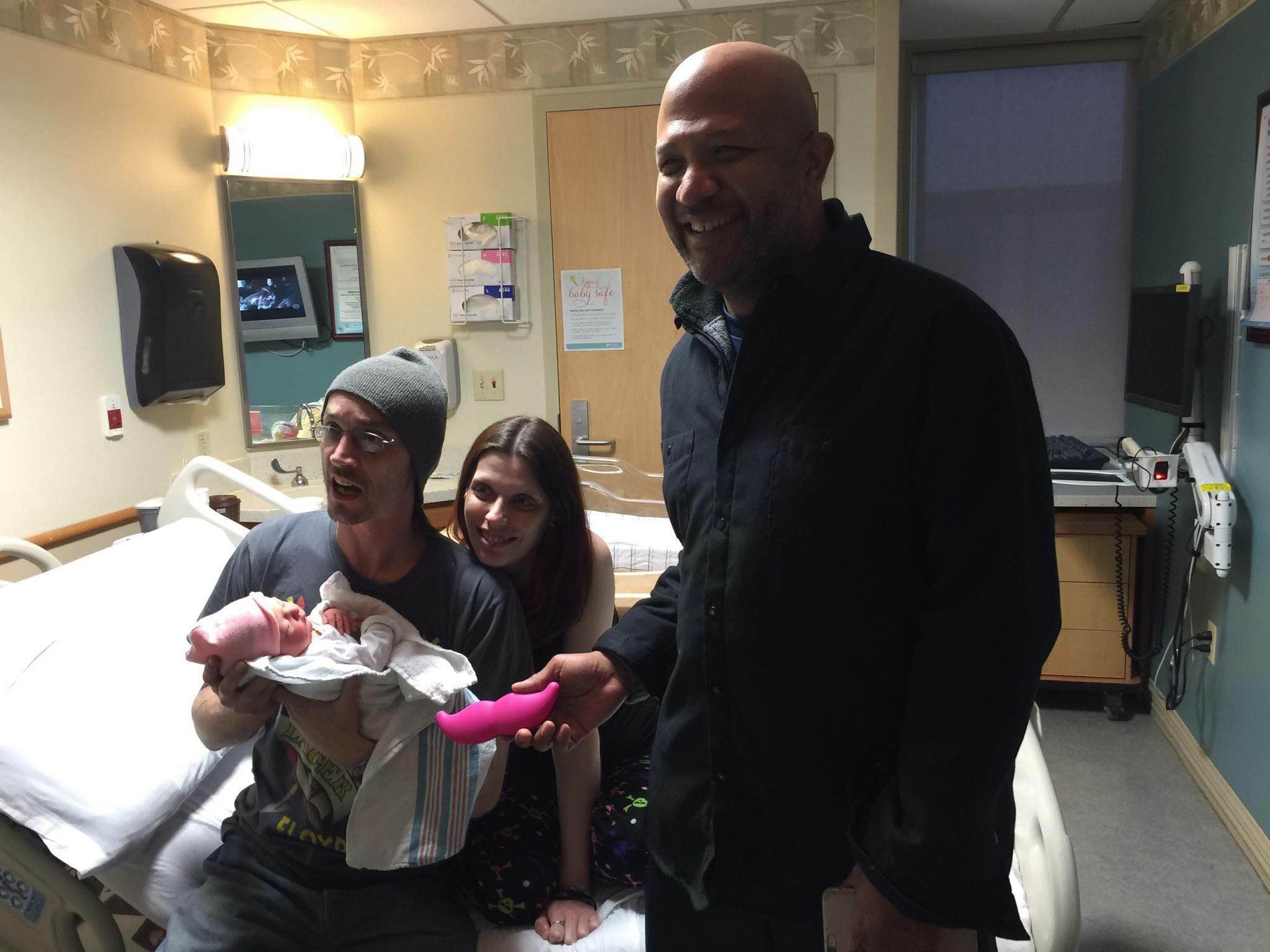 In what likely seemed like it would be a normal pickup, a Lyft driver named Jilson in Louisville, KY, ended up having the adventure of a lifetime with an expectant couple. Zachary and Leia got into his car to head over to the hospital, as Leia had just gone into labor, but they didn't make it there in time.
While on the way to the hospital, Jilson remained calm and drove safely, but in the back of his vehicle, Leia's labor was progressing quickly. Right as they were arriving at the hospital, her baby was born in the back of the car, which the company says was definitely a first.
Jilson visited with the family of three a few days later and brought them a care package. Talk about a great driver!