Baby Found in Passenger's Carry-On Bag
What These Airline Officials Found Inside This Woman's Carry-On Bag Will Leave You Speechless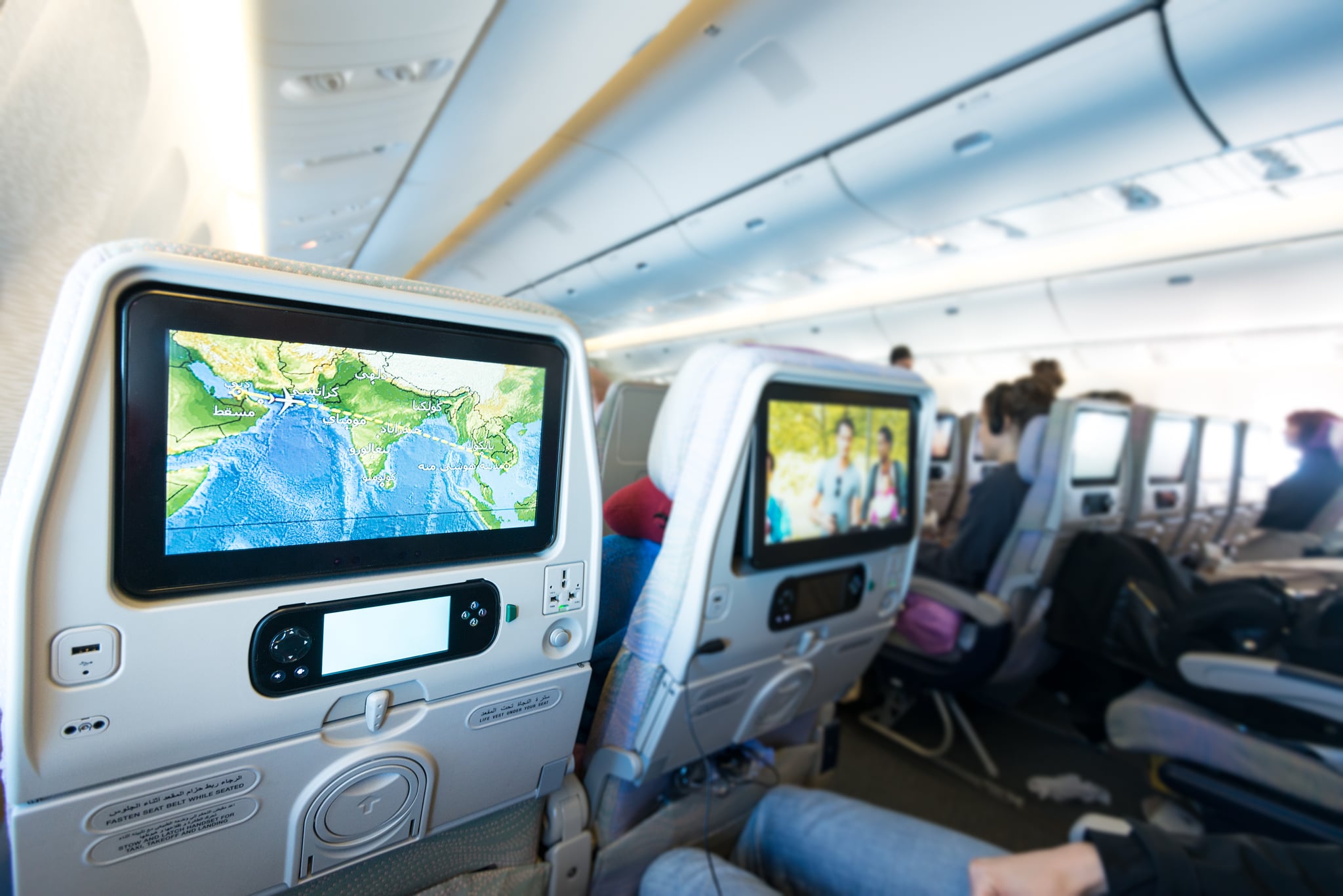 While midair on a recent flight traveling from Istanbul to Paris, one passenger made a shocking discovery.
An unnamed man noticed that another passenger's carry-on bag was moving around, and he alerted the flight attendants. The Air France Flight 1891 crew discovered a baby inside the bag, and now French investigators say they're working to determine why the woman would sneak her child on a plane without a valid ticket.
"The cloth bag belonged to a woman sitting at the back. At one point, she wanted to open it and somebody on the neighboring row of seats saw that something was moving inside," a witness told the French website Planet.fr.
According to reports, flight attendants moved the woman and small child to the front of the jet until the plane landed and asked for "the presence of French authorities on the flight's arrival" to deal with the troubling situation.