Baby Shark on Billboard 100's Top 40 January 2019
Baby Shark Is Debuting in Billboard 100's Top 40, and Who Did This?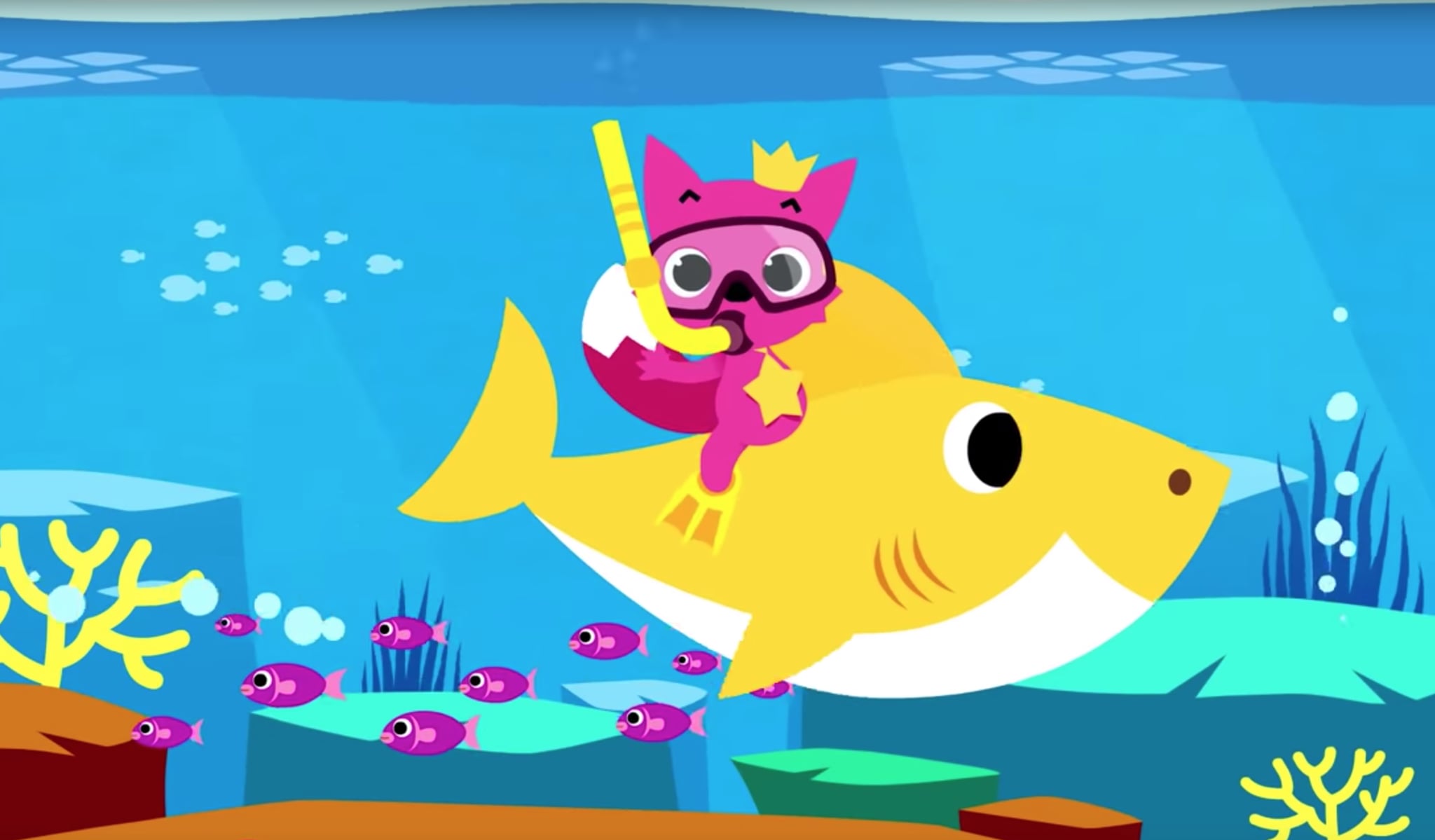 Pinkfong's viral children's song, "Baby Shark," has officially taken the reins on the world with the latest piece of news regarding the kiddo bop. Not only are kids asking Alexa to play it on repeat, but moms are announcing their pregnancies with themed tops, kids are snuggling singing Baby Shark plushes, and now, the song is making its debut in Billboard 100's Top 40 at number 32. No, we're not kidding.
Even though the song originated in 2016, it's become eligible to chart and appears on Billboard 100's Jan. 12 list. If you somehow managed to miss the song up until now, check it out on YouTube ahead, where it has over two billion views.