Source: POPSUGAR Photography / Sarah Lipoff

Preparing for back to school can be an exciting and overwhelming time of year for both parents and students. We've partnered with Office Depot and OfficeMax retail stores to develop a must-have supplies checklist that includes everything your child needs for the start of a successful school year.
Make picking up school supplies simple with a checklist that's filled with all the essentials. For all busy moms, we broke it down by grades so you can ensure everything makes it into your shopping cart. Even if school is already in session, it's smart to check it against the list your classroom teacher provides and you, and your children will be set for the entire school year.
Source: Office Depot
Kindergarten
Get your new grade-schooler excited about walking in the classroom with back-to-school supplies you know she'll love. Along with the basics already on your shopping list, have fun with colorful, printed pencils or erasers in different shapes and designs. Your young student will smile when opening her new pencil case.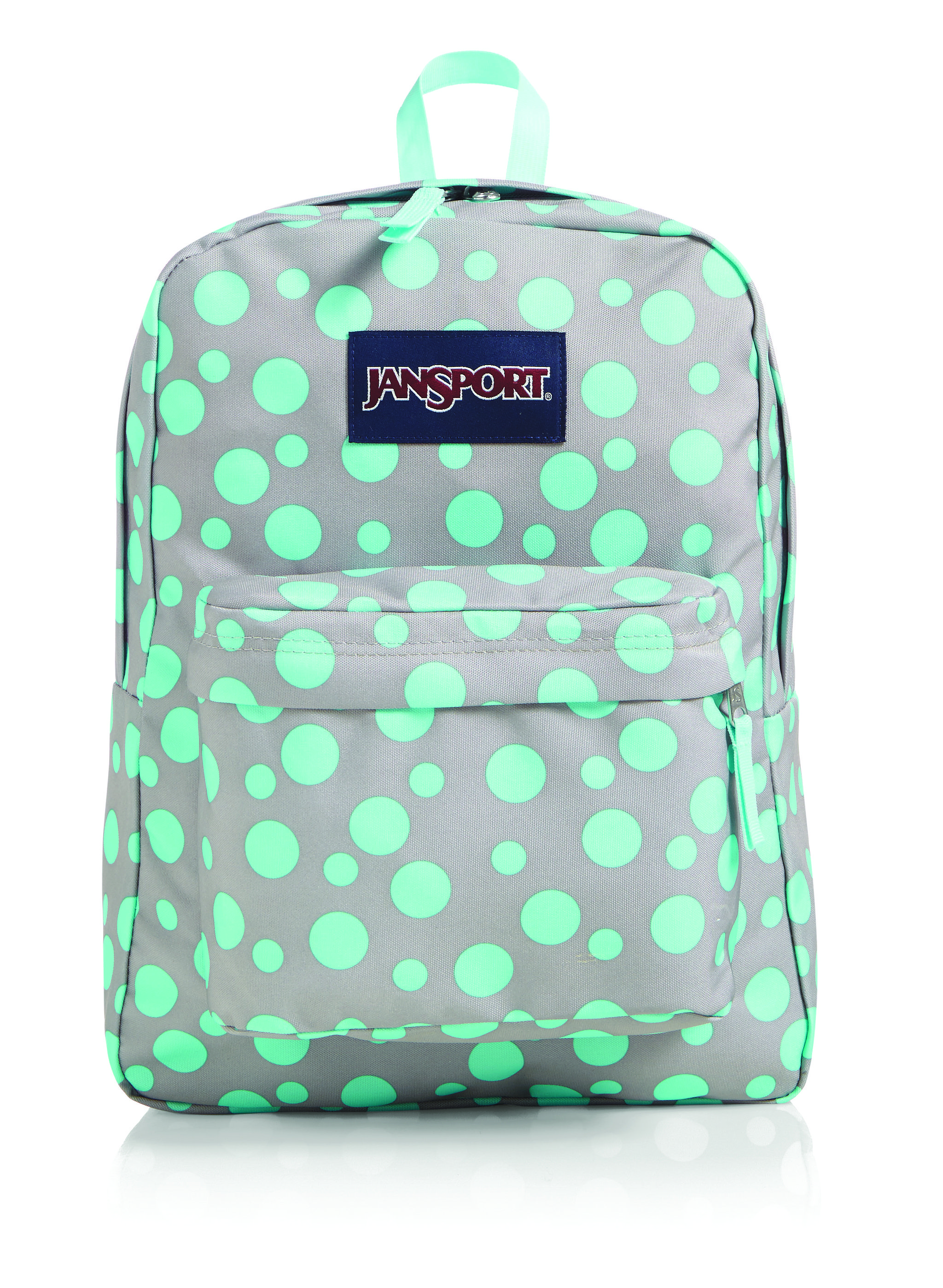 Source: Office Depot
1st and 2nd Grade
As your child advances to the next grade he'll inevitably need more school supplies. Keep it fun and manageable with a new backpack featuring bright patterns or bold-colored spiral notebooks.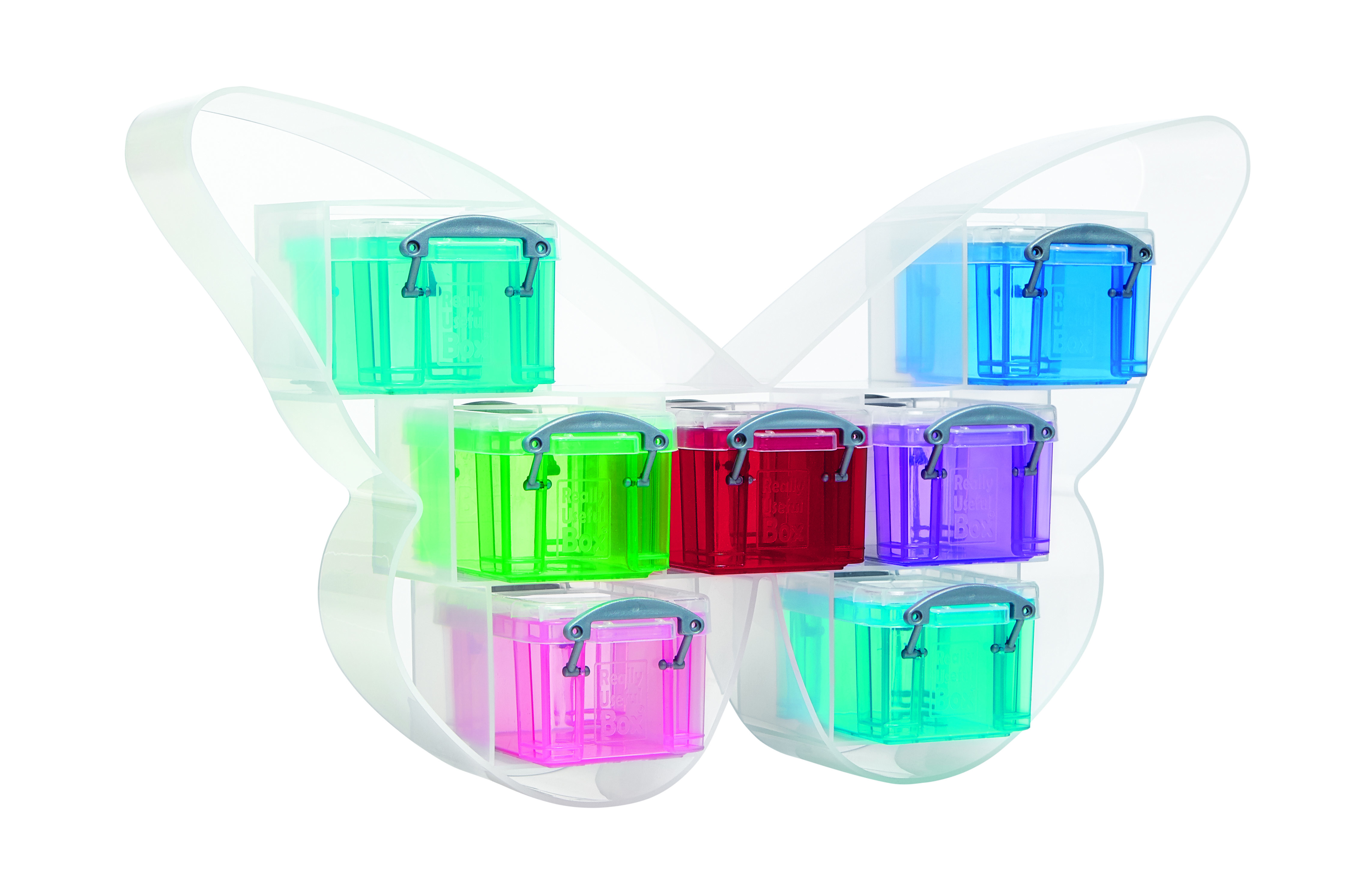 Source: Office Depot
3rd and 4th Grade
Get in the mood for school and shake up the basics with colorful mechanical pencils, cool storage containers, or items with a mod print that put a fresh twist on her school supplies.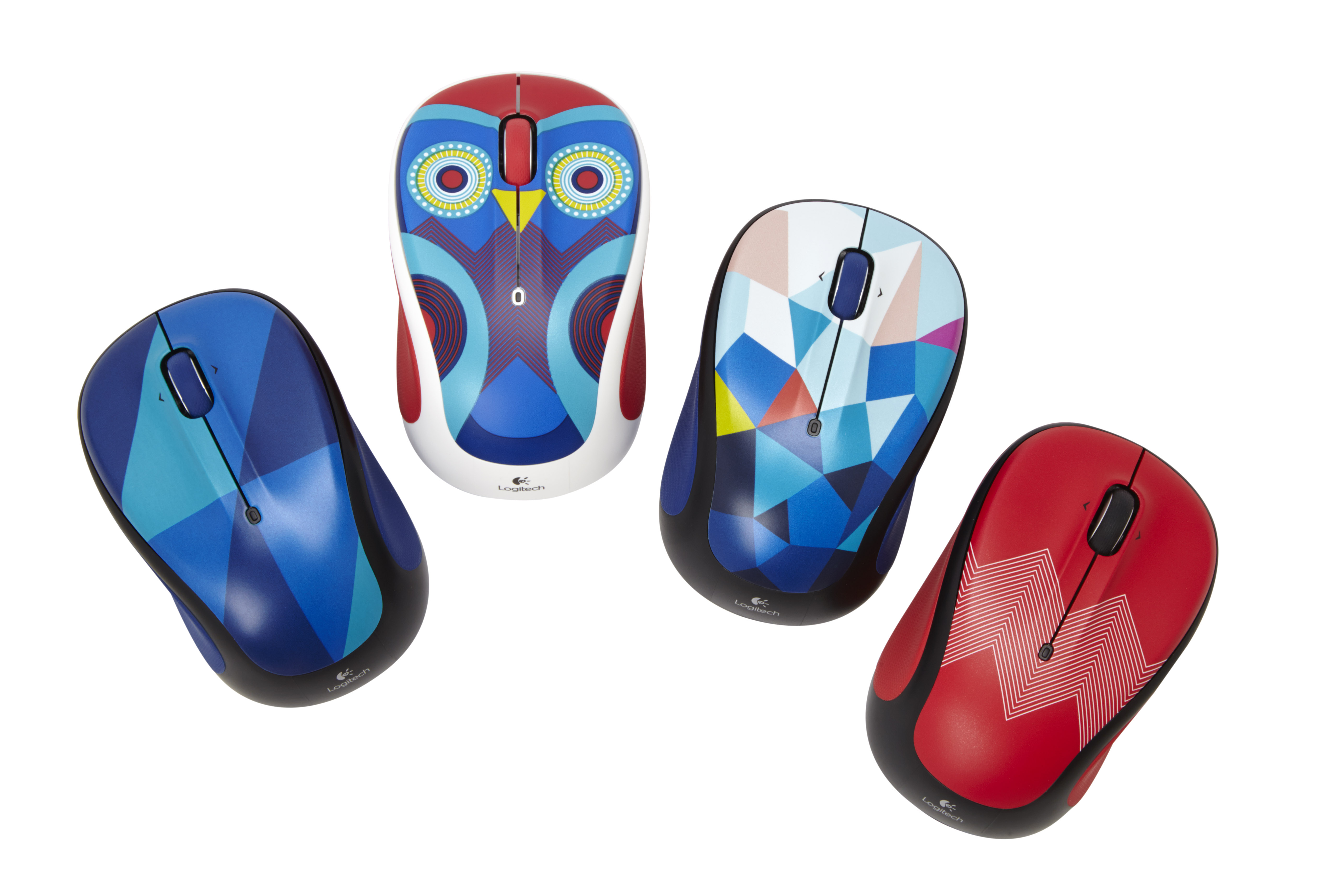 Source: Office Depot
5th and 6th Grade
Your kid will be the talk of the class with new school supplies that showcase his personality. Keep him excited in the classroom with neat gadgets and easy-to-use tech accessories in addition to the other back-to-school supplies he needs for making it the best year yet.


More From Office Depot
Image Source: POPSUGAR Photography / Sarah Lipoff