Birthday Party Idea That Mom Will Love Too
I Planned My Daughter's Entire Birthday For Her, and She Totally Loved It!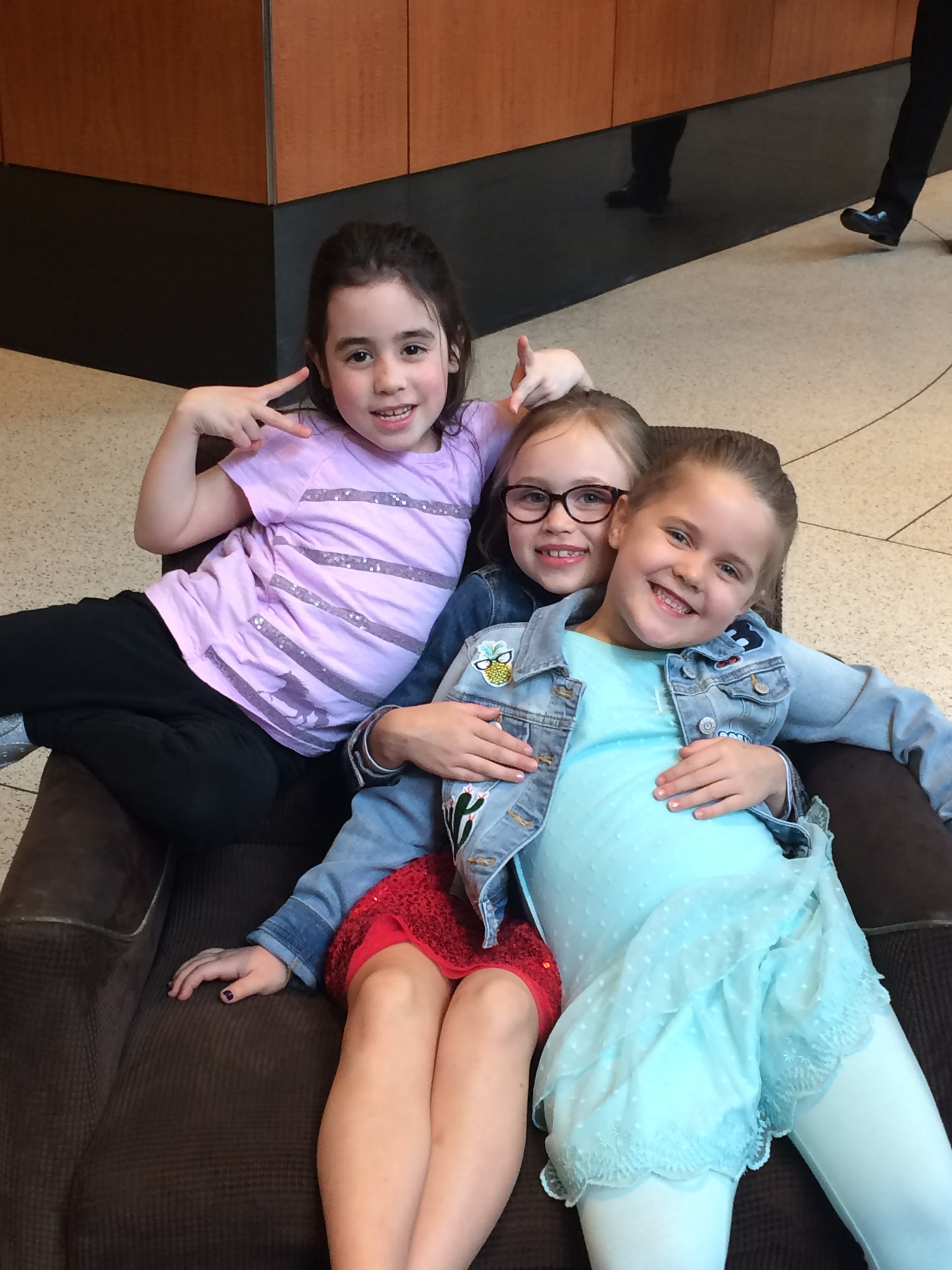 My daughter's sixth birthday was months away, but I was already stressed about it, probably because of the stack of birthday party invitations from her kindergarten buddies looming on our kitchen counter. Gymnastics parties, play-space parties, bowling parties, makeover parties, bounce-house parties . . . she already had them all on her social calendar, and to me, shelling out hundreds of dollars to schedule a repeat of a party she'd just attended felt at a minimum less than special and, when I really thought about, just plain silly.
So I started brainstorming alternatives. One of my friends had thrown an awesome '80s party for her 7-year-old daughter at home (my husband and I also attended in full costume), but the idea of dozens of 5- to 7-year-old kids destroying my house was less than appealing, regardless of the dress-up opportunities it might provide me. And then, suddenly, I had a flashback to my own favorite childhood birthday parties, which didn't take place in my family's backyard or some random party space. For those parties, my mom took me on the road.
For about three years in a row, my mom let me invite a few of my best girlfriends to celebrate my birthday by driving about an hour south of our Midwestern college town to the closest big city. We checked into the Embassy Suites, which at the time I thought was the epitome of class thanks to its indoor pool, hot tub, glass-encased elevators, and complimentary buffet breakfast. We swam, went out to dinner at a gimmicky restaurant where each table featured a phone that allowed you to call other people's tables (we, of course, scanned the crowd for any and all preteen boys), and stayed up late making popcorn in our room's tiny microwave and giggling about whatever little girls giggle about.
Although my mom was the lone chaperone on these birthday excursions, I realized that I could make this idea a lot more fun for me (aka the adult footing the bill) by suggesting we invite two of my daughter's close friends along with their mothers, who also happen to be close friends of mine. My birthday girls' trip was quickly the cause of excitement for all six of us, each of us eager to escape the little brothers, dads, and husbands in our lives for 24 hours of good old-fashioned girl time.
Wine, swimsuits, and American Girl dolls were packed, and we headed into Chicago, where by sheer coincidence, I'd found the best hotel rate at an Embassy Suites, which wasn't quite as classy as I remembered but was a total hit with the little girls who spent much of our trip running laps around our floor overlooking the open atrium. We moms pretended to time them while drinking that wine we packed.
Of course, I'm not totally selfish. Most of our activities were all about the birthday girl. We spent three hours shopping and dining at the mega Michigan Avenue American Girl Place store, followed by a visit to Dylan's Candy Bar, where the girls stuffed plastic cupcakes with as many chocolate rocks and sour gummy bears as they possibly could, then worked off the sugar high in the hotel pool. After all that kid fun, I thought the moms deserved a slightly nicer dinner out, so we went to one of my B.K. (that's "before kids") favorite Italian restaurants, where the girls were fascinated by the bathroom attendant and the moms were grateful for a meal that didn't come with a side of ketchup.
The next morning we braved that breakfast buffet, then headed home. From the rear-view mirror, I watched my birthday girl sitting in our car's third row, admiring her American Girl birthday loot, giggling with her friends, and not-so-sneakily eating the remnants of her candy-filled cupcake, and I realized that we had created a memory far better than any bounce-house party ever could. And isn't that what a child's birthday is really all about?
Image Source: Katharine Stahl