Brooklyn School Enforces No-Homework Policy
As Another School Adopts a No-Homework Program, Is It Becoming the New Normal?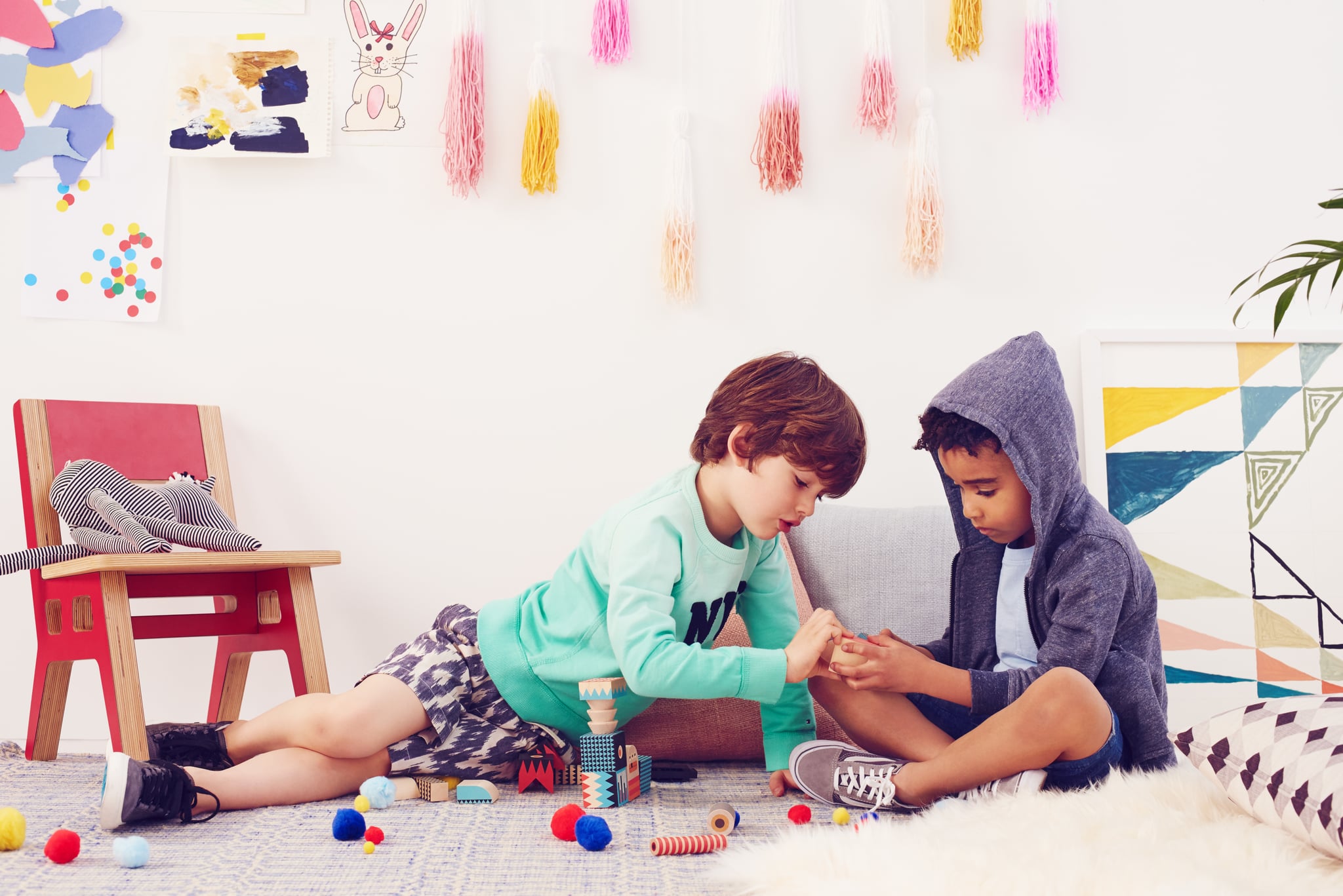 An elementary school in Park Slope, Brooklyn is abandoning traditional homework assignments in favor of an at-home learning program that also inspires more family time. After witnessing many other schools adopt a no-homework policy, parents and educators at P.S. 118 decided to do the same.
Instead of homework assignments — like workbook exercises, for example — the school created a program called "Exercise Your Brain" that lists different fun, engaging, and interactive activities. A chart for the program, shared by DNAinfo, suggests activities like writing a rap song about a nonfiction topic, constructing a board game, or hosting a taste test with a recipe the student has created.
Thus far, the new program has been a success. In an interview, third grade parent Carrie McLaren said, "It acknowledges that what kids come up with on their own when they're given free time is more beneficial than worksheets and canned lessons." Adding, "[It] acknowledges what I think the goal of every teacher should be, which is making connections for kids between what goes on in the classroom and their daily life."
Image Source:
POPSUGAR Photography / Maria del Rio
Product Credit: Left - Tommy Hilfiger sweatshirt, Crewcuts shorts, Zara shoes / Right - Everlane zip-up hoodie, Everlane t-shirt, Tommy Hilfiger shorts, Vans shoes.