CEO Quits His Job For Family
This CEO Quit His Job to Spend More Time With His Family — Would You Do the Same?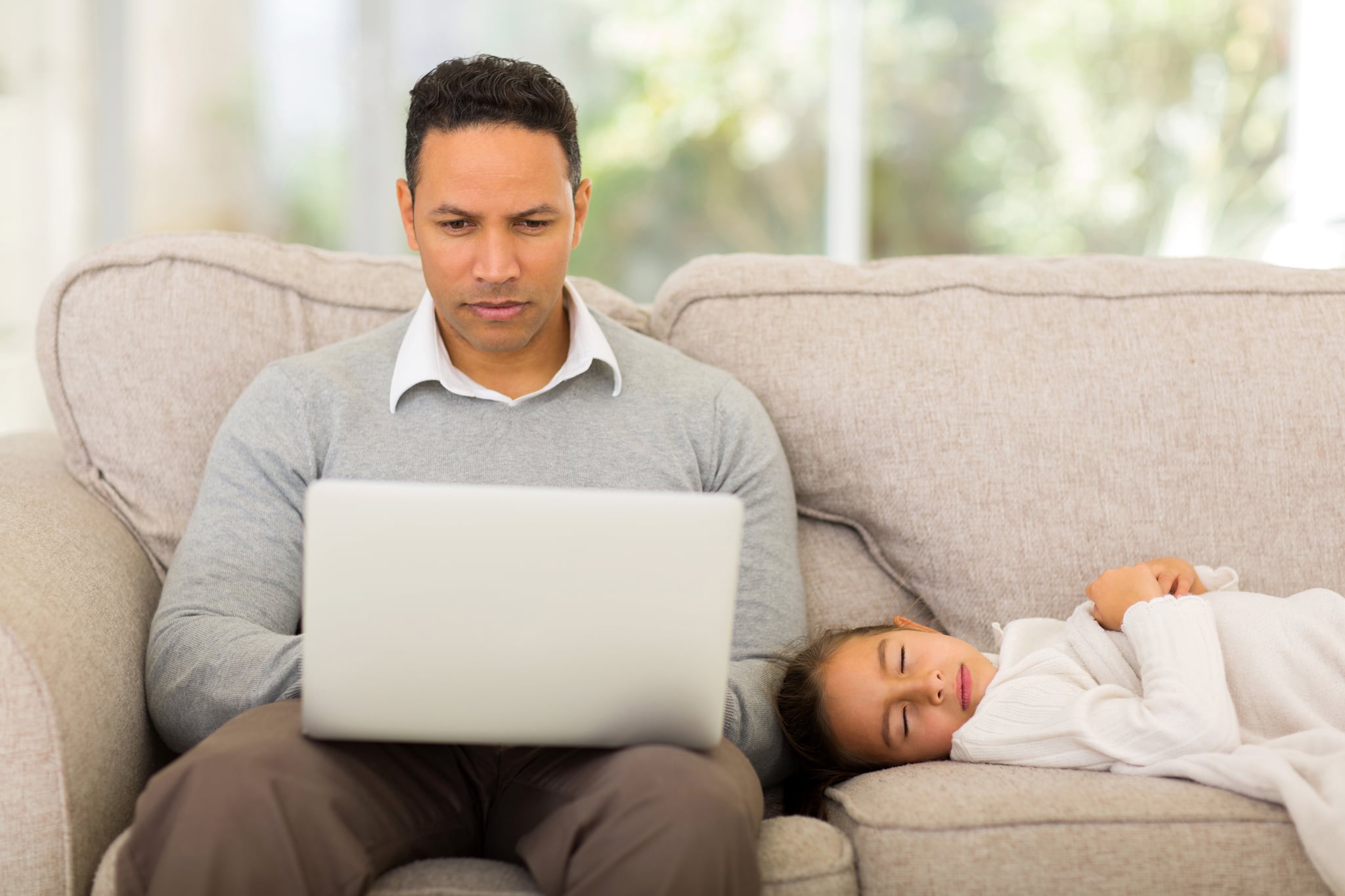 When CEO Mohamed El-Erian resigned from PIMCO in January, everyone was shocked by the personal decision. Peers had theories about the reasons for his departure, but El-Erian's core purpose for leaving the firm had everything to do with his family.
Just one short year ago, El-Erian's daughter wasn't listening to anything he was saying, he told Worth. When he asked her why she was so resentful to follow her father's instructions, she pulled out a list of all 22 events El-Erian has missed that year — her first soccer match, a parent-teacher meeting, a Halloween parade . . . The list went on. He chalked up his absences to work and travel obligations, but his tough realization was that work had taken priority over his own daughter.
El-Erian left his job and chose to work multiple part-time jobs that offer more flexibility instead. Now, he balances his life so that he can spend more time with his daughter. If you had the financial flexibility, would you quit a job in order to spend more time with your family? We want to know your opinion on this kind of decision — take the poll below.