California Senate Passes Childhood Vaccination Bill
Why Vaccinations Might Be Required For All Kids in California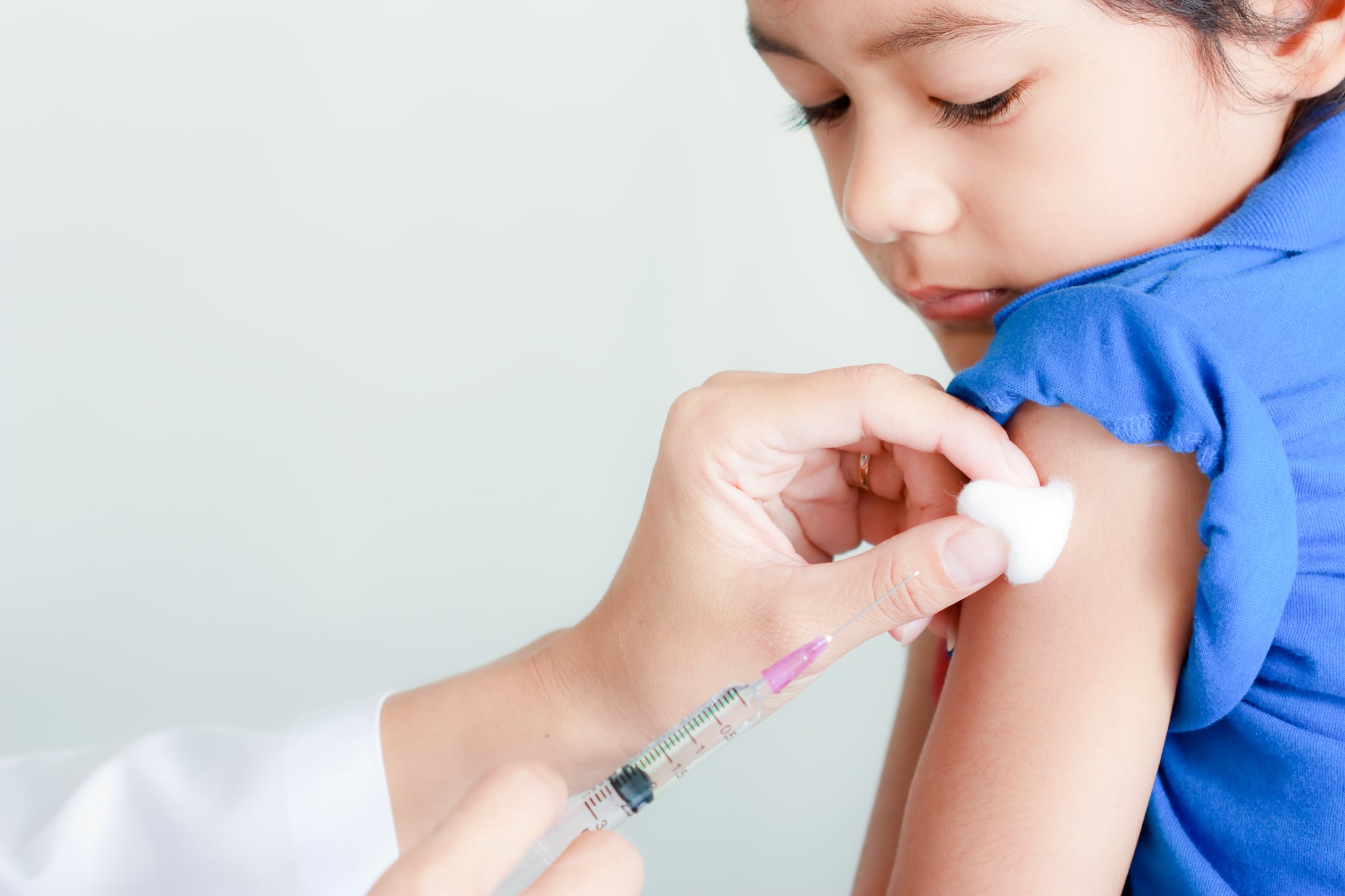 A controversial bill might give California one of the nation's strictest vaccination laws – requiring nearly all schoolchildren to be fully vaccinated in order to attend both public and private school as well as day care. The bill makes it clear that parents would no longer be able to cite personal or religious beliefs as a reason to decline immunizations, and that the only exceptions would be for medical reasons.
A majority of the California state Senate passed Senate Bill 277 on Monday, and it's now headed to Governor Jerry Brown, who can veto it, sign it, or do nothing, which would allow it to become a law.
If the bill, which was passed by a vote of 24 to 14 in the Senate, becomes law, it could set the stage for other states to begin requiring certain vaccinations that safeguard children against measles and whooping cough.
"The science remains unequivocal that vaccines are safe and vaccines save lives," said Democratic Senator Richard Pan, a pediatrician and an author of the bill, according to the Los Angeles Times.
Opponents of the bill, who believe it is an overreach by the government and infringes on parental rights, have rallied and plan to deliver more than 50,000 signed petitions to Brown's office.
Those detractors include such celebrities as Kirstie Alley, Selma Blair, Jim Carrey, and Jenna Elfman.
Brown has 12 days to act on the legislation once it lands on his desk, and because of the final day landing on a weekend, the deadline for his decision is July 13.
Do you think the government should be able to mandate vaccinations for children, or should it be something parents should decide for their own families?