Child With Cancer Denied Playhouse
This Girl Has Leukemia — and Her Neighborhood Won't Let Her Have a Playhouse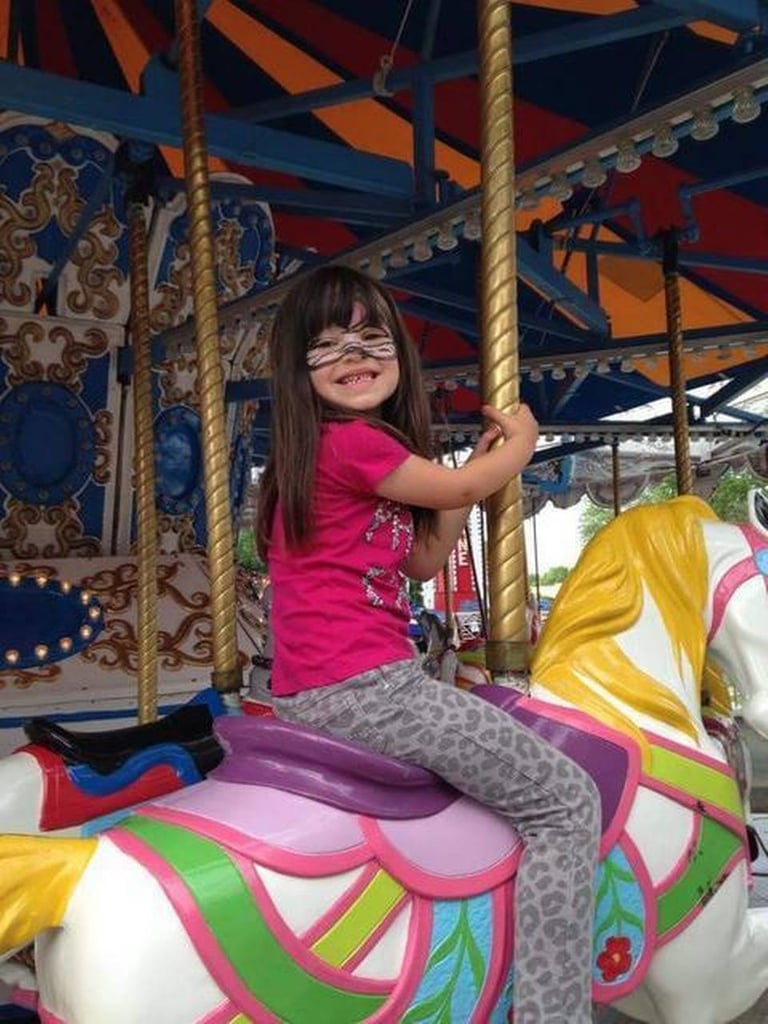 Six-year-old Ella Joe Schultz has acute lymphoblastic leukemia and regularly receives between five and seven IV treatments daily. She's had multiple surgeries and had to delay kindergarten. Her parents have reached out to hospice twice. But their latest battle? Getting their subdivision's homeowners association to allow the Make-a-Wish Foundation to build their daughter a playhouse. Their first request was denied.
Make-a-Wish Missouri approved Ella Joe's wish for a "simple 3-bedroom with an upstairs, dishwasher, and a land line," according to the Kansas City Star, and a local construction company agreed to cover the cost of labor and materials. But the Stone Gate Homeowners Association put all that to a halt.
"I don't get it," Ella Joe's dad, Pete Schultz, told the Star. "She's earned this — she deserves it. She can't get out and play with other kids. This playhouse is what she would have. Is that really going to hurt someone?"
Last Wednesday, the HOA board released a statement explaining that the family's initial "barn-style" proposal did not include enough information to grant an exception to the organization's rules prohibiting outside structures and sheds. While her parents were quick to praise their community's overall support (after a lengthy hospital stay, Ella Joe's homecoming included a neighborhood parade complete with a fire truck and dance team from the local high school), they've requested a second meeting in the hopes that they'll be able to sway the board's ruling.